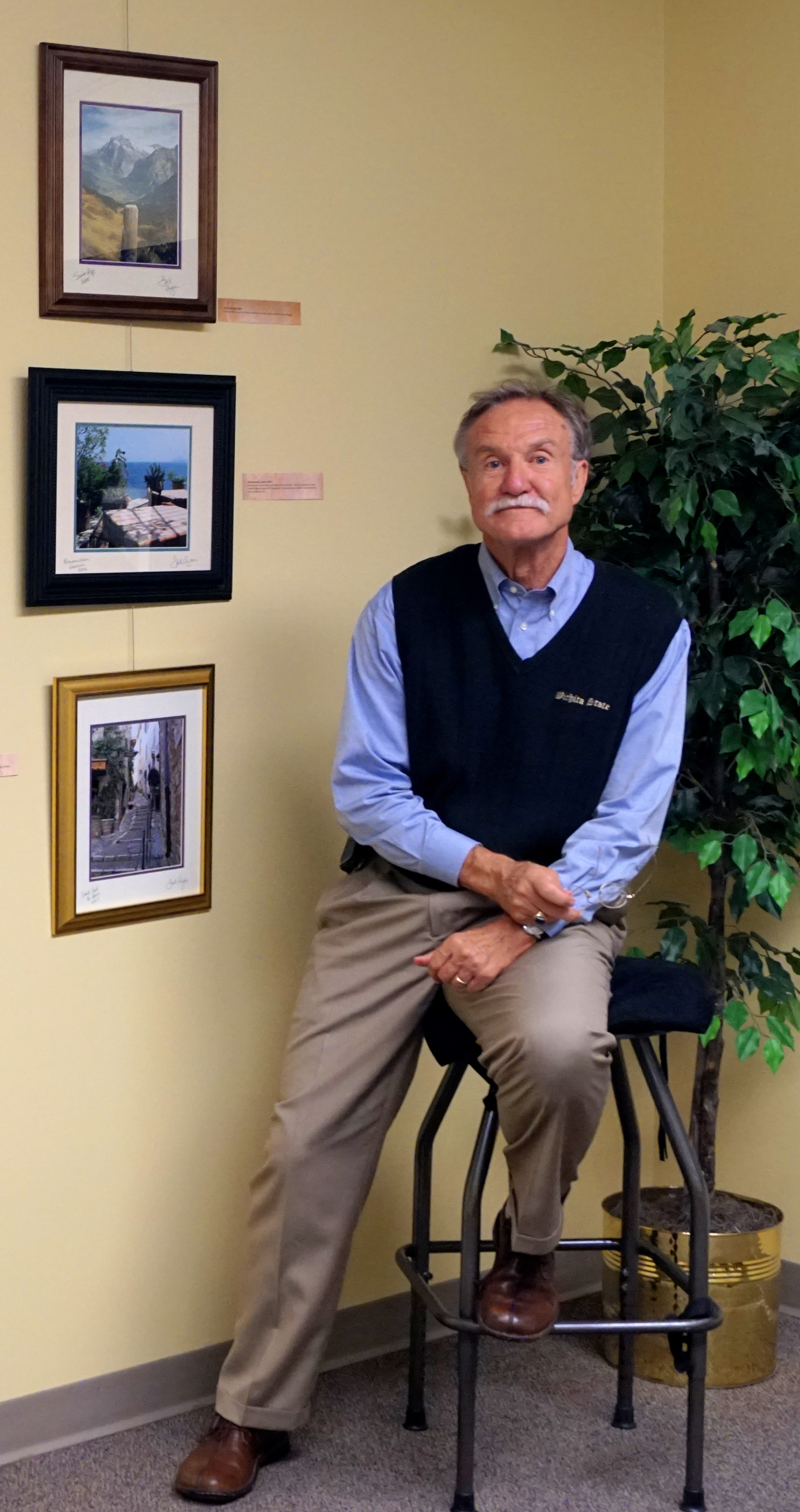 Ted Ayres, the Director of Community Engagement and Opportunity, VP and General Counsel Emeritus, was excited to have his first art show featuring his travel photography. His unique angle of picture-taking highlighting his interpretation of places and people, attracted many visitors, admirers and rave reviews. The exhibits went on for two weeks at WSU South with Ayres in attendence twice to interact with visitors. visitors were entertained by how Ayres' pictures of places that were so seemingly commonplace could come alive through his camera lens. Click the folloing picture to read about his fascination with travel photography.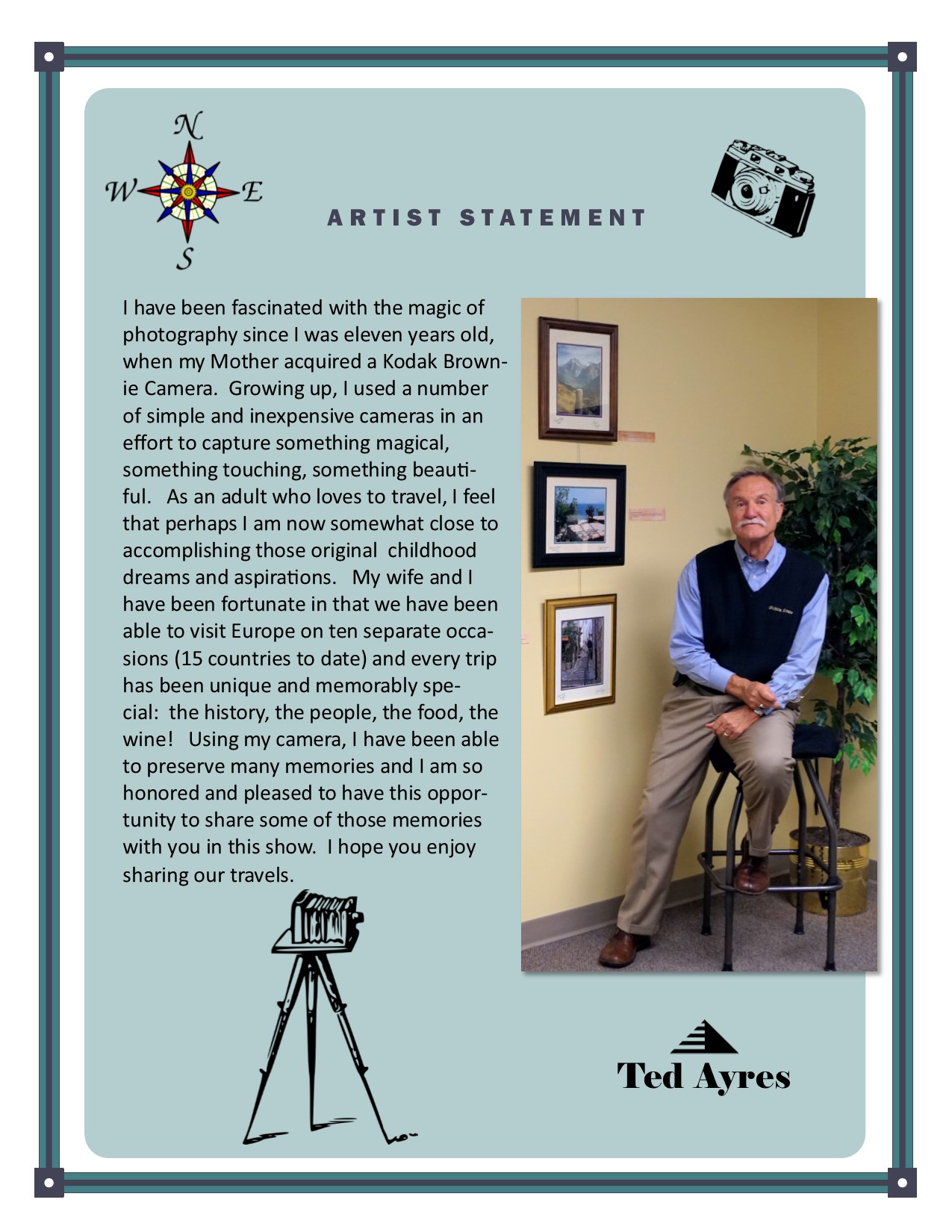 click picture to enlarge for viewing.
Here is a sample of Ayres' work: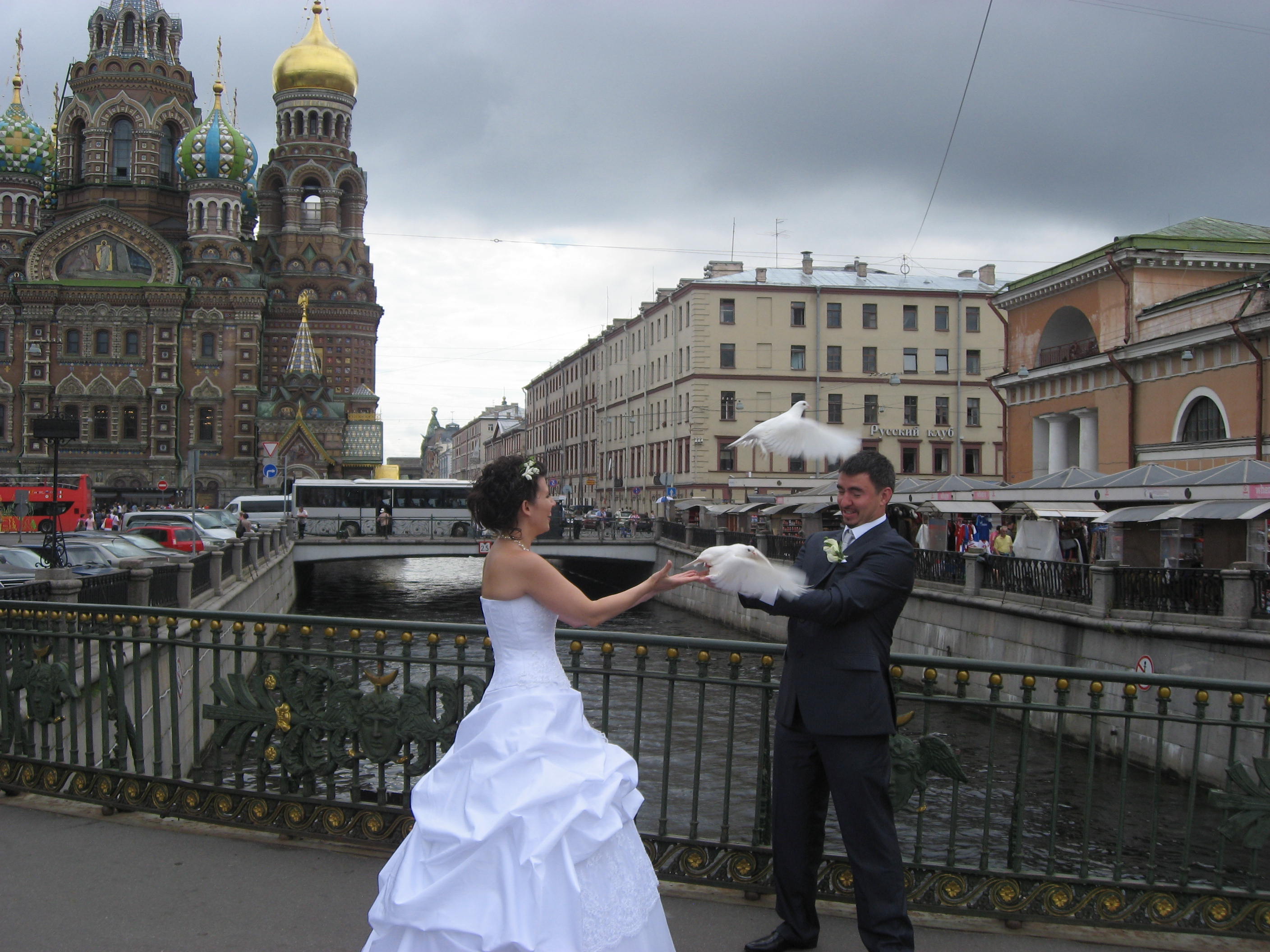 Click picture to enlarge for viewing.
If you missed Ted's artshow, here is a documentary video highlighting some of his work and also his interviews. Enjoy!
Thank you, Ted, for sharing yoru talents!