Noncredit Classes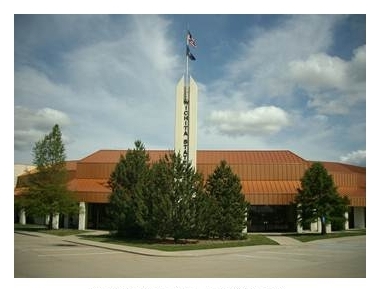 Through the Community Education Department, we will be offering these FUN, noncredit classes for the at WSU South in the future. These popular classes will fill fast, please enroll early. If there is any noncredit class you would like to see scheduled, please let us know.
Decorated (Valentines) Sugar Cookies
Feb. 6th 6-8pm
Derby High School - 920 Rock Rd, Derby, Ks 67037
Description: Making sugar cookies and decorating them is not as hard as you may think, if you have the right recipes and tools. In this class, we will share the perfect sugar cookie recipe along with great tips about rolling out, cutting, freezing and baking. You will be given several icing recipes to choose from along with how to outline and flood your cookies like a professional! Each person will be given recipes and a bag of supplies, which includes three pastry bags, three number three tips, three flooding bottles, toothpicks and a cookie cutter. Students will also go home with cookies in hand.
https://www.enrole.com/wichita/jsp/ses, sion.jsp?sessionId=CE-20-SP-SCVALENTINES&courseId=CE--SUGARCOOKIE&categoryId=10027
Beer Appreciation and Evaluation Class
Feb 9th, 16th & 23rd 1-3pm
Location – Pourhouse, 711 E Douglas Avenue, Wichita, KS 67202
Description: The world of craft beer may seem complicated and intimidating, but it's not! Join Rick Goehring, Head Brewer at Walnut River Brewing Company, for a fun-filled dive into this amazing subject. Topics covered will include the science and practical techniques of making beer, deciphering the myriad of different beer styles out there, and best of all, a hands-on approach to evaluating beer! You must be at least 21 years of age to enroll.
https://www.enrole.com/wichita/jsp/course.jsp…
Enrollment and information on noncredit classes at WSU locations.
For assistance or further information, please call us at 316.978.8000.