Free Student Services at WSU South
Please check out our FREE student services at WSU South.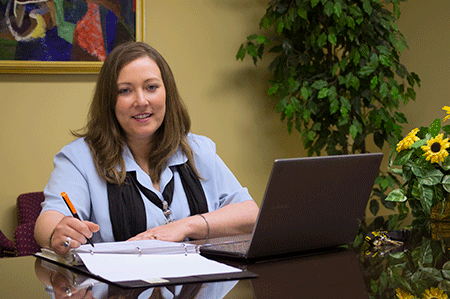 Shocker Career Accelerator
If you need career counseling, mock job interview, resume critique, career exploration, job search assistance, or other career assistance, please call the Shocker Career Accelerator for assistance: 316.978.3688 or visit their web site.
Payments
Online payments are strongly encouraged at WSU. This can be easily done through Student Account Suite in the "My Account" tab when you log into your myWSU account. However, we will be more than happy to assist you with your cash/check payment in person, or assist you with your online payments in our secure payment station at our facility.
Free Math Tutoring
Need help or tutoring with your math classes? We offer WS U students FREE math tutoring in 100-300 level math classes. Please come to the South Campus Main Office to sign up for a tutor who is both patient and experienced. Time and place to meet are arranged between you and the tutor. Take advantage of this free service now.
Student Lounge
Our popular Student Lounge has single-user and group meeting set-up, computer, HD TV, fridge, a couch and rocking chair. Please visit and enjoy!
Lactation Room
Please contact our staff for access to our Lactation Room for usage / free kits and storage.
Senior Citizen Registration and Enrollment
Senior citizens over 60 years of age can audit many classes without paying tuition fees, although some minor fees may apply. Please contact us for more information and assistance.
Other Services
Blue books, printing and copying services are available at our Main Office. We are also ready to help you with other services not listed here. Please come talk with our friendly staff and discover how you are in good hands at the WSU South!