WSU College Readiness
Partnership Initiative

In September 2010, the Kansas Board of Regents approved a 10-year strategic agenda for the state's public higher education system. Entitled Foresight 2020, the plan sets long-range achievement goals that are measurable, reportable, and ensures the state's higher education system meets Kansans' expectations.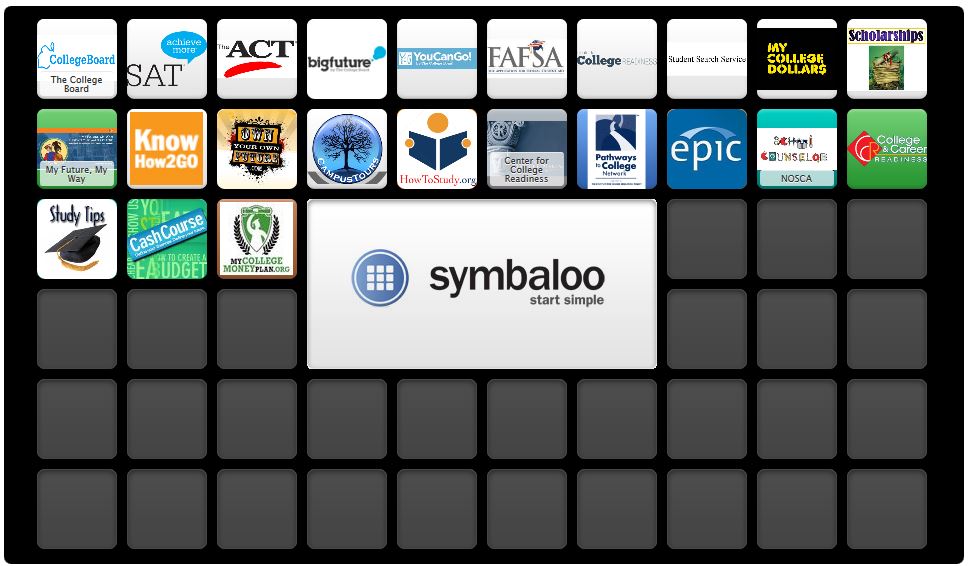 Foresight 2020 includes six strategic goals:
1. Achieve alignment between the state's preK-12 and higher education systems and continue to enhance alignment between higher education institutions.
2. Achieve participation in the state's higher education system that better reflects the state's demography and more fully engages adult learners.
3. Achieve measureable improvement in persistence (retention) and completion (graduation) rates for higher education institutions across the state.
4. Ensure that students earning credentials and degrees across the higher education system possess the foundational skills essential for success in work and in life.
5. Enhance alignment between the work of the state's higher education system and the needs of the Kansas economy.
6. Enhance the regional and national reputation of Kansas universities through aspirational initiatives.

The WSU College Readiness Partnership Initiative was created to address strategic goal one and the following sub-goals:
1.1 By December of 2010, the Board of Regents and its staff in cooperation with the P-20 Education Council and the Kansas State Department of Education will identify gaps that currently exist between preK-12 completion and higher education preparation expectations.
1.2 By August of 2011, all higher education institutions will have had discussions with local preK-12 partner high schools regarding these gaps and a plan to eliminate them.