Academic Advising
Meet Your Academic Advisor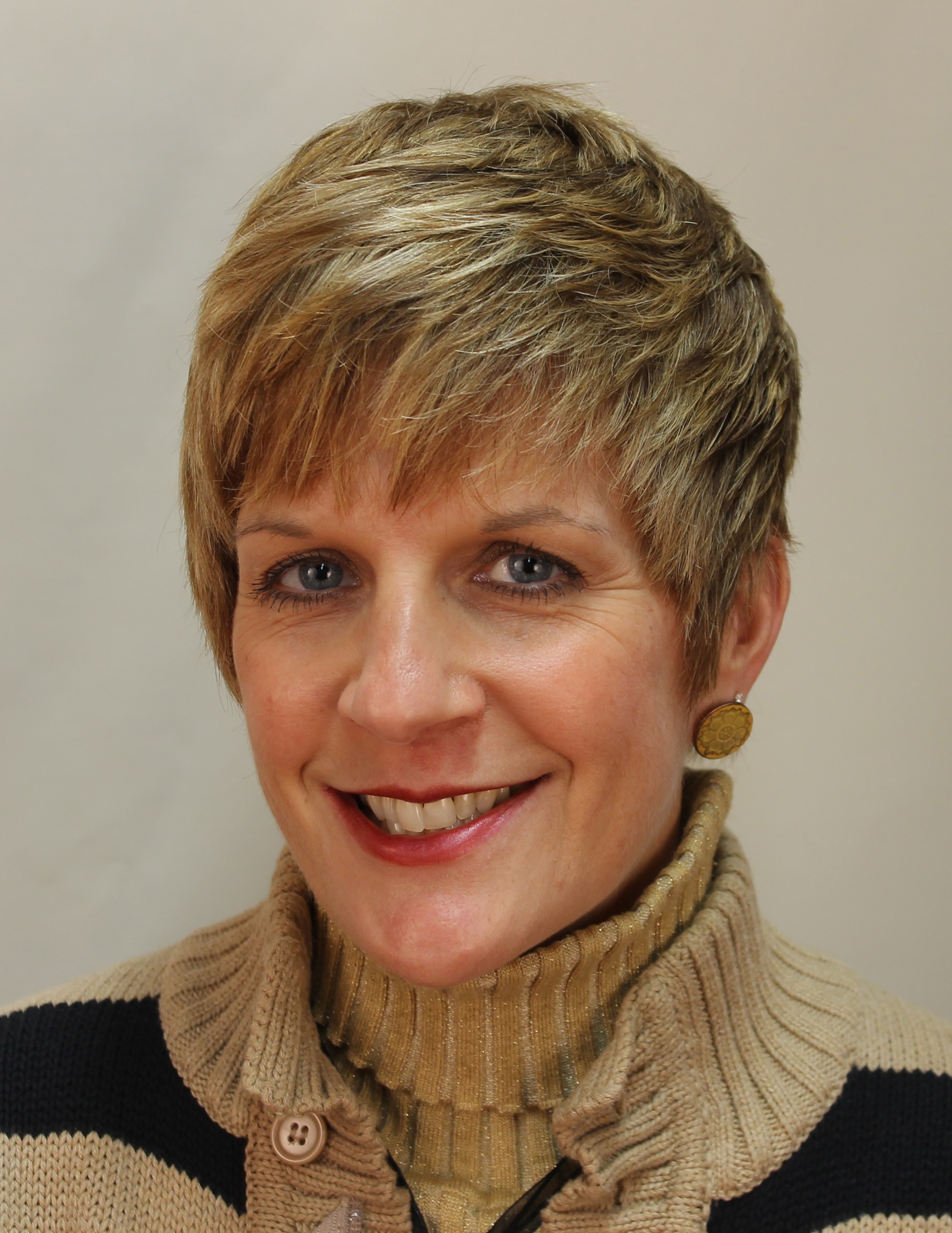 Sheri Barnes

Office:
107A Heskett Center
Email:
sheri.barnes@wichita.edu
To schedule an appointment with Sheri Barnes call 316-978-3300, option 2.

For specific questions regarding the Doctor of Physical Therapy program please contact College of Health Professions advising at 316-978-3304.

---
New Students
Are you a brand new athletic training student?
Yes, I am a new freshman
If you're starting college at WSU directly out of high school you will meet with a First Year Advisor in OneStop to enroll for class.
Please contact OneStop at 316-978-3909 or onestop@wichita.edu to talk with an advisor.
Yes, I am a new transfer student
You'll need a Shocker Connection appointment. During this appointment, you will meet with your academic advisor to learn more about the program, discuss career options, and choose first semester coursework.

Please call us at 316-978-3300, option 2 to schedule a Shocker Connection appointment.
---
Current Students
Current athletic training students will meet with an academic advisor each semester.
Each semester, schedule an appointment with your academic advisor to:
• Plan your upcoming semester schedule
• Register for classes
Contact College of Applied Studies Advising at 316-978-3300 to schedule an advising appointment.
---
Transfer Students
Students in the College of Applied Studies may transfer in some of their courses from other institutions. However, there is a limit to the number of transfer courses. Your academic advisor can assist in establishing course equivalencies for transfer credit. This service is especially recommended for those students who are planning to take a course elsewhere and transfer it to WSU.

Transferring from a community college?
WSU has worked extensively with Kansas community colleges to develop a list of courses that will transfer to the WSU College of Applied Studies. Called Transfer Guides, these lists cover transfer information and recommended courses. Community College Transfer Guides

Additionally, WSU provides a service called Dual Advising. This provides you with an advisor in the WSU College of Applied Studies to help guide you as you prepare to transfer to WSU. You can make an appointment to come for an in-person visit or phone call, with the Dual Advisor by filling out the Community College Dual Advising form.

Graduation from WSU requires a minimum of 120 credit hours, with at least 60 of those hours taken at a four-year institution and 45 of those hours taken at the upper-division level. Students seeking a bachelor's degree in sport management should be encouraged to take no more than 60 hours at a community college, unless seeking an associate's degree.

Does my course transfer?
Check to see if a course at another institution will transfer to WSU by using the Transfer Gateway. If a course has not yet been evaluated students may need to supply appropriate course descriptions and/or syllabi for transfer credit evaluations.