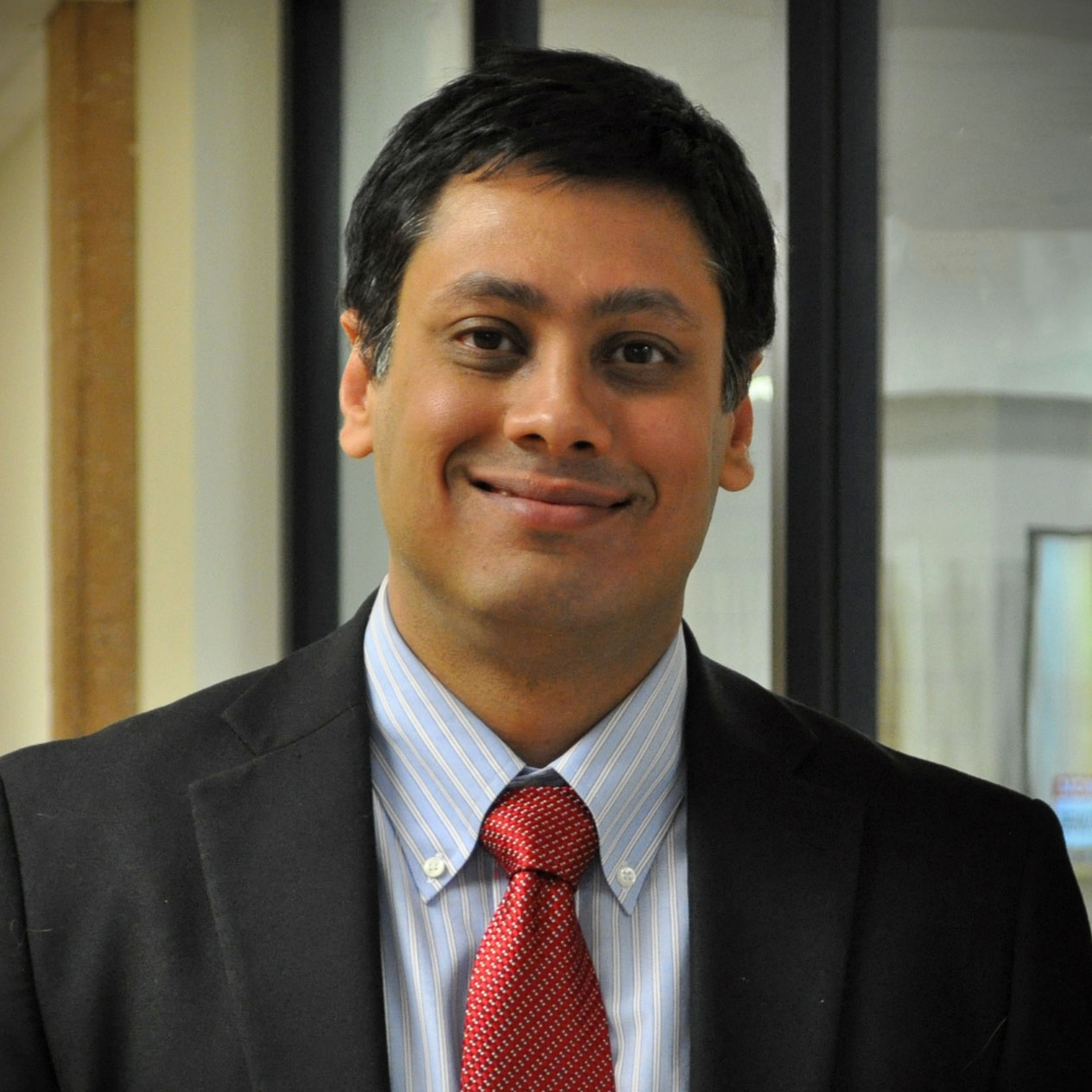 Wichita State's Masud Chand was featured in WalletHub's story about credit card rates. Chand is chair, Department of Management, Associate Professor of International Business, W. Frank Barton School of Business.
Why are even the best credit card rates still so high?
There are several reasons why credit card rates are so high. First, credit cards are risky for the lender. They are usually unsecured; there is no collateral against the card. If the cardholder does not pay, the lender's options are limited. While the borrower's credit rating would be hurt and the lender has the option of suing, this is expensive and time-consuming and does not necessarily get the lender their money back.
Second, there is uncertainty as to how much or how often the holder will use the card, as well as for what purpose. Some cardholders borrow little or nothing, while others keep their cards close to the max out mark.
Third, there is uncertainty about the holder's income in the long term. This is exacerbated during times of recession.
Fourth, card issuers have to make a profit for their shareholders or stakeholders.