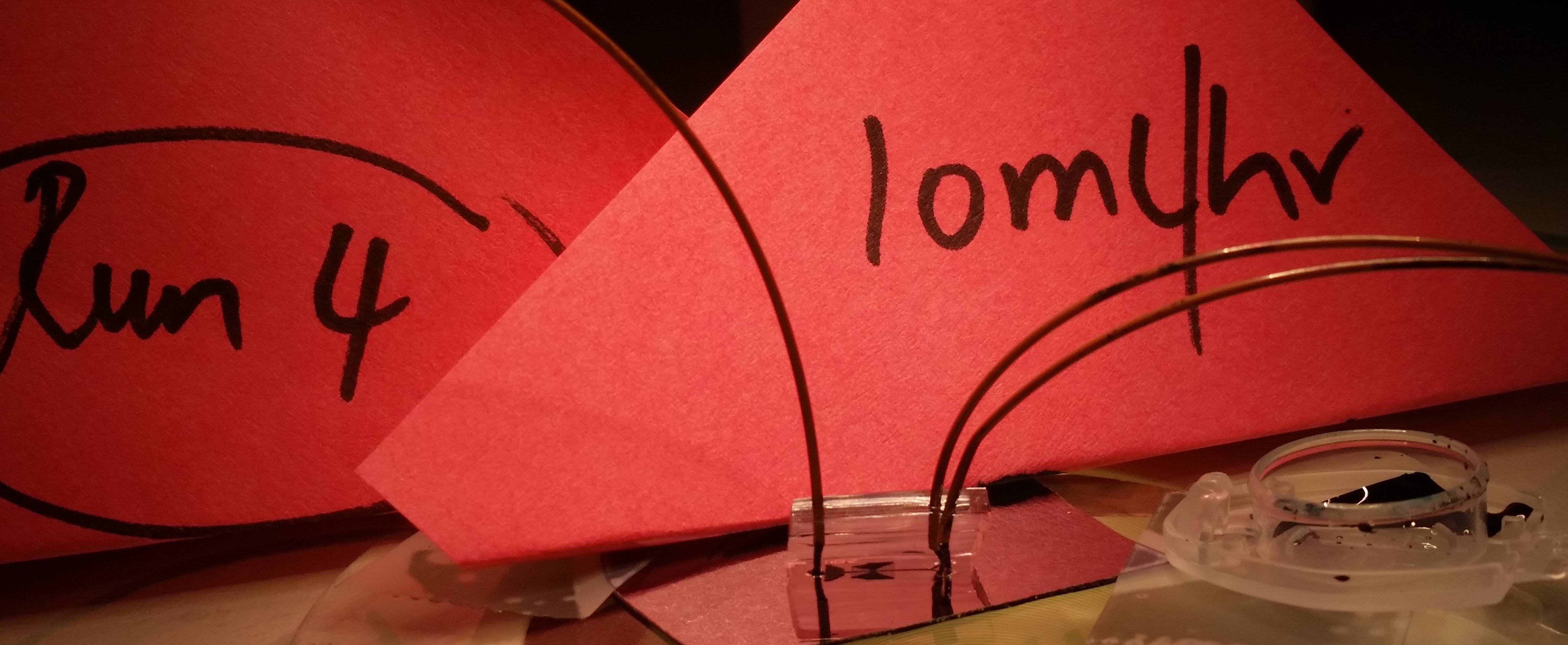 Our lab was founded within the College of Engineering by Prof. Burugupally. It houses all the necessary tools to design, fabricate, and characterize micro-to-mesoscale systems. Our research group focuses on investigating the fundamental physics of micro- (1-1000 microns size) and meso-scale (1-100 mm size) devices. Our approach is holistic where we couple explanative models to predict device behavior with complete experimental validations. We are grateful for sponsorship, past and present, from the state of KS and NSF.
1. MULTISCALE SYSTEM DESIGN
We derive models to study the mechanics of structures and devices with over four orders of magnitude in characteristic length.
2. MICRO- TO MESO-SCALE TRANSDUCERS
We design efficient, high power, and high energy density systems to power next generation micro/mesoscale robotic systems.
3. LAB-ON-CHIP / DROPLET MICROFLUIDICS PLATFORM
We design, fabricate, and characterize microfluidic devices for biological applications and answer fundamental questions in fluid mechanics, microfabrication, dynamics, and electrodynamics.
---
The MEMS Lab is divided into two functional areas: (a) 150 sq. ft. semi-cleanroom space for preparing and testing of microfluidic devices (TAP chips); and (b) 300 sq. ft. wet bench and materials processing area for materials preparation and post-process heat treatments.
Our group currently has one Ph.D. and three MS-thesis openings with partial to full funding support. Welcome to apply!
Please direct all requests to Prof. Burugupally:
Prof. Sindhu Preetham Burugupally
Engineering Building 101C
Dept. of Mechanical Engineering
Wichita State University
Wichita, KS 67260
Ph: 316-978-6381
Email: sindhupreetham[dot]burugupally[at]wichita[dot]edu