Will Parcell
Associate Professor
Department of Geology
Wichita State University
Wichita, Kansas 67260-0027
william.parcell@wichita.edu
---
My research focuses on two areas of theoretical and applied geoscience research: 1) stratigraphic computer modeling; and 2) microbial reef reservoir characterization. Any undergraduate and graduate students interested in working on any of these projects are encouraged to contact Dr. Parcell for more details!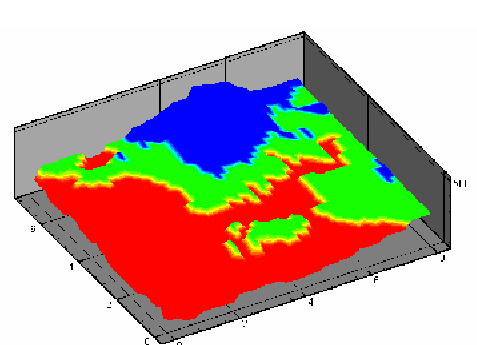 1) Stratigraphic computer modeling and the SATIS Project examines methods to evaluate geologic knowledge and uncertainty in stratigraphic models. Stratigraphic datasets and associated uncertainty are examined through the integration of traditional geologic and "non-traditional" disciplines including philosophy, computer science, information science, communication theory, and history. This research is integrated within the SATIS Project.
Applied Stratigraphic Correlation and Mapping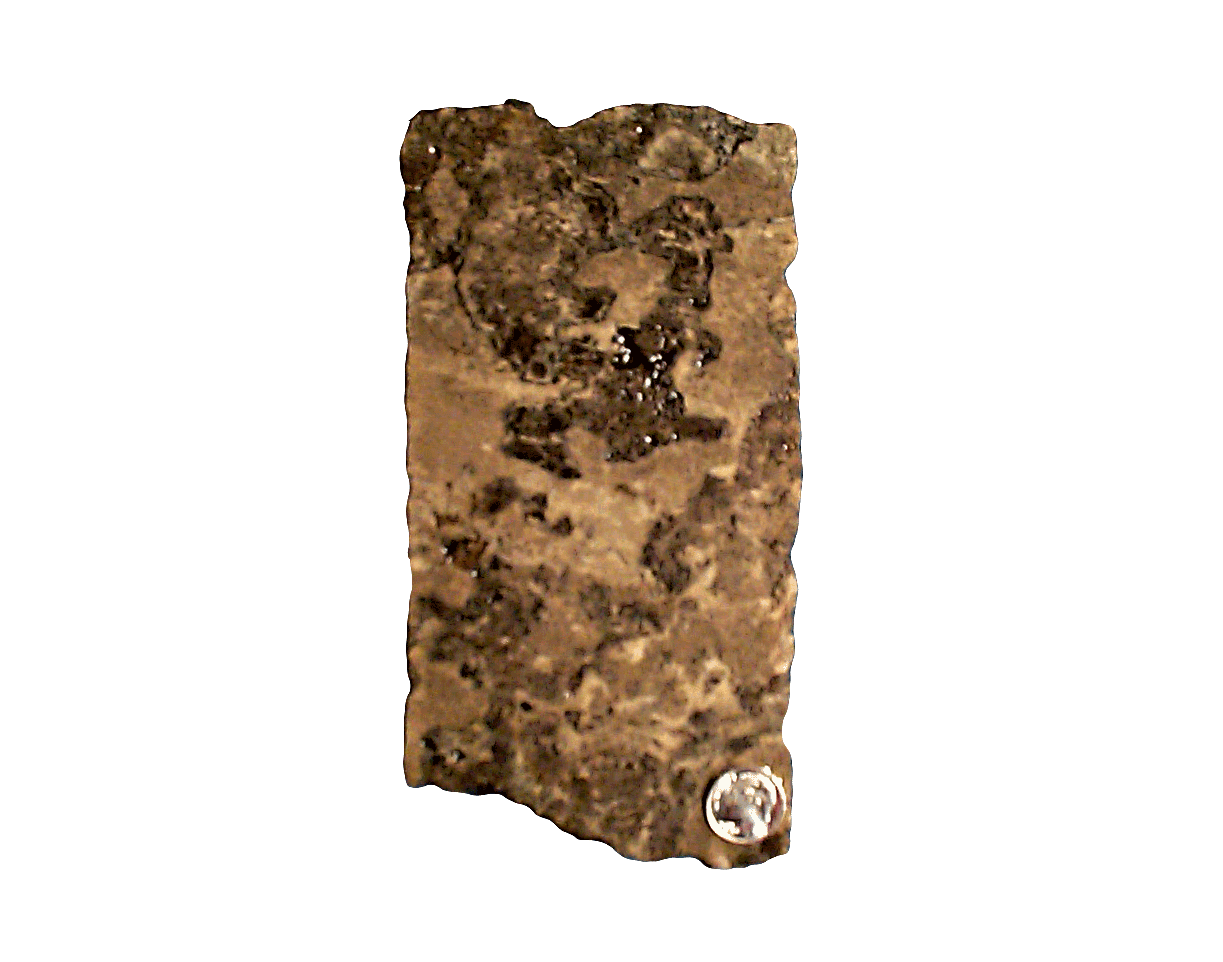 2) Microbial reef reservoir investigations comprises determining microbial reef reservoir architecture and reservoir quality, establishing controls on microbial reef development and growth, fluid-flow trends, constructing reservoir models, and identifying reserve growth potential. Investigations integrate biological, petrophysical, seismic, and geologic attributes.
Experimental microbialite fabrics (laboratory creation of microbial sedimentary fabrics)
Microbial development in the Middle Jurassic in Wyoming and Montana
Reservoir characterization of Upper Jurassic Smackover Formation, Alabama
Characterization of Jurassic microbialite in Western Europe (France, England, Spain, Portugal)