Customized Training
The Public Policy and Management Center at Hugo Wall School of Public Affairs provides classroom-based customized professional development training programs for local governments and community organizations. These programs typically are offered in local or regional settings. For many organizations, this more traditional approach to offering professional development courses for staff meets their workforce development needs.
Center staff can customize many current courses, collaborating with sponsors to develop new courses that can also be offered on-site. In addition, staff can organize sessions across jurisdictions on special topics such as Planning and Zoning.
Working with experienced speakers and trainers who have helped many organizations, the Center can address specific needs and develop targeted presentations and training that are measurable, meaningful, and sustainable.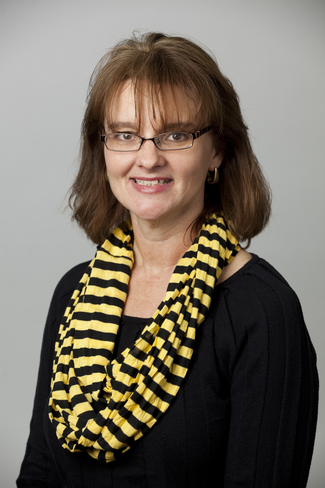 Contact
Misty Bruckner, Director, Public Policy and Management Center
Wichita State University Hugo Wall School of Public Affairs
misty.bruckner@wichita.edu
(316) 978-6527