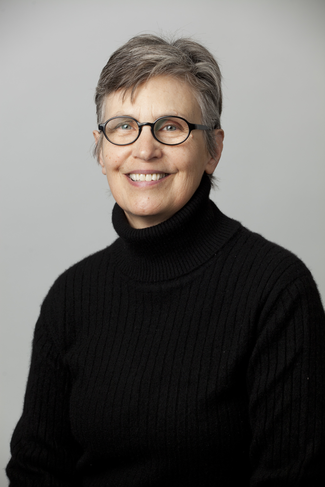 Melissa A. Walker, Ph.D. | Interim Director of the Hugo Wall School of Public Affairs | Associate Professor
melissa.walker@wichita.edu | (316) 978-6967
Dr. Melissa Walker arrived at the Hugo Wall School with 20 years of fundraising, strategic planning and program evaluation experience. Since joining the faculty in 2006, she has played a leading role in the integration of nonprofit content in the MPA. Her primary teaching responsibilities include the capstone course, human resource management as well as fundraising and financial management in nonprofit organizations. Dr. Walker's policy research explores the intersection of the public and nonprofit sectors; in particular, how funding arrangements affect service delivery. Dr. Walker has evaluated services for uninsured individuals who have diabetes, services for individuals with intellectual and developmental disabilities funded by Medicaid and, most recently, a drug court. Full Vitae
Brian Bohnsack, PhD | Progam Manager | brian.bohnsack@wichita.edu | (316) 978-6421
Brian joined the Environmental Finance Center as a program manager in March 2018. He has more than 25 years of experience with federal and state fish and wildlife agencies. He has extensive experience with federal grants and financial assistance programs, both as a grantor and grant recipient. Brian received his PhD in Wildlife and Fisheries Sciences from Texas A&M University and completed his Master of Science in Zoology from Oklahoma State University. He received his Bachelor of Science in Biology from Fort Hays State University and is a native of Topeka, Kansas.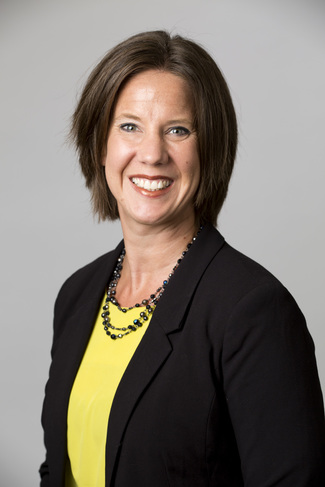 Tonya Bronleewe | Progam Manager | tonya.bronleewe@wichita.edu | (316) 978-6638
Tonya helps communities and organizations build their capacity so that they can tackle environmental challenges. Before coming to the EFC in 2015, Tonya served the City of Wichita as an Air Quality Specialist, and prior to that she was a Natural Resources Extension Agent and Environmental Education Program Coordinator for K-State Research and Extension agent in Sedgwick County. Tonya graduated from Tabor College with a BA in Environmental Biology and International Studies and also completed a Master's of Science in Environmental Science at Friends University.
Nicholas Willis | Program Manager | nicholas.willis@wichita.edu | (316) 978-6538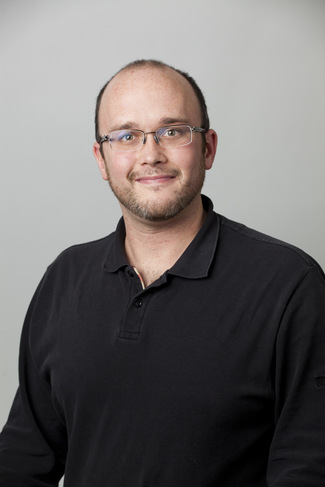 Nick is a licensed Professional Engineer in the State of Kansas. Mr. Willis graduated from the University of Nebraska-Lincoln with a B.S. in Biological Systems Engineering and from the Norwegian University of Life Sciences with an MSc in Agroecology. He has experience in National Pollutant Discharge Elimination System regulation with the Arkansas Department of Environmental Quality, and water conservation and water, wastewater and stormwater utility management with the City of Hays, KS.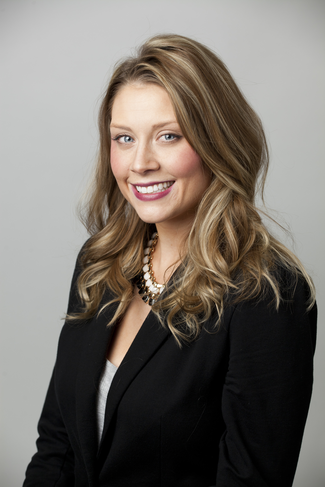 Leslie Kimble | Marketing & Event Coordinator | leslie.kimble@wichita.edu | (316) 978-7460
Leslie started her career in event marketing and professional development training by interning at Disney Institute, a division of The Disney Company that trains organizations worldwide based on the business insights and best practices of Walt Disney Parks & Resorts. Leslie creates and publishes marketing and creative content for the EFC, and also coordinates logistics of EFC events and webinars. Leslie supports the EFC facilitators in training topics focused on communication strategies, marketing management, workforce planning and working with millennials. Leslie has a Master of Business Administration with emphasis in marketing and Bachelor of Arts in strategic communication from Wichita State University.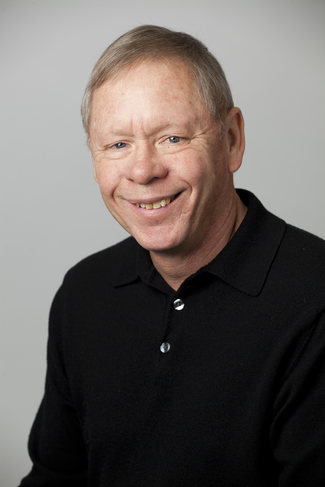 Jerry Blain | Project Associate | gerald.blain@wichita.edu
Jerry has over 37 years of water utility management experience. Prior to coming to the EFC, Jerry retired from the City of Wichita where he had worked in water utilities in a number of roles for over 33 years. While serving as the City of Wichita Water Utilities superintendent of production and pumping, he was responsible for the operation of the city's water production facilities, the operation of the city's water treatment plant, the high service pump stations and the water and sewer laboratory. He received his Bachelor's of Science in Civil Engineering from the University of Nebraska in 1974 and is a licensed professional engineer in the state of Kansas. He belongs to the American Water Works Association, National Society of Professional Engineers and the American Society of Civil Engineers.