Our Undergraduate Students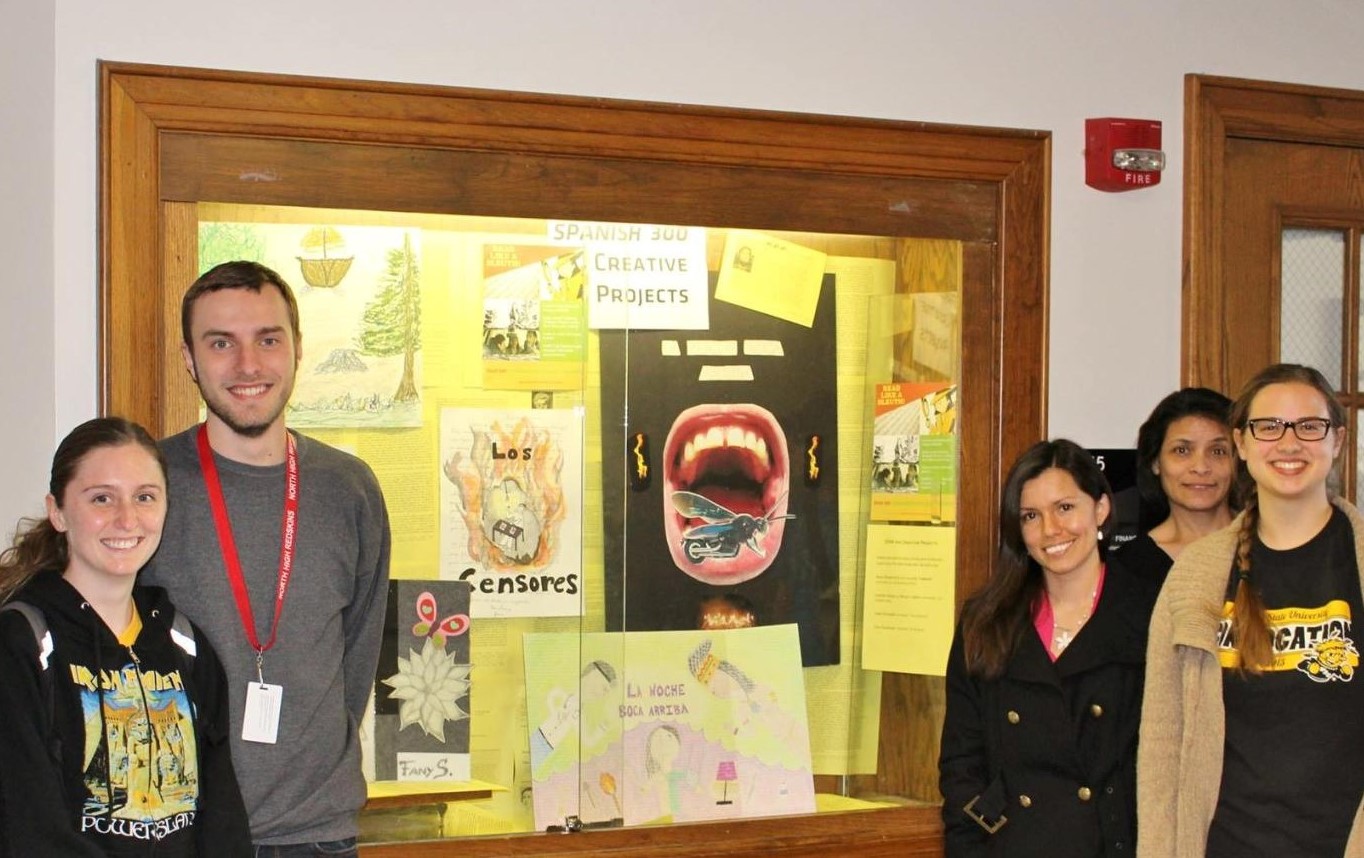 We care about our students, and they work hard. No wonder they excel!
Where are they now?
We are happy to share where some of our recent graduates are working now.

Social Media Community Manager – Best Buy Headquarters in Mexico, Mexico City.
Program Coordinator, Disability Resources Office - Texas A&M University.
Admissions Specialist - Wesley Hospital, Wichita.
Producer & Multimedia Journalist - KWCH, Wichita.
Spanish Interpreter - Wichita School District, USD 259.
Library Assistant - Wichita Public Library.