UPCOMING EVENTS
From time to time the Department hosts speakers who deliver a paper on a philosophical topic to the members of the department, students,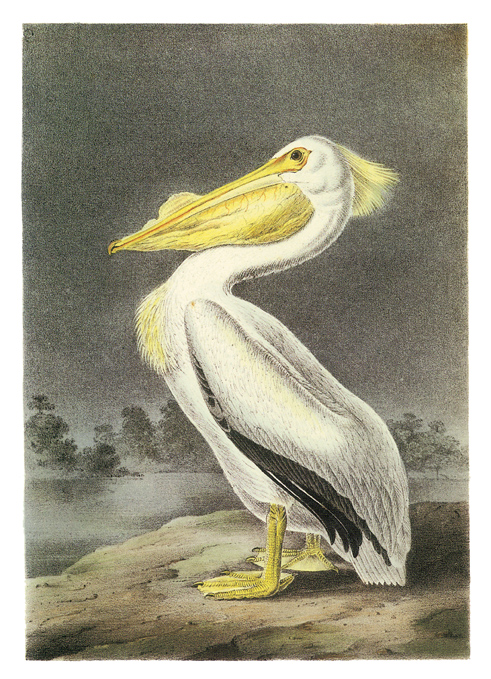 and guests. When such events are scheduled, they will be posted here. We will also list upcoming events occurring locally or regionally that might be of interest to philosophers.
---
Call For Papers
Wichita State University and the Wichita Space Initiative are pleased to announce a conference celebrating the 50th anniversary of Apollo 11 and the 60th anniversary of NASA. We are currently seeking abstracts for conference presentations as well as essays for a competition (featuring a first place prize of $1,000) open to undergraduate students attending Kansas colleges and universities. The submission deadline is September 2. The conference will take place on Saturday, October 19, at Wichita State University.
For more information, please contact James.Schwartz@wichita.edu.
---
Dr. Noell Birondo is the recipient of a Research/Creative Projects Award (ARCS) for summer 2019. His research project is entitled:
Virtue and Prejudice in Aristotelian Ethics
---
Former WSU philosophy student Linh Toan has been accepted into the Ph.D. program at KU. He'll be working with Dr. John Symons.
---
Interfaith and Social Justice Symposium with Bishop Munib Younan
Hosted by Bethany College
October 9–10, 2019

On Wednesday, October 9 and Thursday, October 10, Bethany College will host an Interfaith and Social Justice Symposium in celebration of Lindsborg's 150th Anniversary. For this symposium, Bethany is pleased to welcome Bishop Munib Younan, the Lutheran Bishop of Jordan and the Holy Land and former president of the Lutheran World Federation.
Wednesday, October 9
Intercollegiate dialogue on Social Justice, select participants
Thursday, October 10
Public presentations of student research
Thursday evening, October 10
Community Meal and Panel Discussion on Interfaith Dialogue*
*There is no cost to attend; however, we ask that you register in advance. To register please email your name and institutional affiliation to undergraduateresearch@bethanylb.edu. Please include in your email if you plan to attend the dinner on Thursday evening.

CALL FOR PAPERS:


What is the role of the Humanities (religion, history, literature, etc.) in a world of divisions? How do different traditions address boundaries and borders?
We are soliciting a broad array of student papers that explore the intersections of traditions and social divisions. Welcome topics include, but are not limited to, interfaith dialogue, debates on immigration, religious responses to social divisions, historical explorations of borderlines, or uses of texts in relation to political or social divisions. Email abstract submissions and housing requests to undergraduateresearch@bethanylb.edu by September 10, 2019.