UPCOMING EVENTS
From time to time the Department hosts speakers who deliver a paper on a philosophical topic to the members of the department, students,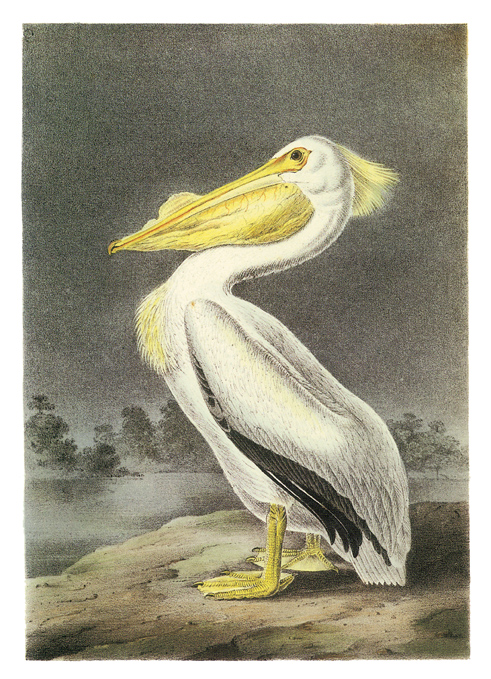 and guests. When such events are scheduled, they will be posted here. We will also list upcoming events occurring locally or regionally that might be of interest to philosophers.
---
WSI Space Exploration Lecture Series:
Caleb Gimar, "Looking into the Heart of the Sun: A Space Mission Concept."

Thursday, March 28th, @3:30 in RSC 233.
Admission is free and open to the WSU community. For more information, please contact Dr. James Schwartz, james.schwartz@wichita.edu.
---
The 21st Annual Midwest Undergraduate Philosophy Conference
Creighton University
April 26-27, 2019
Keynote Speaker: Dr. Valerie Hardcastle
Location: The conference will be held on the campus of Creighton University in Omaha, Nebraska.
For further information (including help with accommodations): Please contact
Phi Sigma Tau President Alyssa Ellerbusch at alyssaellerbusch@creighton.edu
---
Entering the Job Market with a Humanities or Arts Degree: A Talk with Anne Krook, Ph.D.
Thursday, March 28th, 4:00-5:00
Admission is free and open to the WSU community