UPCOMING EVENTS
From time to time the Department hosts speakers who deliver a paper on a philosophical topic to the members of the department, students,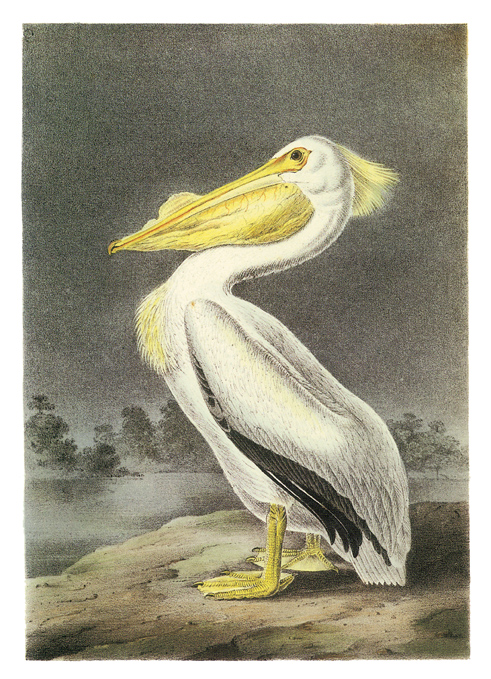 and guests. When such events are scheduled, they will be posted here. We will also list upcoming events occurring locally or regionally that might be of interest to philosophers.
Kansas Philosophical Society Meeting
Conference Date: Saturday February 9, 2019 (roughly 10:00am – 5:00pm)
Conference Location: Wichita State University RSC
No fees are associated with this conference and it is open to the public.
---
CALL FOR PAPERS
Shocker Philosophy Conference
Submission Deadline: January 28, 2019
Conference Date: March 22, 2019
Conference will be held in Rhatigan Student Center Room 258.

A reception with hot hors d'oeuvres will follow the event.
Submit your best philosophy paper to our local student philosophy conference! It's an excellent opportunity to practice your public speaking (or reading) skills in a friendly environment and get graduation credit for an applied learning experience.
Abstracts of accepted papers may be used to promote the conference, e.g. on the WSU Philosophy Department website.
SUBMISSION GUIDELINES:
Any undergraduate or graduate student may submit a paper on any philosophical topic to susan.castro@wichita.edu. Papers should be approximately 3,000 words or 20 minutes reading time. Please include an abstract (150-200 words). Papers should be prepared for anonymous review (your name and contact info should be in your email but not in the attached paper or abstract).
Format: .doc or .docx le with standard 1," margins and standard font (e.g. Times 12 or Calibri 11), double-spaced, page numbers at the bottom.
For further information, please contact Susan.Castro@wichita.edu
---
Call for Papers
The 21st Annual Midwest Undergraduate Philosophy Conference
Creighton University
April 26-27, 2019
Keynote Speaker: Dr. Valerie Hardcastle
Submission Guidelines: Submissions from all interested undergraduates on any
philosophical topic are welcome. Please limit submissions to one paper per student.
Papers should be a maximum of 30 minutes reading time (approximately 10-12
pages double-spaced). Authors should include their name, school, email address,
telephone number, paper title, and an abstract of no more than 250 words
separately in the body of the email. All submissions should be suitable for blind
review, with no identifying marks appearing anywhere in the body of the paper.
Papers will be blind reviewed by the officers of the Creighton University chapter of
Phi Sigma Tau. Selected speakers will be notified on a rolling basis but no later than
March 1st.
Deadline for receipt of papers: February 1st, 2019.
Submissions: Papers should be submitted via email (with paper attached in an
anonymized file) to MUPCOmaha@gmail.com
Location: The conference will be held on the campus of Creighton University in
Omaha, Nebraska.
Accommodations and Travel: While we cannot provide reimbursement for travel
or accommodations, students with accepted papers are encouraged to seek funding
from their home institutions. We will be happy to provide documentation
concerning their participation.
For further information (including help with accommodations): Please contact
Phi Sigma Tau President Alyssa Ellerbusch at alyssaellerbusch@creighton.edu