UPCOMING EVENTS
From time to time the Department hosts speakers who deliver a paper on a philosophical topic to the members of the department, students,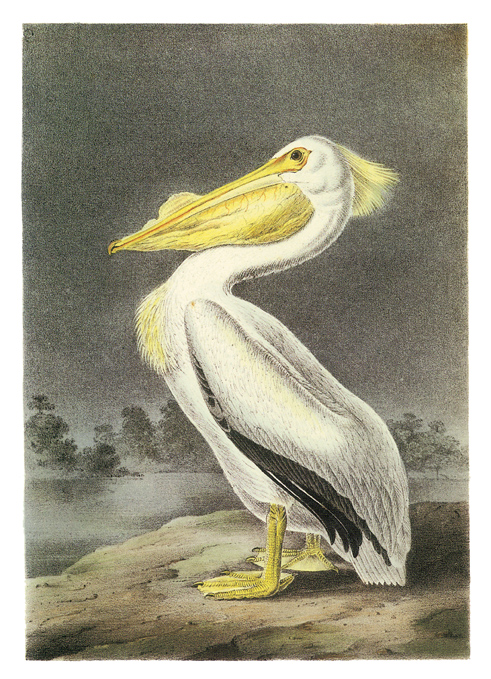 and guests. When such events are scheduled, they will be posted here. We will also list upcoming events occurring locally or regionally that might be of interest to philosophers.
Call for Papers
Kansas Philosophical Society Meeting


Conference Date: Saturday February 9, 2019 (roughly 10:00am – 5:00pm)
Conference Location: Wichita State University RSC

We welcome your best unpublished work in any area of philosophy! To submit, please email your paper (max 3,000 words) and abstract (max 250 words) to susan.castro@wichita.edu by November 5, 2018. We especially welcome philosophers new to the area.
Referees should plan to return their reports by Friday December 21, 2018.
Notification of acceptance will be given by January 1, 2019.

No fees are associated with this conference and it is open to the public.
---
LAW SCHOOL INFORMATION SESSION Followed by Q & A Session
Thursday, November 8, 2018
Rhatigan Student Center – 265 Lucas Room 12:30 – 1:30
Pizza and Drinks Provided No Registration Is Required
Sponsored by:
Philosophy Department, Pre-Law Student Association, Honors College
For Further Information about this event, please contact: bxvongsena@shockers.wichita.edu or rxstaffod@shockers.wichita.edu
---
"Will Space Mining Save the World?"
Dr. James S.J. Schwartz
Department of Philosophy
Thursday, November 15, 3:30 pm, 231 Hubbard Hall
Free and open to the public
Join the Wichita Space Initiative for the inaugural Space Exploration Lecture Series talk!
With the passage of the 2015 Commercial Space Launch Competitiveness Act and the
similar Luxembourg Law on Use of Resources in Space, there is growing excitement about
the extraction and use of resources from the Moon and near-Earth asteroids. In his talk,
which is based on a chapter of his upcoming book The Value of Space Science, Dr. Schwartz
will explore the issue of space mining from an ethics and policy perspective. Highlighting
the relative scarcity of easily accessible space resources, he will argue that space mining
must be regulated carefully in order to ensure the sustainability of spaceflight activities.
Dr. Schwartz is editor of The Ethics of Space Exploration (Springer 2016) and has taught for the
WSU Philosophy Department since 2014. An internationally-recognized researcher of the
philosophy and ethics of space exploration, his publications have appeared in Advances in
Space Research, Acta Astronautica, Space Policy, Astropolitics, International Journal of Astrobiology,
Journal of the British Interplanetary Society, Futures, Environmental Ethics, Ethics & the Environment,
and Philosophia Mathematica. He has also contributed invited chapters to five edited volumes
on ethics and space exploration.
---
STANCE
an international undergraduate philosophy journal
CALL FOR PAPERS
Stance seeks original philosophical papers authored by current undergraduates.
Submission Guidelines:
Stance welcomes papers concerning any philosophical topic. Current undergraduates may submit a paper between 1500 and 3500 words in length (footnotes may extend the word limit 500 words at most). Stance asks that each undergraduate only submit one paper for the journal per year. Papers should avoid unnecessary technicality and strive to be accessible to the widest possible audience without sacrificing clarity or rigor. They are evaluated on the following criteria: depth of inquiry, quality of research/academic rigor, creativity, lucidity, struggle, significance, and, most importantly, originality.
Submission Procedures:
This year, Stance is utilizing a new system to better manage paper submissions and correspondence with authors. As such, we have updated our submission procedures. Instructions for submitting your paper can be found athttps://www.stancephilosophy.com/for-authors under "Call for Papers."
Deadline: December 14, 2018