Ceramics Media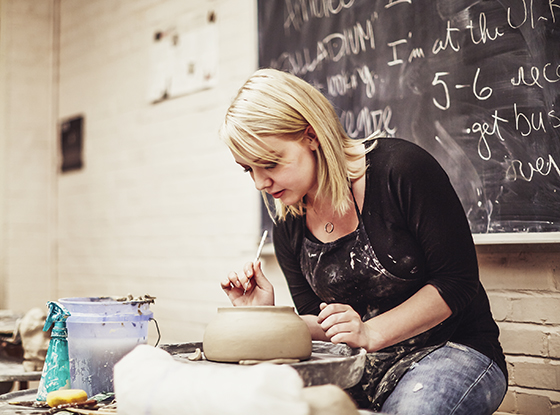 We're serious about ceramics.
From form to function, the ceramics media program encourages experimentation in hand building, slip casting, wheel throwing and glaze techniques. Students learn how to custom-make their own glazes and clay bodies to develop their professional artistic style. ADCI provides facilities and equipment to learn a number of firing processes, such as stoneware, low-fire, wood firing and raku. There is never a dull moment in ceramics media. The Ceramics Guild is one of the most active student groups in the school, hosting several events including Empty Bowls Chili Cook-Off, ceramics sales twice a year and participate in the annual conference held by the National Council on the Education of Ceramic Arts (NCECA).
Better with Blaauw.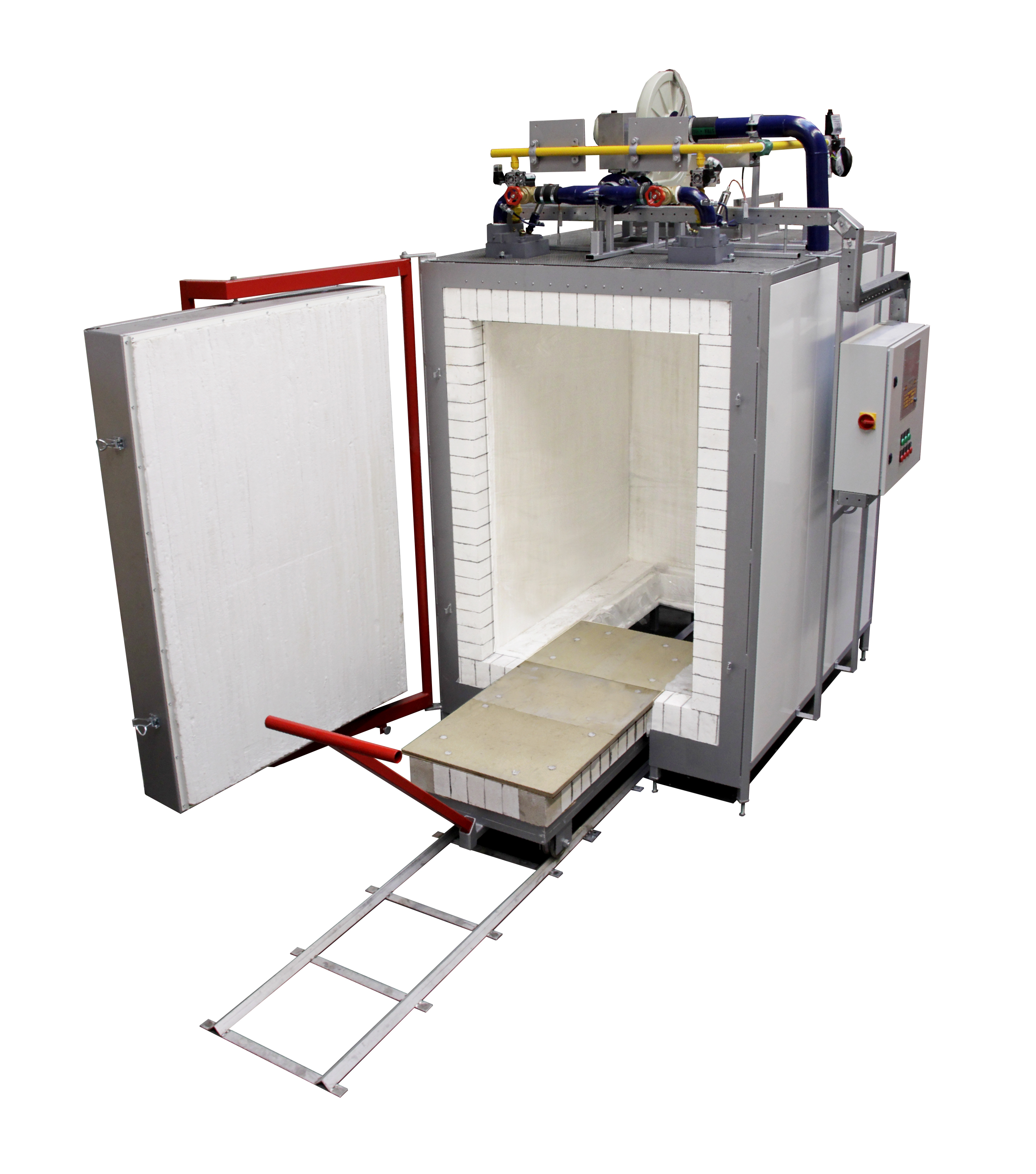 In fall 2016, ADCI is excited to put to use four new Blaauw kilns – three specialized kilns and a research gradient kiln. Blaauw is an industry leader in 21st-century kiln technology renowned for precision, efficiency and durability. The Art & Design Advocates, along with many community members, rasied $50,000 for this purchase made in honor of Shocker and ceramic artist Tanya Tandoc.These new kilns will mark a new era of creativity and innovation for the school.

The new Blaauw kilns are 85% more fuel-efficient than the kilns they are replacing and will triple production. Blaauw kilns are also computerized. Data from the kilns can be adjusted with remotely or with an iPad. This precision control allows students to understand what is happening inside the kilns in real-time, and the accelerated production will create a more responsive and experimental learning environment.
Empty Bowls always fills hearts.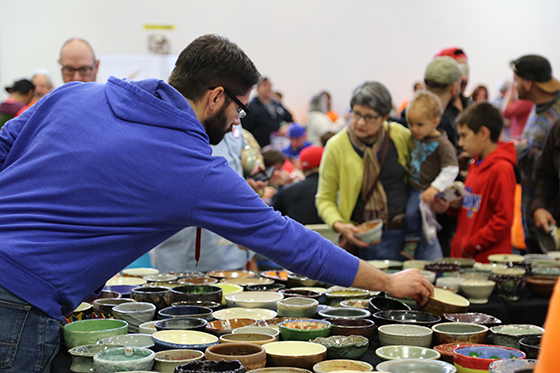 Every year, the ceramics media area partners with WSU Hunger Awareness Initiative, Ulrich Museum of Art, Kansas Food Bank and many other volunteers to raise money for the Kansas Food Bank. In fall 2015, the Empty Bowls Chili Cook-off raised a record-setting $16,000! Much of this tremendous success is due to the dedicated leadership of adjunct instructor of ceramics media Brenda Lichman and everyone who participated in the Build-a-Bowl events.
Building connections around the world.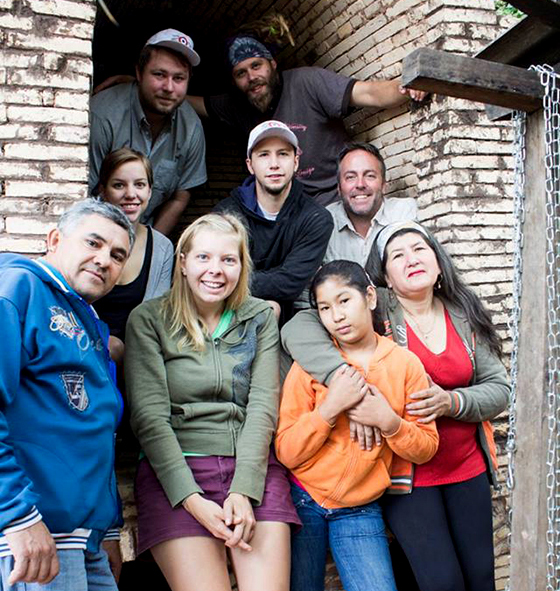 Ted Adler, associate professor of ceramics media, traveled with a class of BFA and MFA ceramics students to Itá, Paraguay where they built a kiln for internationally renowned ceramist Julia Isidrez. With a little more than two weeks and limited tools, ceramics media students constructed a stunning kiln from the ground up. This new kiln allows Isidrez and community artists to work with new creative possibilities.
Ceramics is a global medium rich in history, culture and tradition. Yet, it continues to evolve and expand with contemporary artists developing new techniques. Share your practice and learn from others by building connections around the world.