Community & Social Practice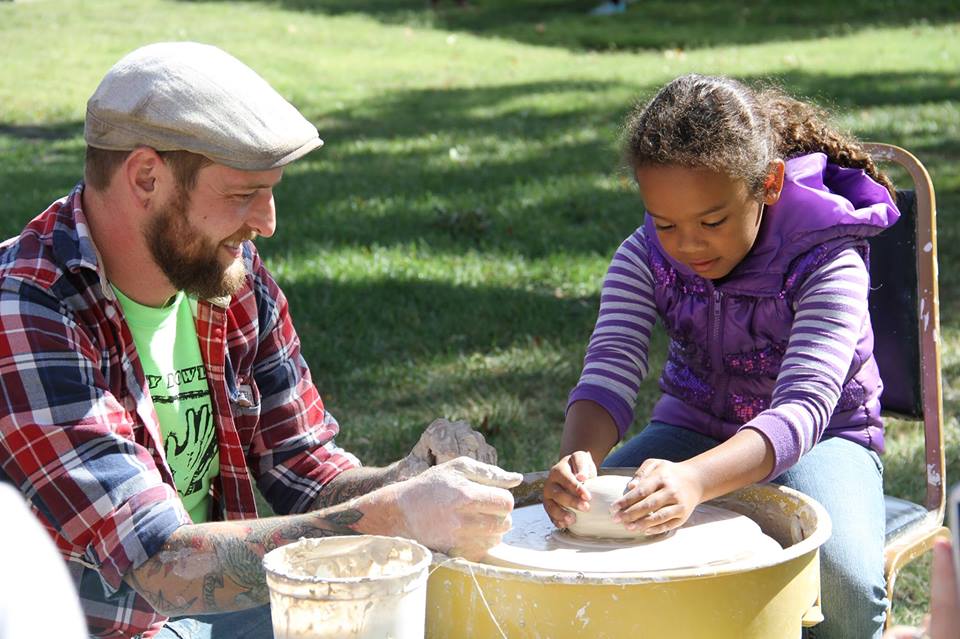 Art makes the world a better place.
This unique degree gives students a way to engage with the community while learning about the creative process and creating artworks by providing a humanitarian scope of the possibilities in art. Community & Social Practice classes address a wide range of issues, from social injustice to public art initiatives, students will find their understanding of traditional art challenged. Through collaboration with with civic partners, non-profits and art organizations, students are presented with opportunities to take their ideas out of the classroom and art out of the galleries to directly engage new audiences.
Color Wichita impressed.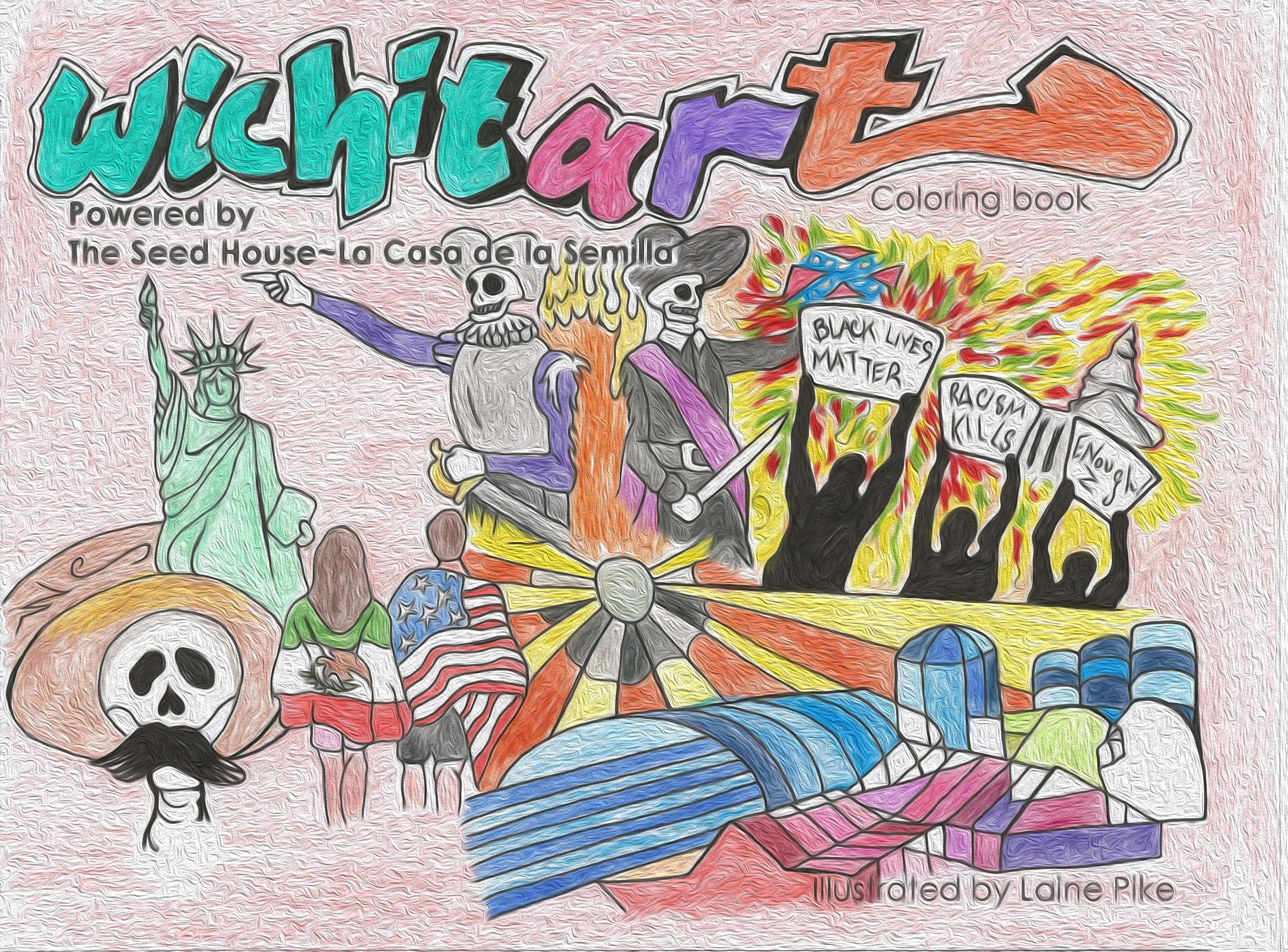 Laine Pike, an ADCI art education student, realized a coloring book called Wichitart for her Community Arts Engagement class. This coloring book features all the new murals The Seed House~la Casa de Semilla and the ICT Army of Artists painted over the past few years. Laine illustrated all the images and formatted the book as a class assignment. Earn your grades by creating work that matters. Take your artistsic practice outside of the studio and get engaged with your community.