Photo Media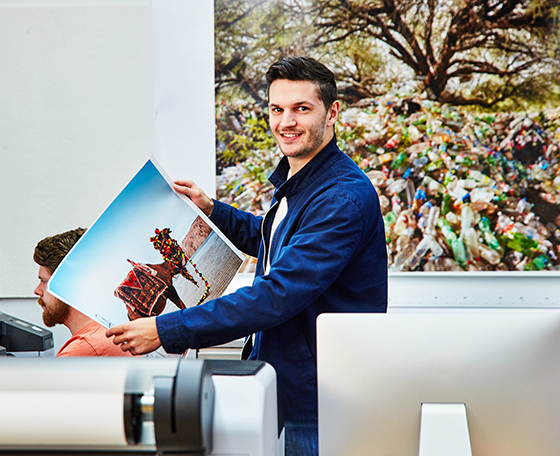 When it all clicks.
Photography is a means of self-expression just as much as it documents the world around us. Earning a BFA or BA in photo media prepares students to be professionals in advertising, business, media as well as art. ADCI provides high-end computers for post-production work and printers—including a large format printer—that produce museum-quality photographs. Students are encouraged to experiment, challenge and develop their individual voice by exploring the medium from traditional techniques like tin-type and cyanotypes to contemporary digital methods.
Pack your camera and your passport.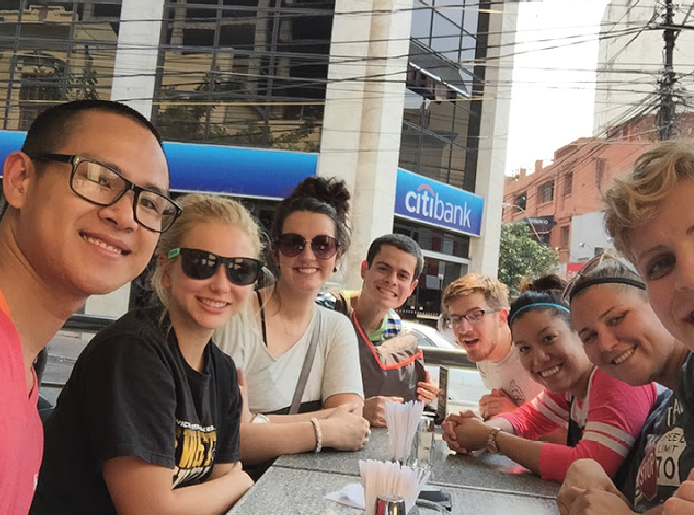 In October 2015, assistant professor of photo media Jennifer Ray took a group of photography students to the 1st Asunción Biennale in Paraguay. For many students, this was their first trip out of the country, but for one student it was a long-await visit home. These young photographers profiled the artists participating in the biennial, and captured the bustling activity of the city while keeping a travel blog to document their experiences abroad.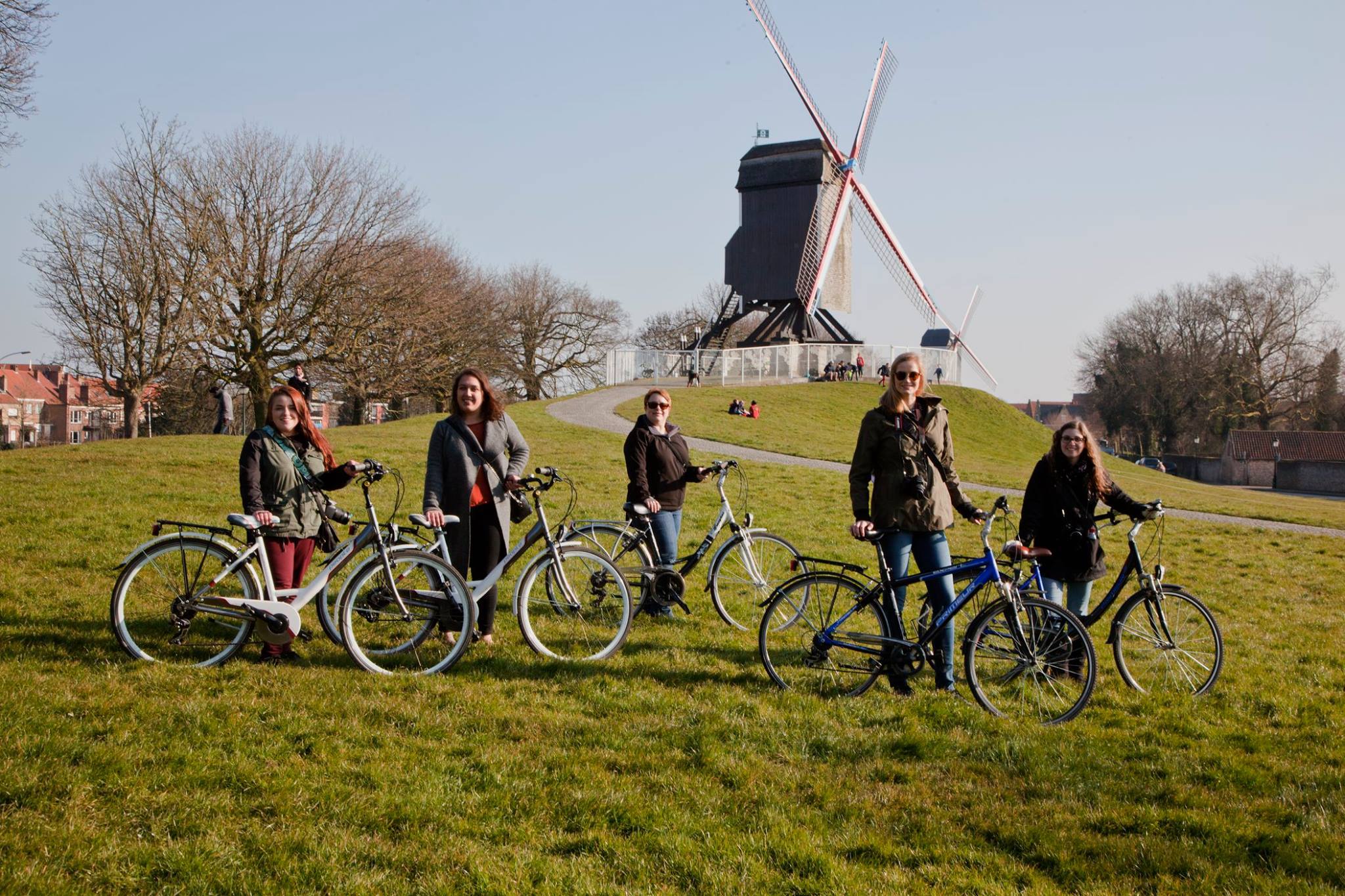 Travel and cultural exploration are important threads in the educational fabric at ADCI. Each semester students take their creative practice overseas to grow as artists and as global citizens. For sping 2016, photo media student traveled to Amsterdam with distinguished professor of photo media Larry Schwarm. From the charm of Dutch streets to the picturesque countryside dotted with iconic windmills, students captured it all through their lens.