WSU Suzuki Academy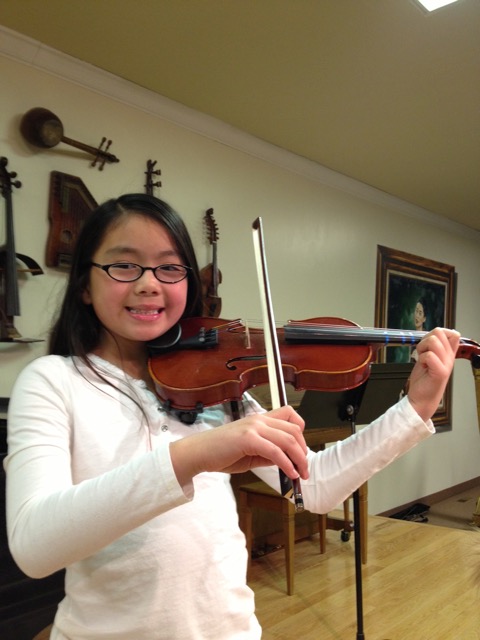 "It is necessary to be concerned about the importance of educating a really beautiful human spirit."
-Shinichi Suzuki
Dr. Suzuki's unique teaching methods are based on the belief that talent is a product of environment.

Every child can learn to play a string instrument. At WSU Suzuki Academy we offer instrumental study for ages 3 and up.

We are very excited to be offering this new program at Wichita State University!! For more information please see links below or contact Dr. Elizabeth Wallace at violiz@gmail.com.