ARPA Small Business Digital Transformation Program
The pandemic changed how we do business
Be ready for the next disruption
FUTURE PROOF
YOUR BUSINESS
Learn how in 4 sessions
APPLY NOW
(Some restrictions apply)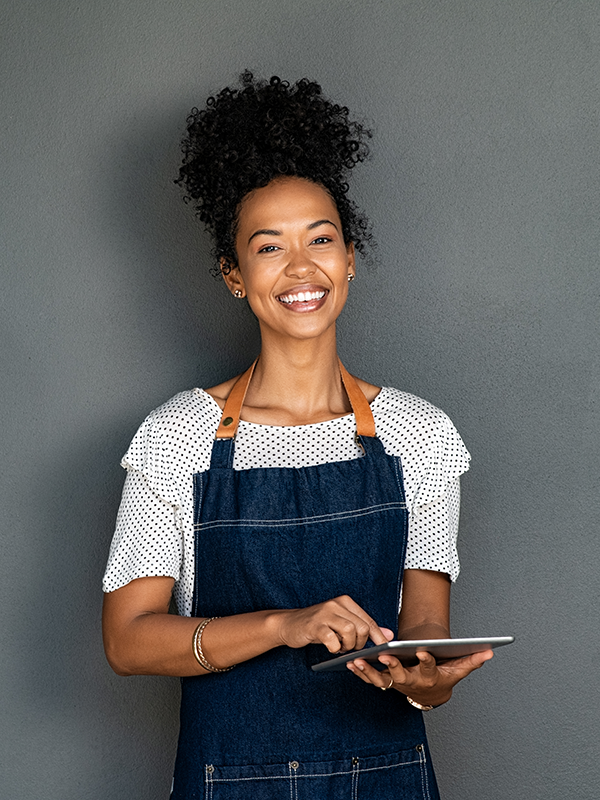 With the Small Business Digital Transformation Program (1 session per week for 4 weeks), learn how to develop a digital mindset, increase customer value, improve efficiencies, and make your business more resilient for whatever comes next.
Supported by City of Wichita ARPA grant and offered through The Office of Innovation and New Ventures.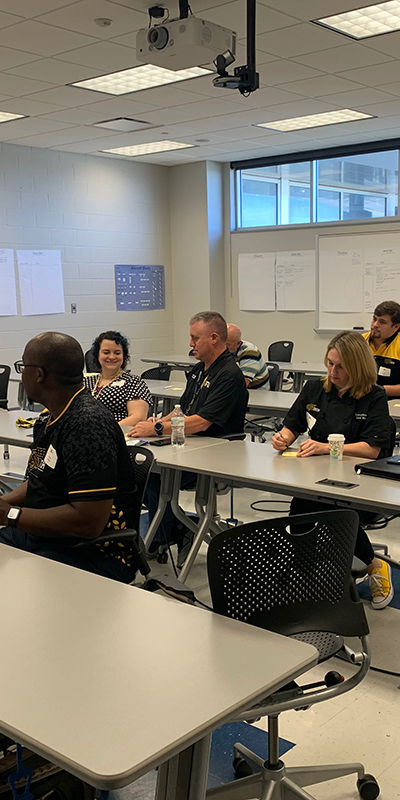 Collaborate with experts and peers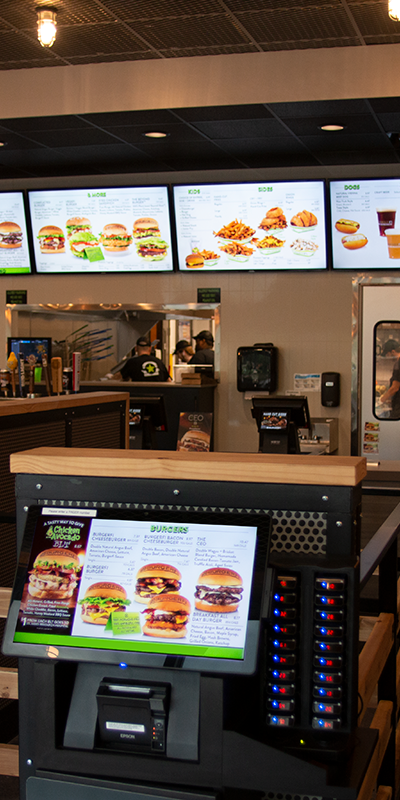 Develop a digital mindset
Transform customer experience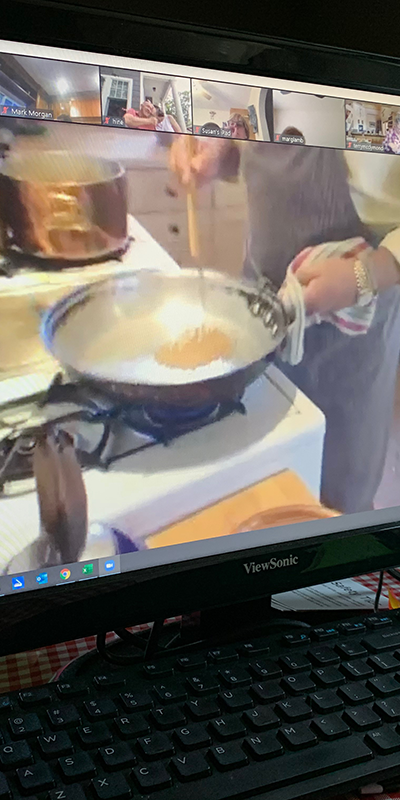 Create new revenue streams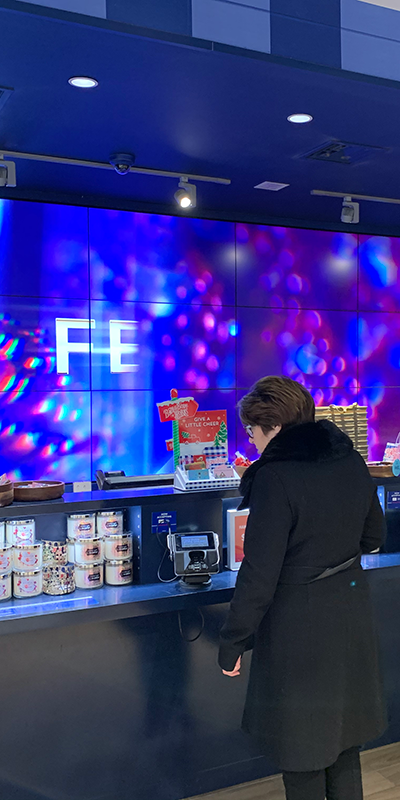 Build customer loyalty
Customer expectations have changed. They want products and services that meet their needs and solve problems faster, better, and cheaper.
Incorporating Digital Tools can improve your customer's experience and increase efficiencies that improve your bottom line.
The Small Business Digital Transformation Program engages students to connect small business leadership and digitally focused talent.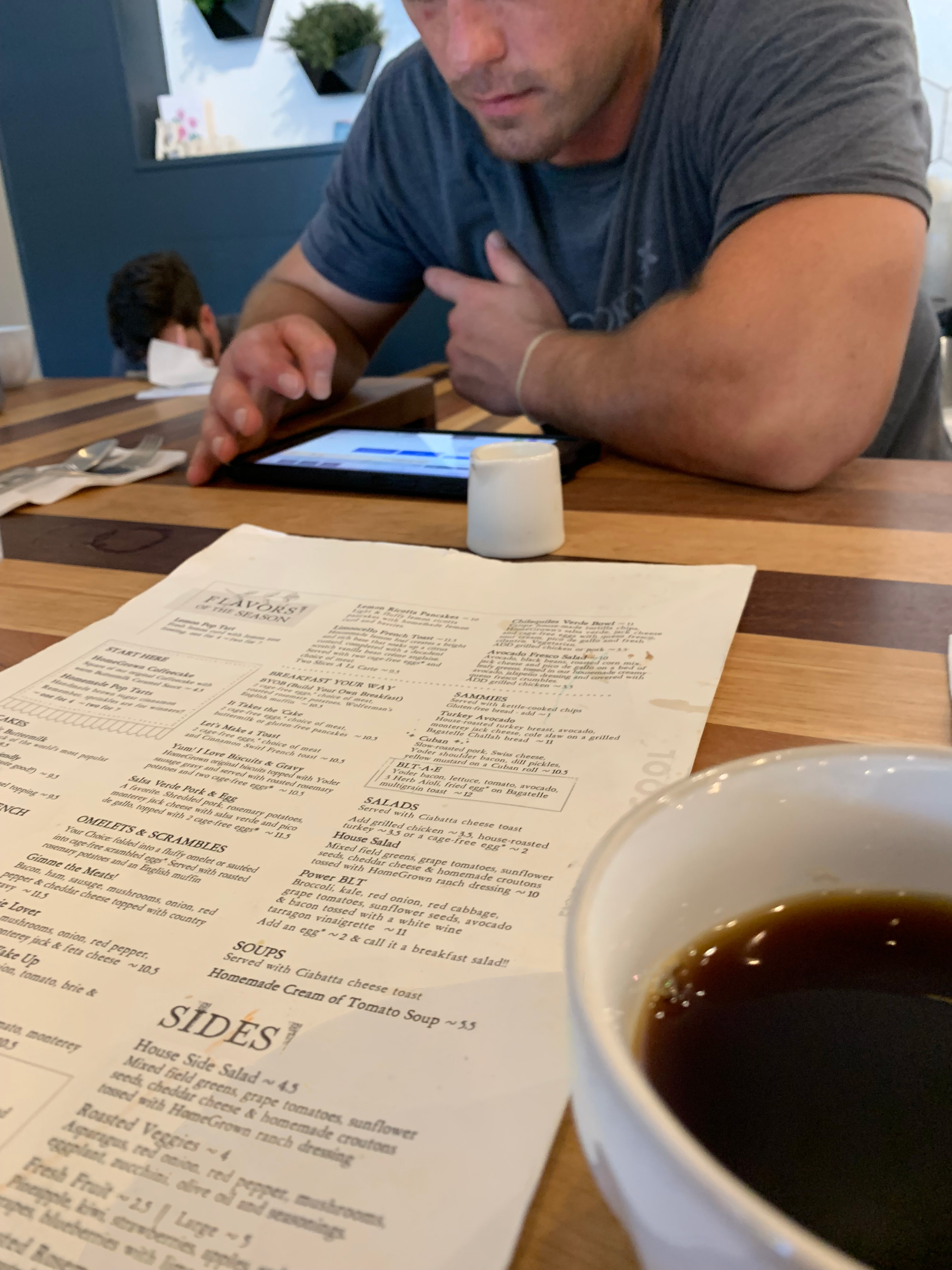 Upon course completion your company may be eligible for funding up to $10,000* for implementing digital tools.
(* funding is subject to availability)
Digital Tools can help capture data that provides insights into customer needs, improve efficiencies in business processes, expand your customer reach with online sales, and increase customer connection and loyalty.
Click the button below to get started!
APPLY NOW
(Some restrictions apply)