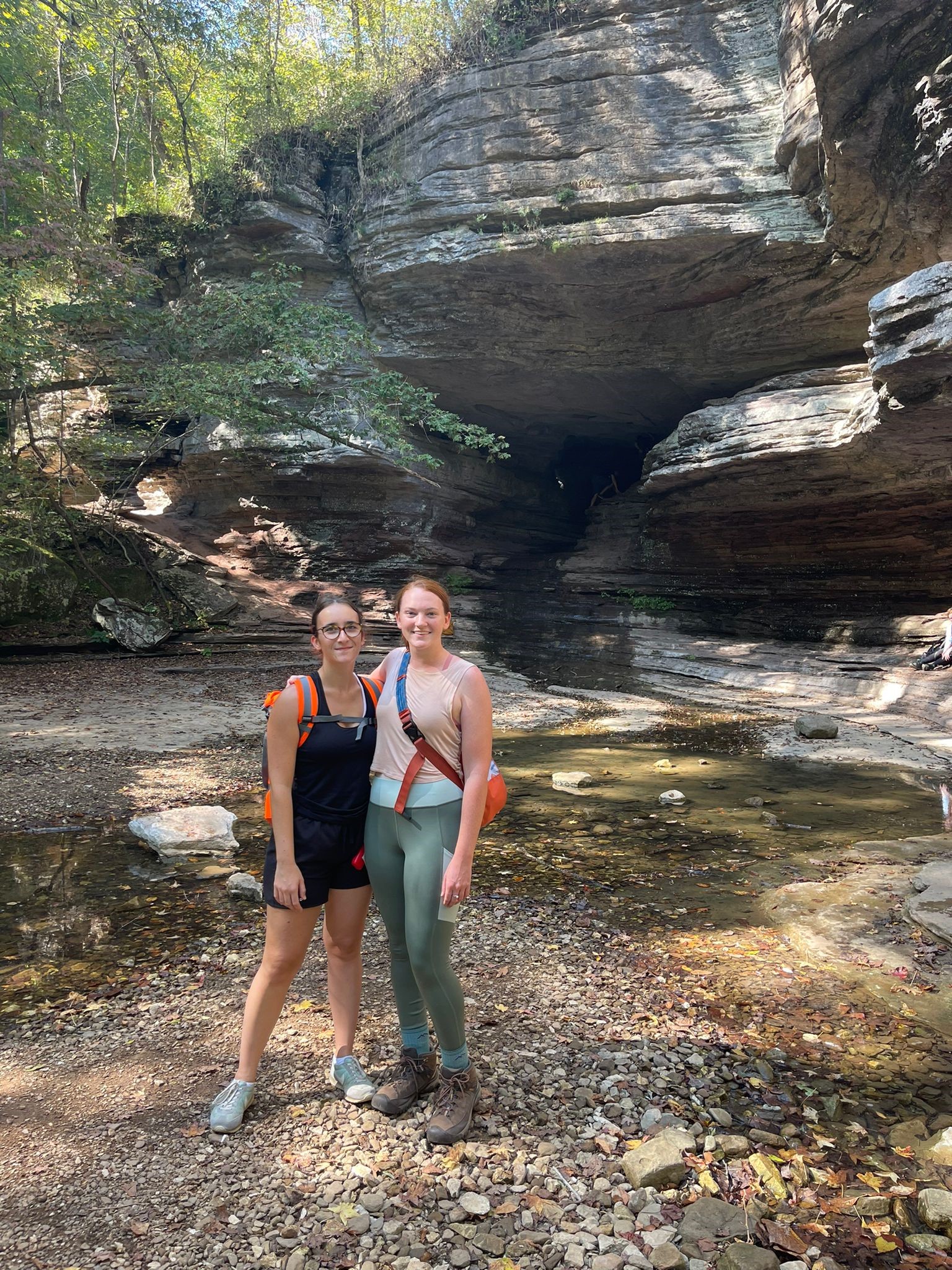 Why would you recommend the program to other U.S. students?

I think being a buddy is a great experience that allows you to make lifelong friends and learn about different cultures. I have had more fun while being a buddy than I have my past two years of college, it's been a blast!
ALLE FIELDING
Major: French & Biology
Minor: History
---
What was the best experience you had while being a buddy?
This is a hard question to answer since there have been so many. If I had to choose, I would say our trip to New Orleans was the best because we had so much fun even though we faced major car troubles on the road. Plus, we stayed in a hostel, so we got to meet even more people from around the world!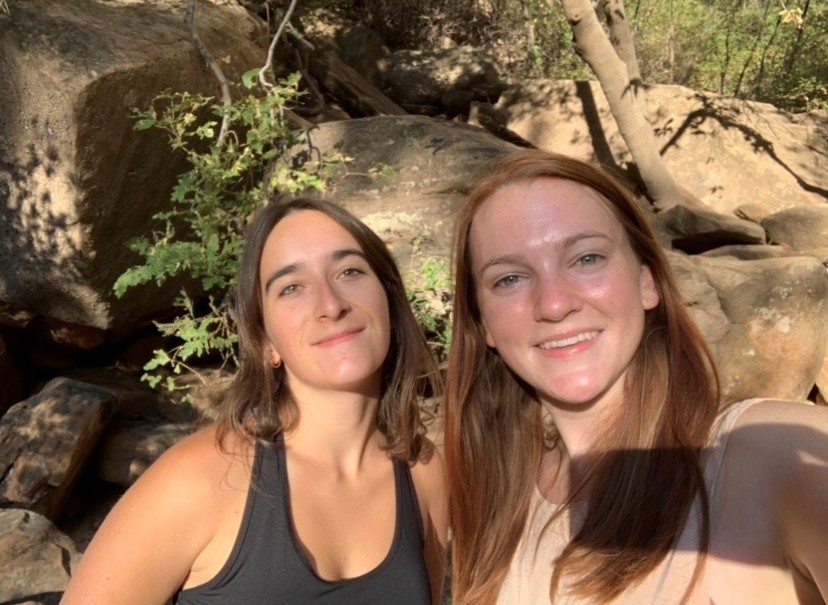 What have you learned from being a buddy?
I learned that people have so many things in common even though we might be from all over the world with different cultural backgrounds. Also, even though some people may be daunted by the language barrier, working with each other to overcome it is 100% worth it because in the end you'll have made lifelong friends and lasting memories.