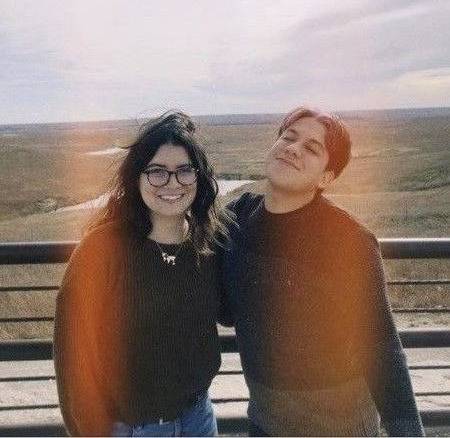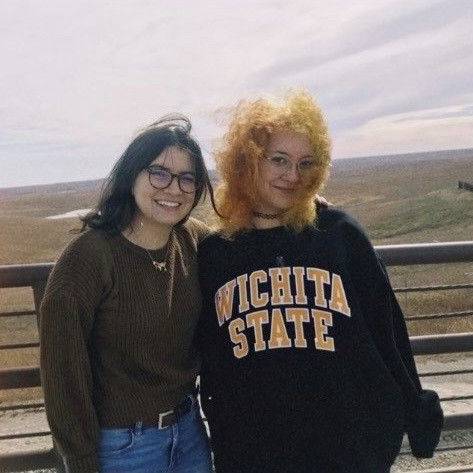 NICOLE BLOOMQUIST
Major: Political Science & Spanish
Minor: Homeland Security
---
What was the best experience you had while being a buddy?
The best experience I had with my buddies was bringing them to my hometown, Topeka. I loved showing them around my favorite spots, and they thought it was beautiful. I also got to introduce them to my family, and it felt like my buddies were part of my family for the semester.
How did you benefit from the program?
I benefited because I got new friends from all over! Not only did I make friends with my own buddies, but I made friends with several other Paraguayan students, and students from Germany, France, Poland, South Korea and more. I now have connections worldwide! Plus, I got to practice my Spanish quite a bit.