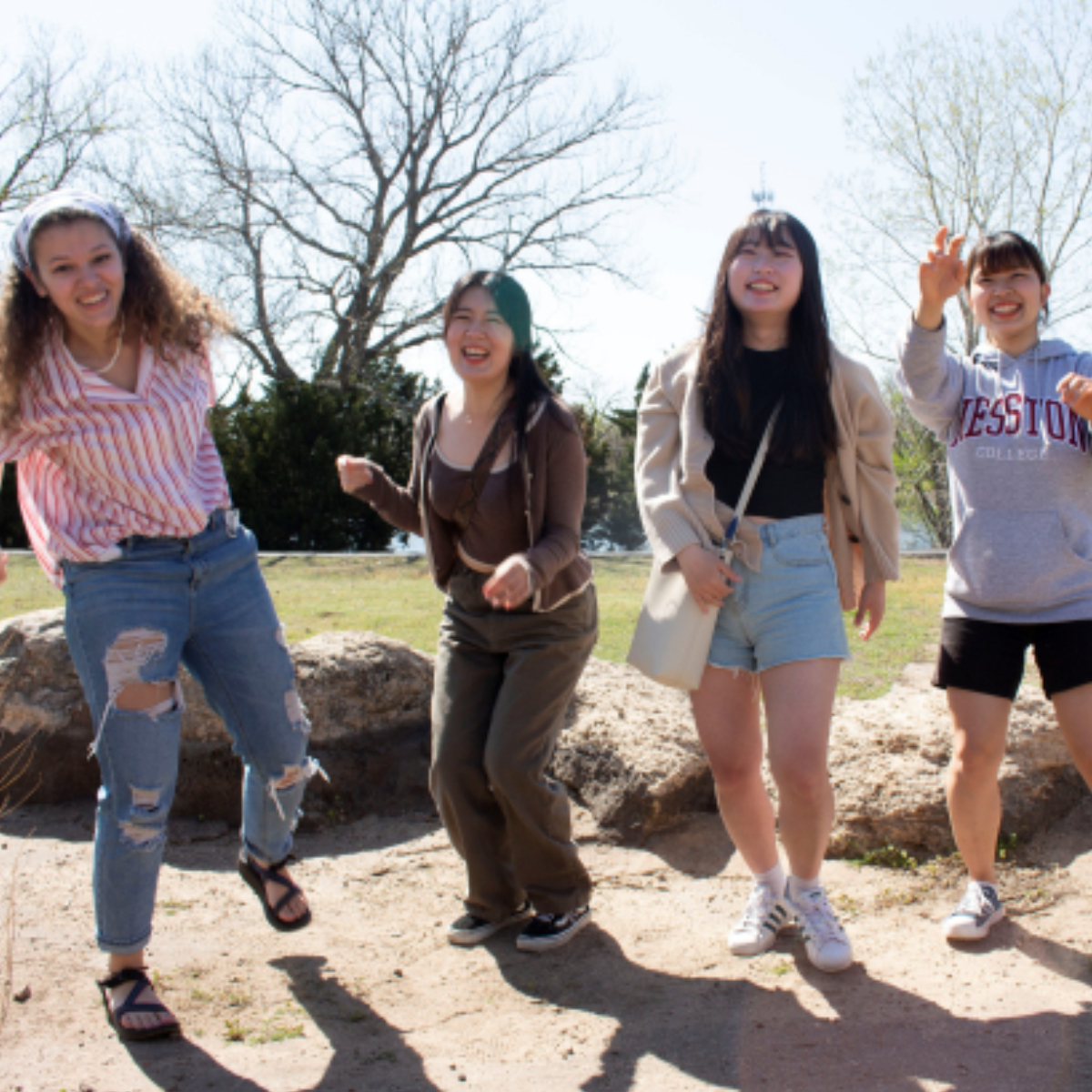 Why would you recommend the program to other U.S. students?

I think if you have an interest in Study Abroad this is your chance. It helps you make new friends and you get to show them around Wichita. It's a great way to meet new people and learn from each other.
SAM GALES
Major: Art Education
---
What have you learned from being a buddy?
Being a buddy really pushed me out of my comfort zone and made me get out and visit Wichita more than I usually would. We tried a lot of new restaurants, activities, and places together.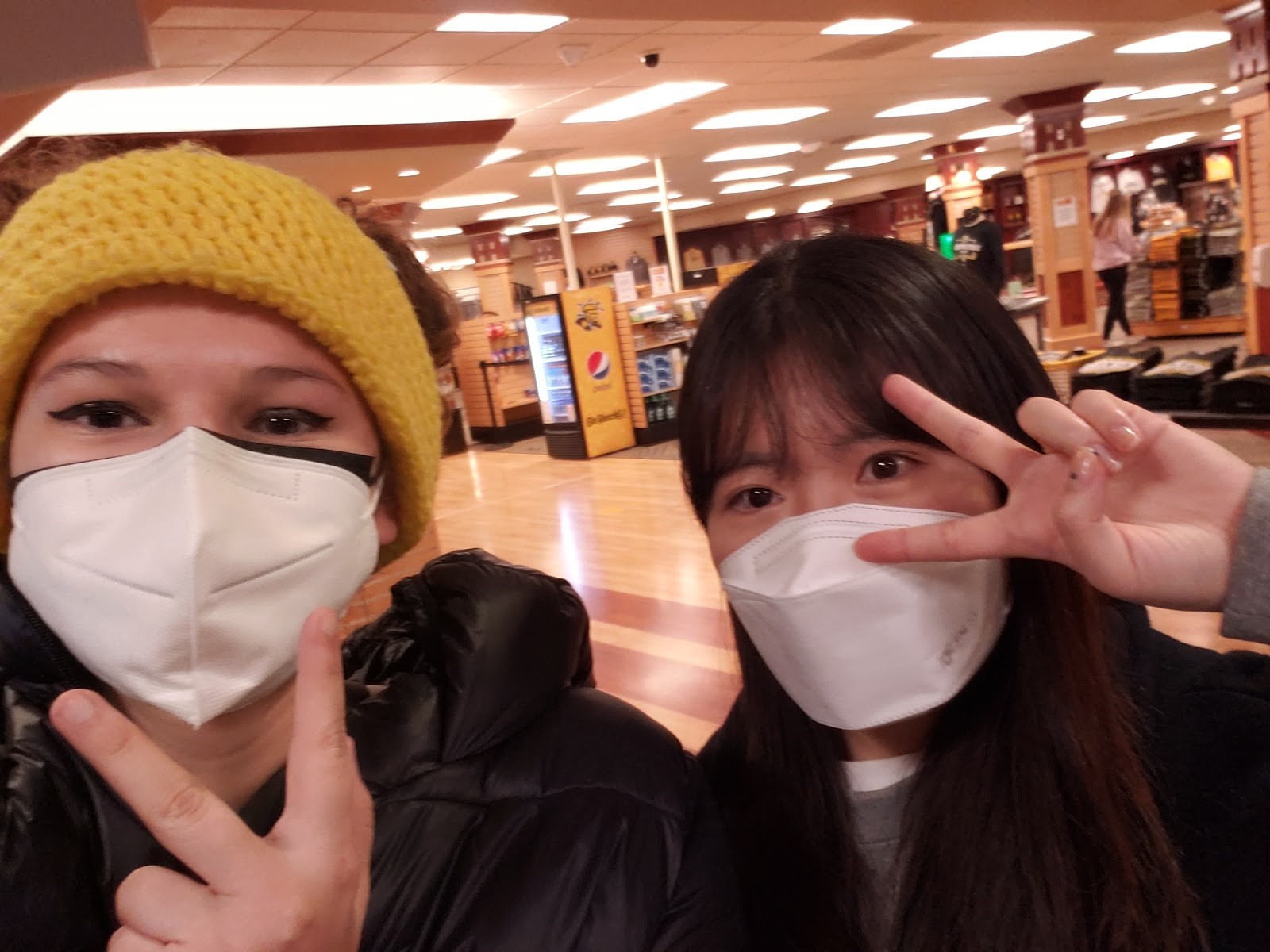 How did you benefit from the program?
I was able to make life long friends and show them some of the unique things we do in Kansas and the United States. They also shared stories, their language, and cultural differences we both had. We both learned a lot from each other.