Under President Golden's leadership, WSU pursues a broadly scoped and ambitious trajectory to create meaningful change in the lives of its students and the communities it serves.
Inclusive Community
Wichita State strives to create a welcoming and supportive environment for our students, faculty, staff and the Wichita community .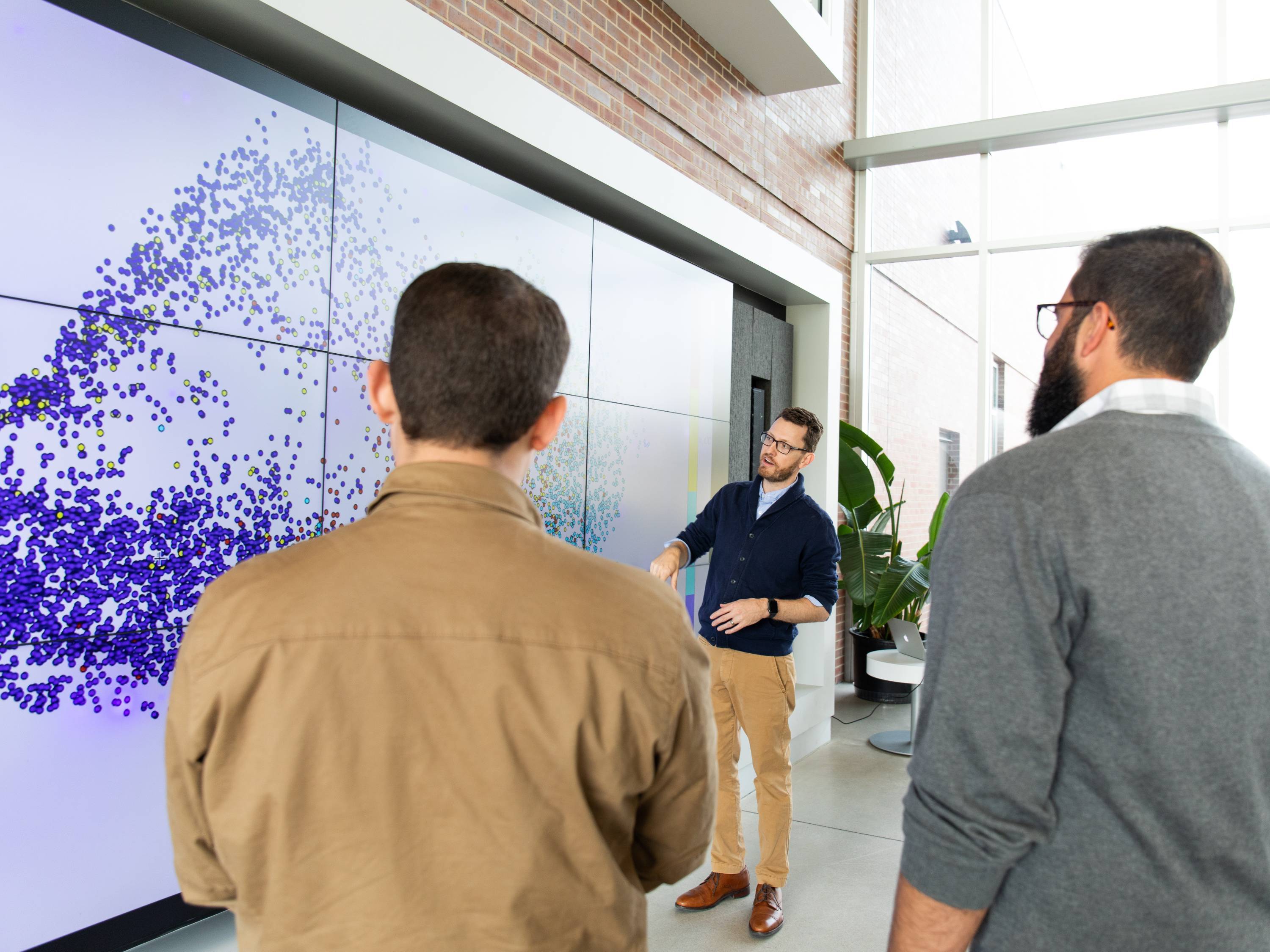 Convergent Research
Wichita State is a place where creative collisions occur and make great things happen. Our focus on interdisciplinary research and collaboration is second to none.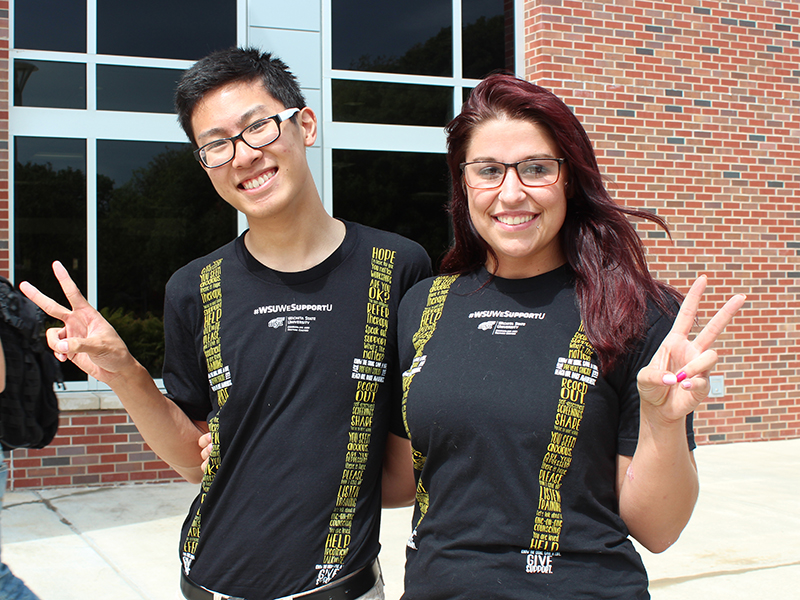 Social Mobility Kansas
It has always been part of Wichita State's mission to help our students advance in the world. As the top-ranked contributor to social mobility in Kansas, we're living up to that charge.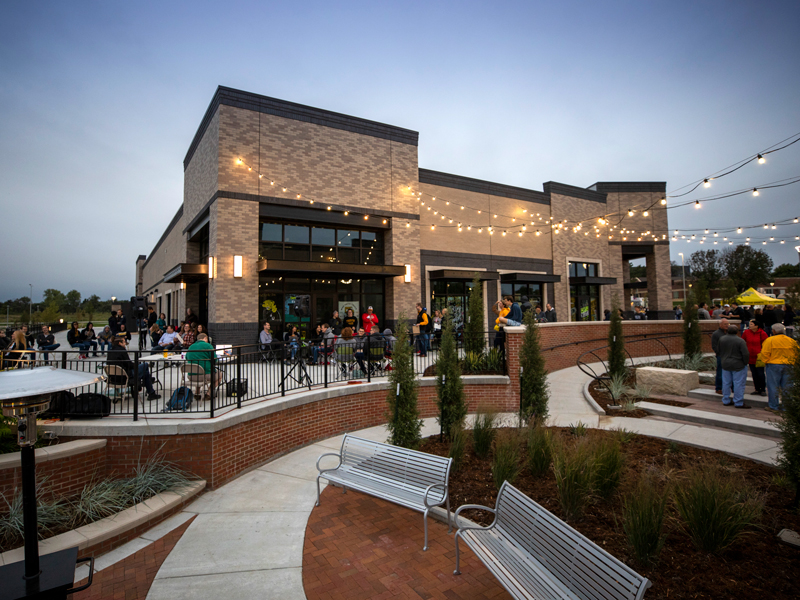 Innovation Campus
Through our Innovation Campus, Wichita State is creating an environment where students, faculty and staff mix with industry partners and the WSU Community.
Microenterprise Wichita
As an essential economic driver for Kansas and the region, WSU seeks to encourage and advance the entrepreneurial spirit in our students and the community.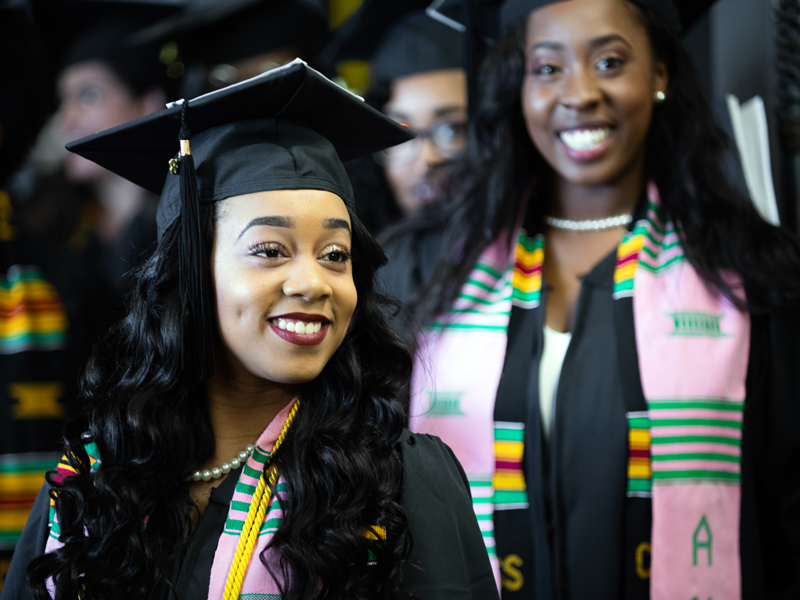 Affordability
To fulfill our mission, we must keep WSU affordable for the increasingly diverse population of our state and region.