The Shocker Bowling Program is one of the few collegiate programs in the country to have three, full-time, paid positions devoted strictly to Shocker Bowling. Head Coach Gordon Vadakin, Assistant Coach Mark Lewis and Marketing, Development and Operations Coordinator Holly Harris make up the team devoted to Shocker Bowling. The program doesn't stop there, as 30 associate coaches, former players in the program, volunteer their time to work with the players who try out each year.
---
Head Coaching Staff
An important factor in the rise of the WSU bowling program to the highest competitive level has been the quality of its coaching staff. In the early 1970s, Paul Waliczek produced the guiding hand which enabled both the men's and women's teams to achieve tournament and conference success never before attained with such regularity. At the end of Waliczek's tenure in 1976, assistant coaches Gordon Vadakin and Vicki Schmit assumed the reins of the program. Schmit skillfully led the Shocker women to their second national championship in 1977 in San Antonio, Texas; after which, she left to pursue other non-coaching opportunities. Vadakin has remained with the Shocker Bowling Program since 1977 and currently works alongside Assistant Coach Mark Lewis who joined the coaching staff in 1999.
Gordon Vadakin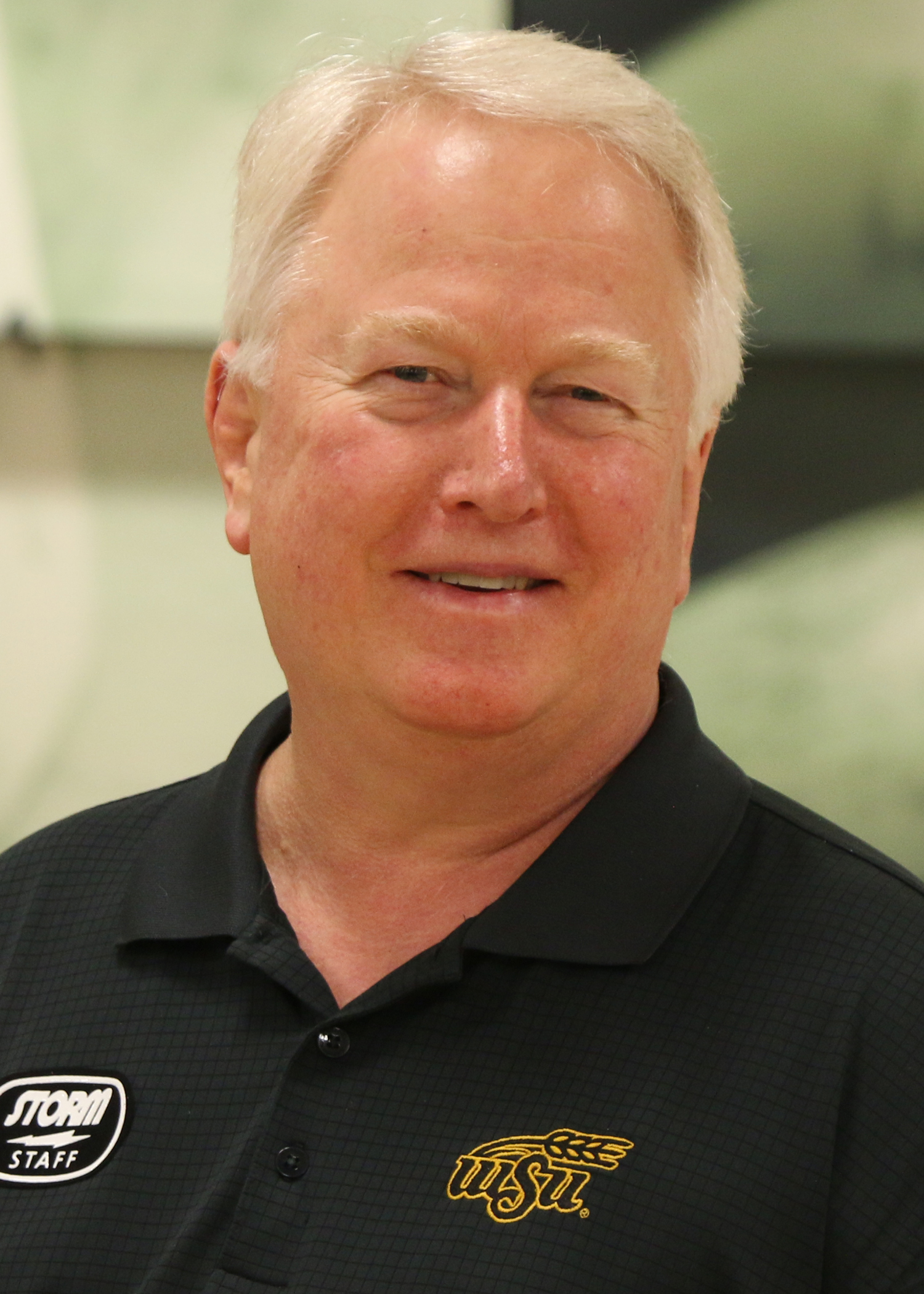 Wichita State Head Coach since 1977
USBC Certificed Gold Level Coach
Coached 18 of Wichita State's 20 National Championship titles
Member of Team USA coaching staff: 1990-93, 2000-09
Two time member of Team USA
Coached Junior Team USA at the World Youth Championships in 1988 & 1991
Feature coach in ESPN's Teaching Kids to Bowl video
USBC Hall of Fame Class of 2007
Mark Lewis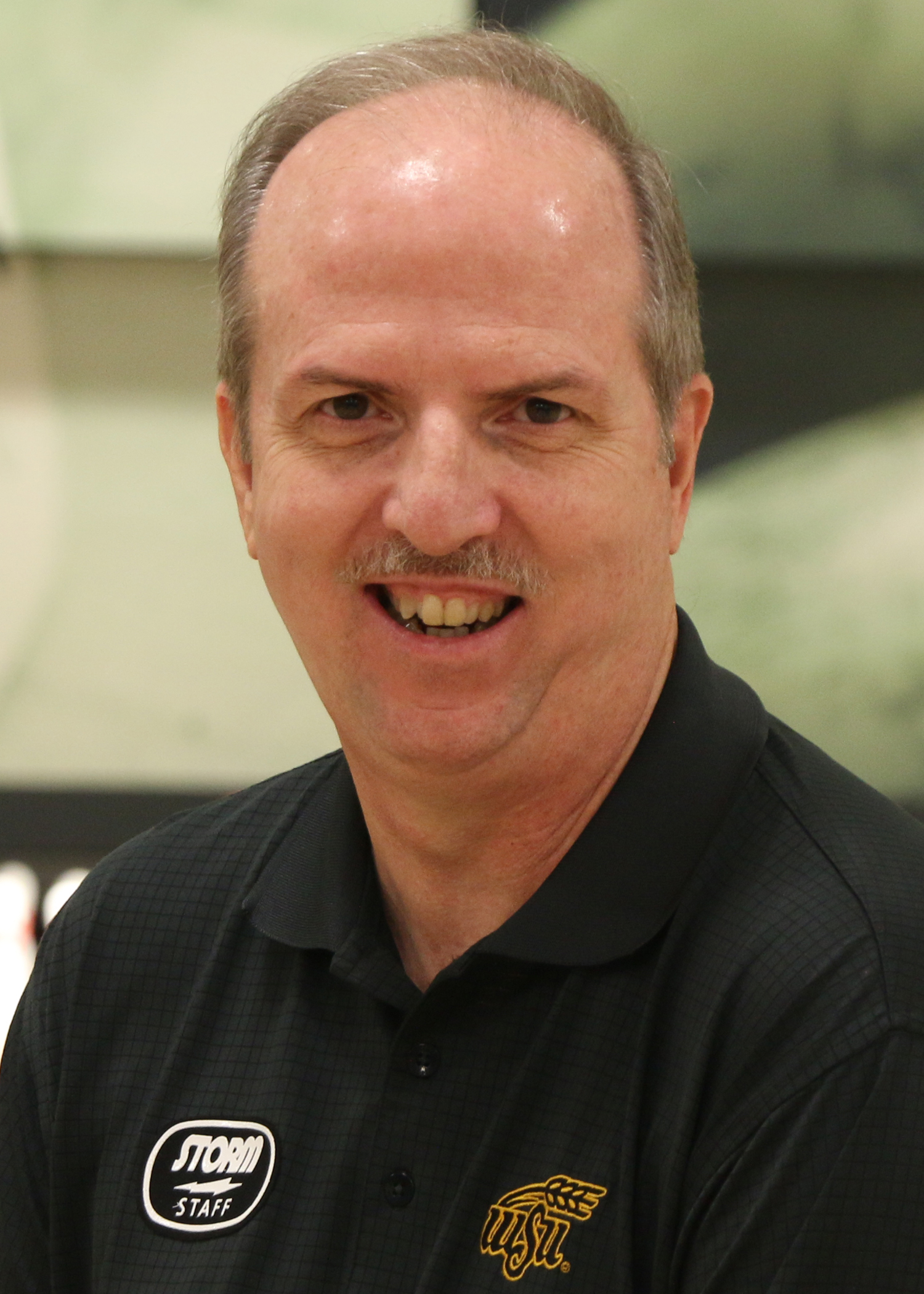 Wichita State Assistant Coach 1987-1993 and since 1999
Coach of 2005, 2007 and 2009 women's championship teams
Coach of 2003, 2008, 2009, 2010 and 2015 men's national championship teams
Head coach of United Arab Emirates National Team 1995-1997
Two-time member of Team USA
Competed in 1988 Olympic Games in Seoul, South Korea
USBC Certified Silver-level coach
USBC Hall of Fame Class of 2004
4-time NCBCA Coach of the Year (2007, 2013, 2014, 2017)
---
Support Staff
Shocker Bowling expanded their full time staff to three in the summer of 2014, hiring former Shocker Bowler Holly Harris as the Marketing, Development and Operations Coordinator.
Holly Harris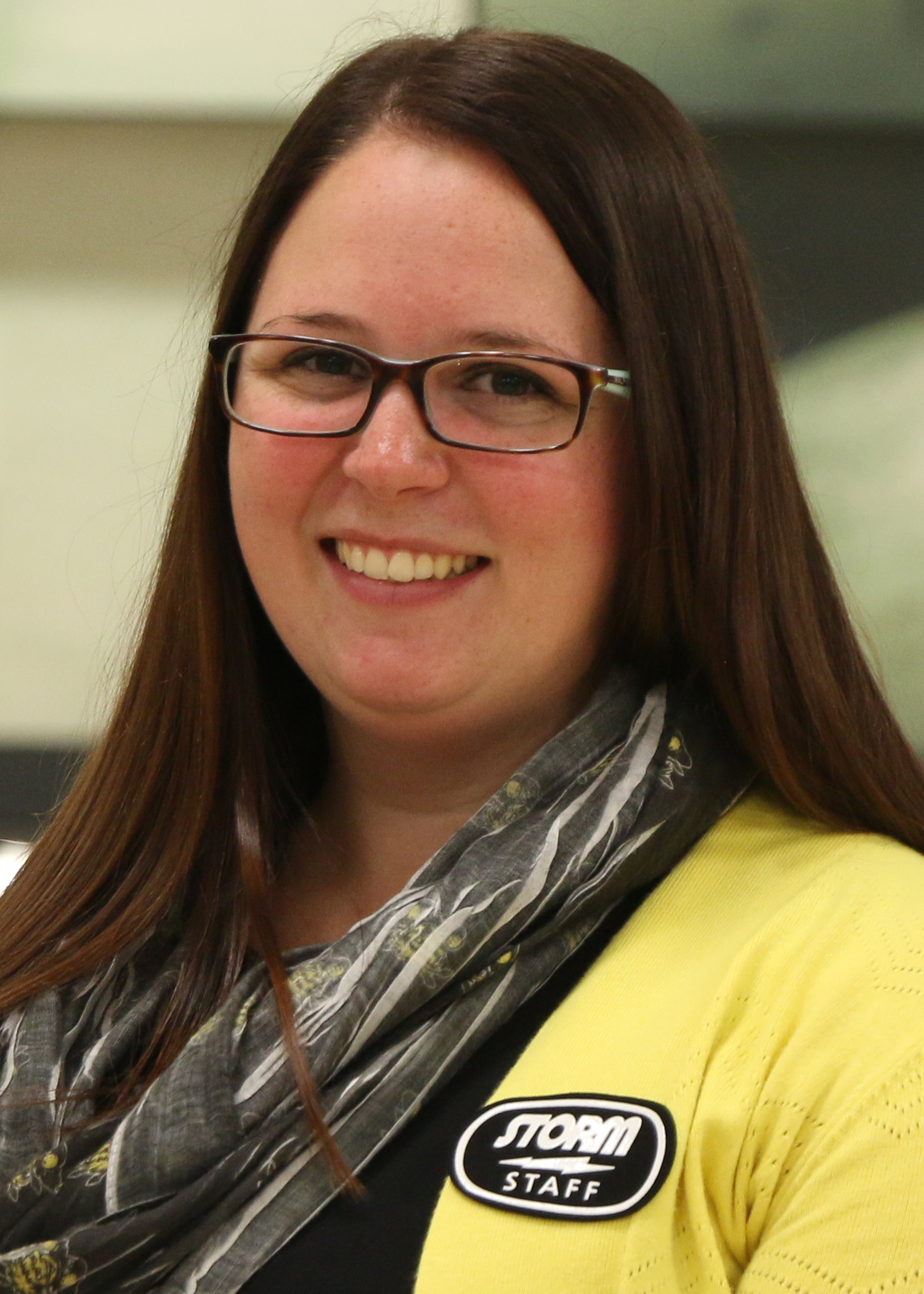 Shocker Bowling team member 2010-2014
Two-time NCBCA All American
2012 & 2013 Junior Team USA Member
2014 Team USA Member
Graduated from Wichita State in 2014 with degree in math
Currently pursuing a Masters of Education in Sport Management degree at Wichita State
USBC Certified Bronze Level Coach
---
Associate Coaches
In addition, we have a number of alumni players who help Shocker Bowling's developmental players as associate coaches. Click here to learn about them!