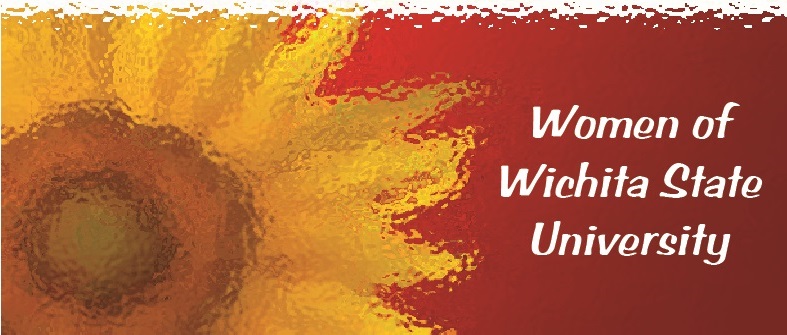 Interest Groups
As membership of this organization is diverse, members' interests travel many different paths. These small groups are defined and organized by the membership, offering different times and a variety of venues to provide you an opportunity to join other women in camaraderie with similar interests. We encourage you to visit at least one to help you become more active in the University Community.
Book Club
Co-Chairs: Angela Paul, (H) 361-8877, (W) 978-5084 or email: angela.paul@wichita.edu, and Twyla Hill, (H) 612-1037, (W) 978-5784 or email: twyla.hill@wichita.edu
Usually meets the 3rd Thursday each month in the evening at members' homes. Members make the selection of books which are read and discussed with wonderful snacks provided.
Cards
Chair: TBA
Friends and Food
Chairs: Dwight and Virginia Murphey, email: dwightmurphey@sbcglobal.net
A group social gathering with guests included, meeting in local restaurants several times a year usually in the evenings.
Lunch Bunch
Chair: TBA
A monthly social gathering meeting in local restaurants for lunch and camaraderie.
New Members
Chair: Marche Fleming-Randle, (W) 978-6640, or email: marche.fleming-randle@@wichita.edu
This group focuses on bringing new, continuing, and seasoned women from the WSU Community together. You are invited to join us as we learn about the history of WSU, activities and points of interest in Wichita, and how the women in the WSU Women's Association enhance the WSU Community.
Theater
Chair: TBA
This group will gather to attend many of the Wichita State University performing arts events and other performances around town.
Treasures
Chair: Charlotte Kleffner, (H) 686-3274, kleffnercf@aol.com
Meets at Larksfield Place, 7373 East 29th Street North, 7:00 p.m. monthly on a Friday. Guests are welcome. Come and hear individuals from the University Community share interests and projects.
Special Note
Members of the WSU Women's Association may borrow the silver tea and coffee service, silver punch bowl and tray, the 35-cup electric coffee maker, and glass cups and plates (four dozen) at no charge. For further information, contact the Curator.