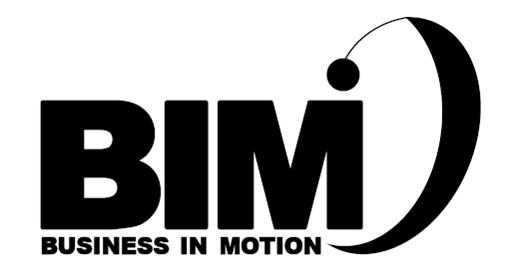 If you plan to expand your business through exports, government contracts, franchise, new products, new markets, or the web, we will help make the process easier for you. We offer a simple process, powerful tools, and access to a team of specialists.
A strategic planning process can help you sharpen your focus as you expand. Our advisors successfully facilitated strategic planning processes for over 20 companies.
Call us at 316-978-3193 to schedule a no-cost assessment and learn what we can do to help your team strategize and expand.
---
Testimonials
Several of our customers took the time to offer a testimonial so that others can better understand how WSU Kansas SBDC assistance can make your business expansion easier. Take a look at what they say about us.
---

GT Manufacturing Continues to Increase Exports
"Our company is located in a small community in north central KS, but we have a worldwide presence and are known as a vibrant and vital manufacturer of a product that benefits the farming communities around the globe. With the help of the NCK SBDC, we have been named a finalist for the Governor's Exporter of the Year Award in 2013 and 2014 and received the Small Business Association's Kansas Exporter of the Year Award for 2014. The Discovery Channel's program "How It's Made" came and filmed a segment on our dyer's in 2014, which will be shown in the spring of 2015 in over 180 countries.
"Not many companies our size can say they have a presence of multiple units in (now) 80 different countries and growing, spread out over 6 continents, and make that statement knowing their product makes a difference in those countries of helping feed their populations. "
Dennis M. Pedersen, President
GT Manufacturing
Clay Center, Kansas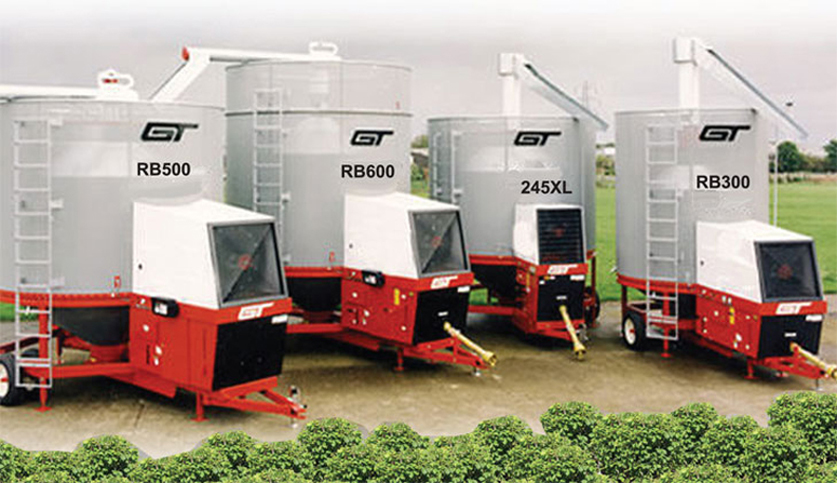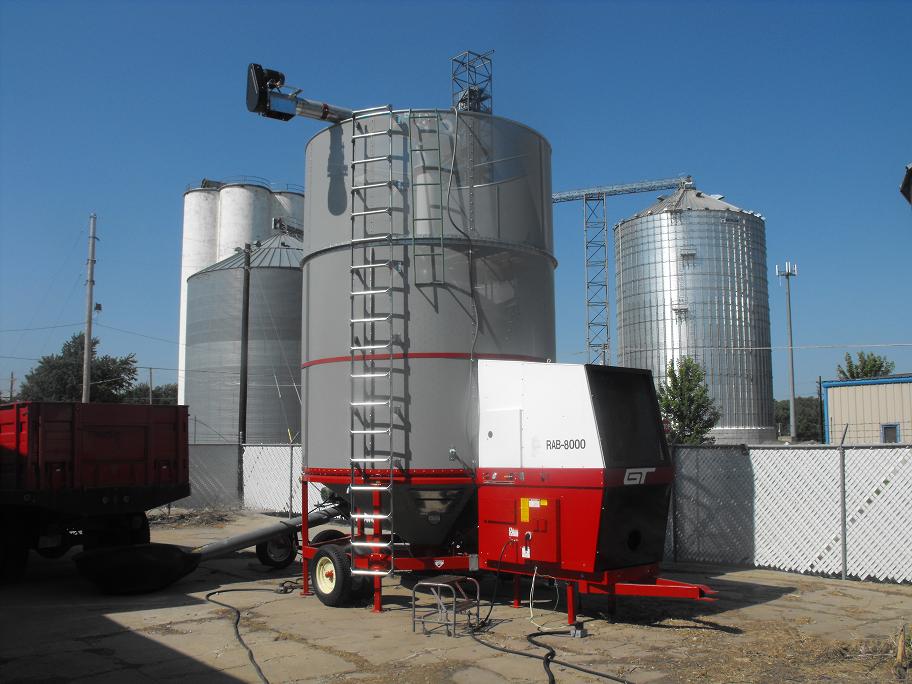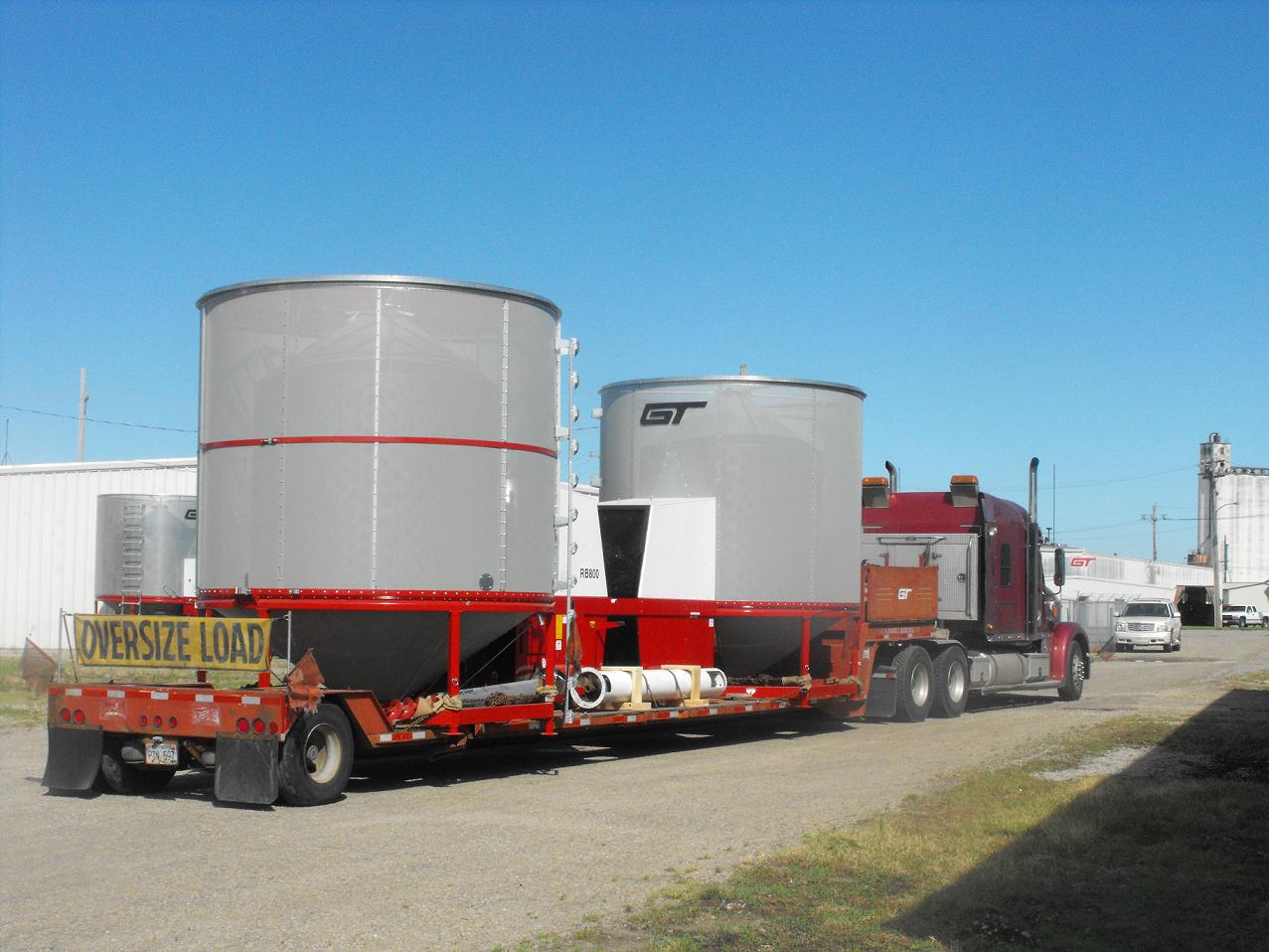 ---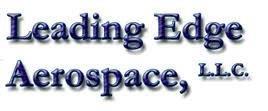 Leading Edge Aerospace Strategically Improves Marketing Strategies
"Leading Edge Aerospace benefited during the last three years: financially, in customer relationships, marketing, and in solving internal management processes from KSBDC on sight programs through a process designed by KSBDC to help companies identify solutions for improved marketing strategies, both internally and throughout the industrial community. We are grateful to KSBDC and Alan Badgley for their commitment to helping the community bring forth more productive manufacturing institutions.
Focus today to resolve internal operations and customer relations is the path to success in tomorrow's business environment."
Stan Unruh, President
Leading Edge Aerospace LLC
Wichita, Kansas

---

McAlister Transportation, LLC Continues Midwest Expansion
"Our business is very closely tied to the railroad industry. During a meeting with Ross I mentioned an opportunity that would allow us to expand our services in another part of the country. Within a day, Ross and the staff at the KSBDC provided me with many contacts in the proposed area and piles of market research.
"It was the kind of information that put us weeks, if not months, ahead of schedule for developing our business plan. I was amazed at the true interest that Ross and the KSBDC had in seeing our business succeed."
Scott Shank, President
McAlister Transportation, LLC
Wellington, Kansas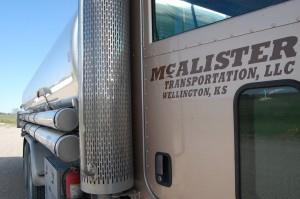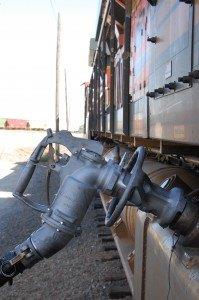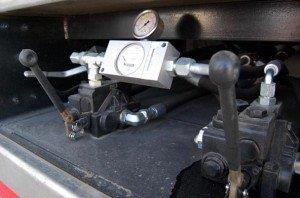 ---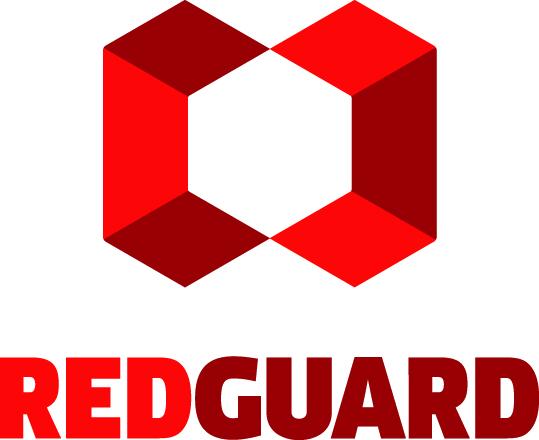 RedGuard More than Doubles Production
"Our company has been involved with the KSBDC for a number of years now. Their services seem to expand right along with our business. They were there in the beginning to help with strategic planning, and as we have grown, they have assisted in the areas of international market development and improving manufacturing efficiencies. The KSBDC continues to be a real asset to the Kansas business community."
Ross Draney, Market Development
RedGuard Blast Resistant Buildings
Wichita, Kansas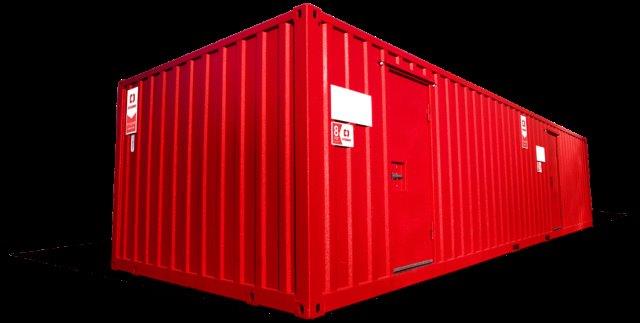 ---
Galaxy Technologies Expansion Strategy Includes Investment in New Equipment
"The Kansas Small Business Development Center is a vital resource for Galaxy Technologies. With the forecasted growth in commercial aerospace, Galaxy will be looking to KSBDC to help with our business issues as we grow."
Paul Maples, Senior Vice President
Galaxy Technologies
Winfield, Kansas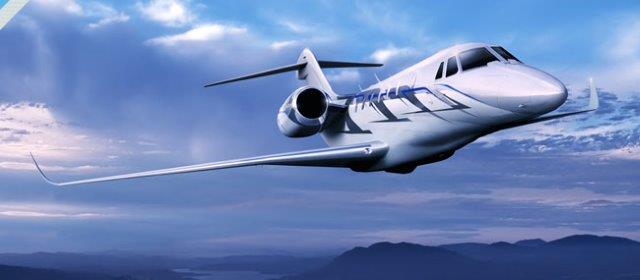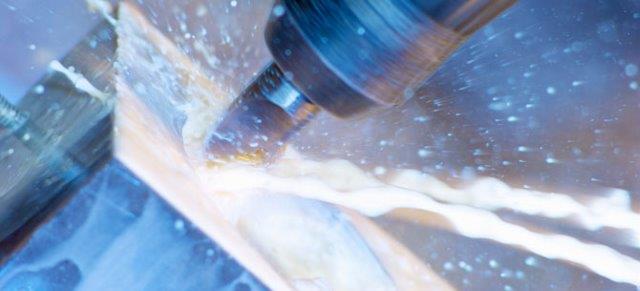 ---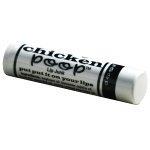 Simone Chickenbone Continues Product Line Expansion
"Every time I meet with the kind, well-educated staff at the Kansas SBDC, I leave feeling inspired. We are so fortunate to have such a great resource available at little or no cost."
Jamie Tabor-Schmidt, Owner
Simone Chickenbone
Wichita, Kansas


---

Eric Fisher Launches Business Curriculum

The Prosper U Business Training Program, written by Eric Fisher, a world-renowned educator and owner of Eric Fisher Salons and Academy, excels at his craft with a rare combination of artistic and business leadership. Eric has been teaching and refining the Prosper U concepts in his award-winning salons for 25 distinctive years. When it came time to turn Fisher's award-winning business concepts into a curriculum and launch sales for this new endeavor, we turned to the KSBDC for help.
The KSBDC has been an instrumental resource for us since 2011 and we have enjoyed working with them and benefitted greatly from their guidance. We first met Ken, who helped us with research, organizing focus groups and editing our curriculum. We were then introduced to Alan who also helped us with research and exploring our target market. Ross was the most recent resource we utilized as we began to launch sales. Ross has a wealth of sales knowledge, has been a great mentor and has given us guidance in selling our program.
We want to give a huge thanks to the Kansas SBDC team and appreciate all they have done for us. We highly recommend KSBDC for companies starting a new business or existing entities who are looking to grow.
Julie Morrison, Sales and Development
Prosper U,
Wichita, KS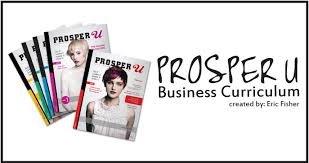 ---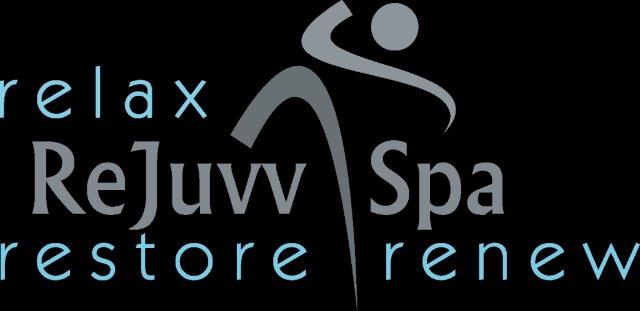 Rejuvv' Spa Expands to Offer Full Range of Services
"I had the privilege to work with Jason Cole and Ross Jordan for KSBDC to help expand my massage and Aesthetics Spa into a Medical Spa that offers Medical grade skin treatments, pharmaceutical grade skin care products, as well as premier laser services and injectable fillers.
"Ross and his team were instrumental in helping me forecast the types of services that I chose to implement into my practice by giving me tools to ensure my Spa would be marketable and profitable, based on a marketing analysis, business plan and assisting me in achieving a loan to help with my monthly operating budget.
"It is with high regard that I applaud Kansas SBDC and the help that they offer to local businesses to keep local money local and provide strength and stability to small businesses like ReJuvv' Spa."
Tracie Gordon, Owner
ReJuvv' Spa
Winfield, Kansas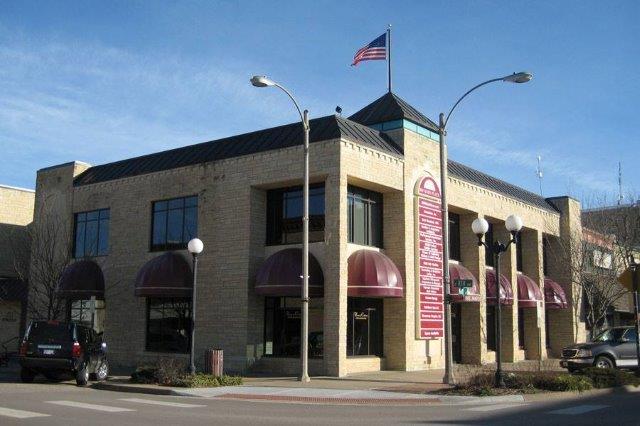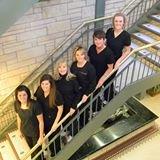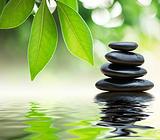 ---

Roberts-CRM Steps Outside of Box for Continued Expansion
"Spending time meeting with Alan Badgley and attending some of the seminars offered by the WSU KSBDC gives me a chance to think out loud and get input from other small business people, especially other contractors. Many times I get locked up in a kind of loop thinking and feel stuck when considering how to approach a challenge and continue to expand. Having the opportunity to talk with others and spending consulting time with Alan helps break that loop and provides different perspectives. It is all most appreciated."
Steven R. Roberts, Owner
Roberts-Cultural Resource Management
Wichita, Kansas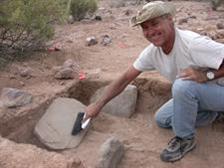 ---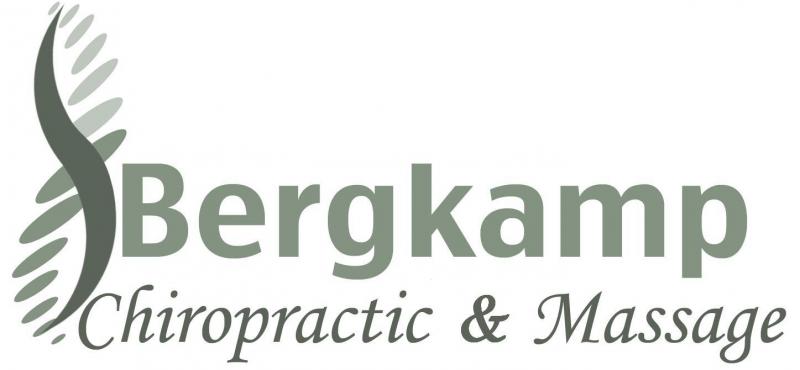 Bergkamp Chiropractic and Massage Continues to Expand Client Base
"Ross Jordan has had my back several times since I've worked with him by taking what I hope for and turning it into reality for Bergkamp Chiropractic & Massage. He is truly passionate about building great partnerships and lifelong relationships of like minded individuals working together to significantly increase the economy of South Central Kansas. His recommendations are customized to fit my needs and he does everything under the sun to help achieve my goals. Each meeting he provides exceptional service and keeps me excited about owning my family operated business with the ever changing local, state, and federal healthcare changes. Ross Jordan is the best asset any business could ask for and I look forward to more outstanding service from him and the WSU Small Business Development Center!"
Jill Bergkamp, Owner
Bergkamp Chiropractic & Massage
Wichita, Kansas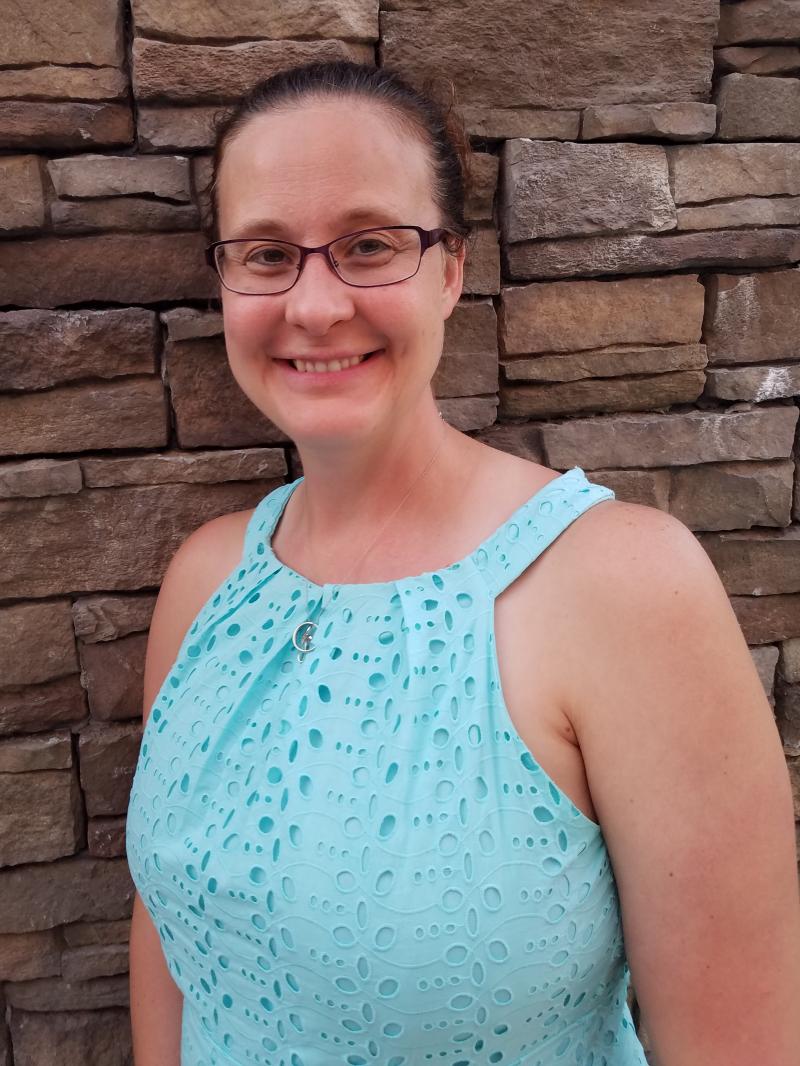 ---