TRIO UPWARD BOUND EMPOWERMENT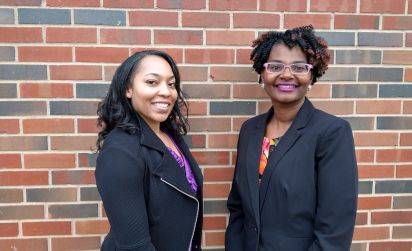 TRIO Upward Bound Empowerment (UBE) assists high school students from limited-income backgrounds who are first generation, limited income, and foster care students with academic potential but who may have inadequate secondary school preparation. These Wichita-area high school students participate in a summer and nine-month academic year schedule to improve and enhance academic and social skills.
Services include tutorial assistance; academic, career and personal counseling; postsecondary admission; and academic classes and workshops. The program serves 60 students each year. The residential program and Saturday sessions are designed to help students complete secondary requirements and provide them exposure to college opportunities. An eight-week residential program for students who enroll in university classes in the fall provides them their first experience and exposure with college coursework.
Visit the website, or call (316) 978-6923