HRBP Resources
---
Wichita State University HR Business Model
At Wichita State, Human Resources uses a shared services business model. This approach allows for us to focus on more strategic tasks. Those include tasks such as talent management, professional development, recruitment and retention. All these processes are of significant importance to the university's growth strategy.
As part of our model, our Human Resources Business Partners (aka. HRBP's) build relationships with Wichita State Leaders providing them with guidance using our HR Centers of Expertise.
---
HR Centers of Expertise at Wichita State:
Banner
People Admin
myLearning
Compensation
Leave Administration
Benefits
TALENT MANAGEMENT
Recruitment
Hiring
Onboarding
Organization design
Learning and development
---
About Human Resource Business Partners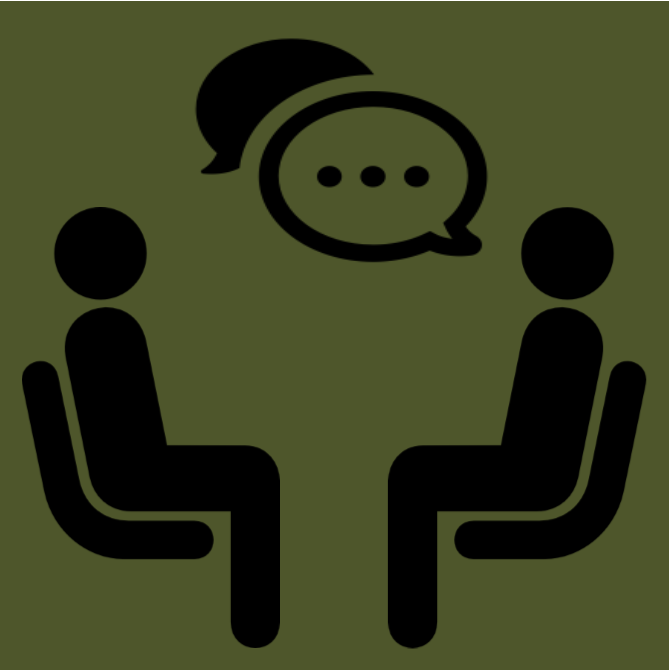 In our HR business model, each area of the University has an assigned Human Resource Business Partner (HRBP).
This allows the business partner to become familiar with the operations and issues in the areas they serve. Your HR Business Partner is a subject matter expert on navigating people and relationships. They have working relationshiips with other subject matter experts to use as resources.
The Role of an HRBP and how they help Faculty/Staff Leaders at Wichita State
As your first point of contact in HR the HRBP can provide the Leader with many forms of guidance. The HRBP can utilize our HR Centers of Expertise to provide even deeper resources to help Leaders meet their goals through productive workforce management.
Below are links to some basic information:
Workforce Planning and Development/Organizational Design
Education and Interpretation of Policy and Procedures
Opportunities to Increase Teamwork and Productivity
---
---
Who to Contact
HR Business Partners
Find your division's HR Business Partner
Or email HR.ServiceCenter@wichita.edu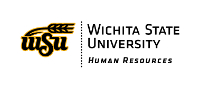 SME: RR/LA/MH/JE
Updated: 04/20/2021 HR