Microsoft Defender Onboarding Fix

Follow the instructions below to ensure Microsoft Defender can be installed onto your Windows machine. Note: these instructions are for Windows/PC only.


1. From the Windows Start Menu, select the Settings gear.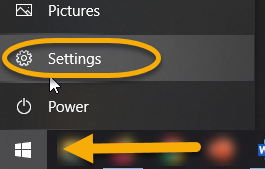 2. Select Accounts.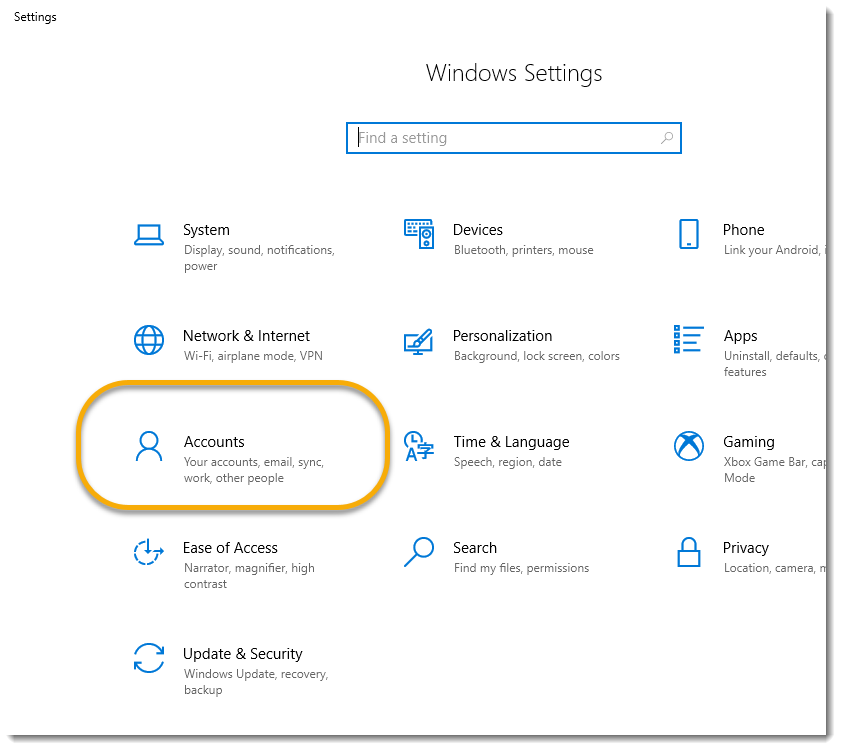 3. On the left menu, select Access Work or School.
4. Click Sign in again to fix your work or school account.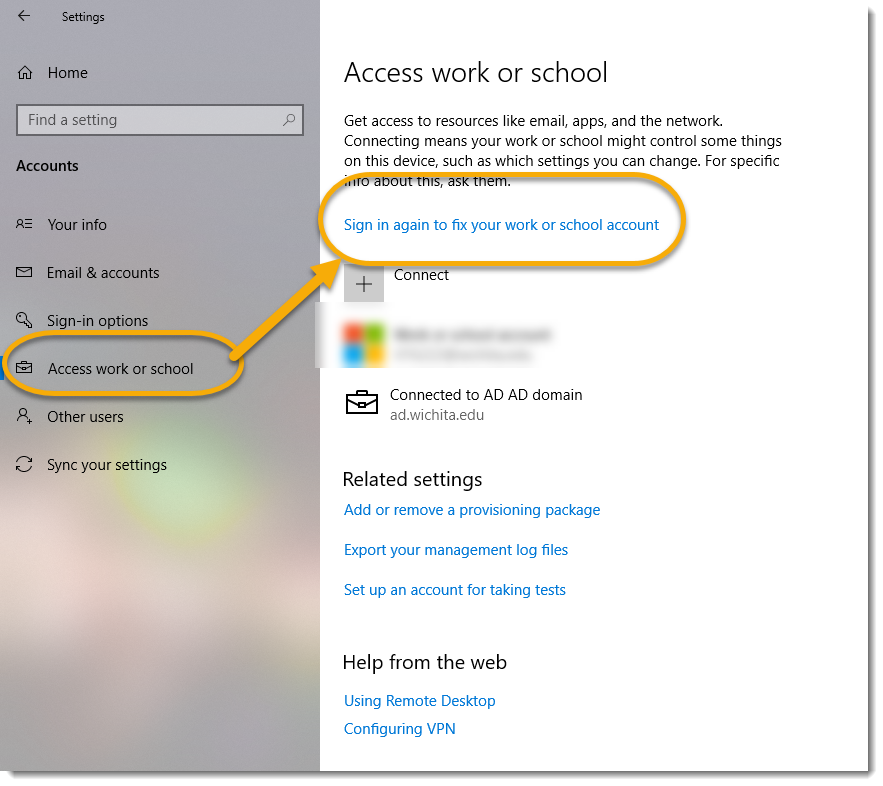 5. Sign in with your myWSUID@wichita.edu (e.g. A123Z987@wichita.edu)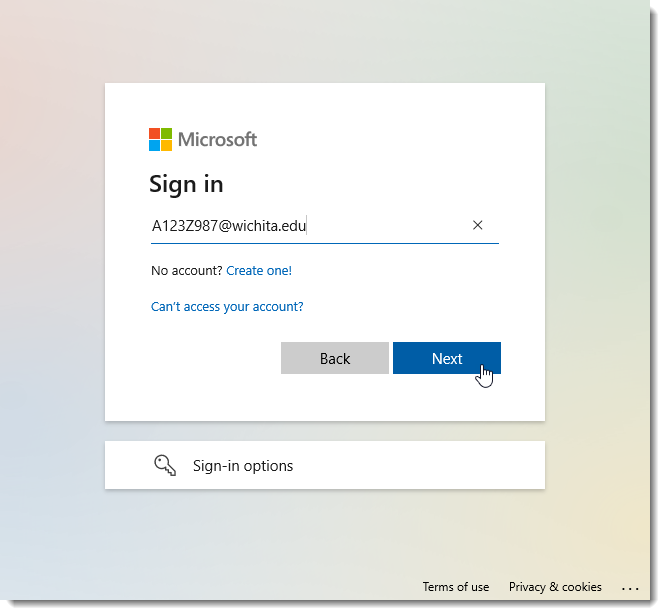 Note: you may be prompted to authenticate via DUO.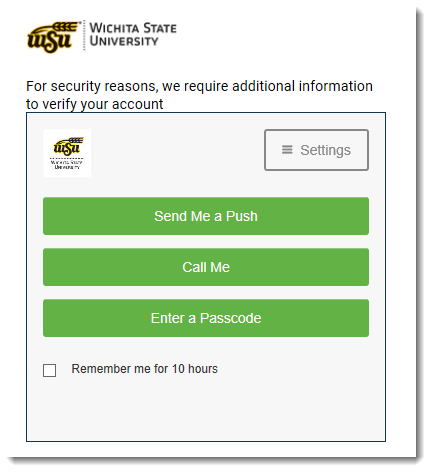 6. Check the box next to Allow my organization to manage my device.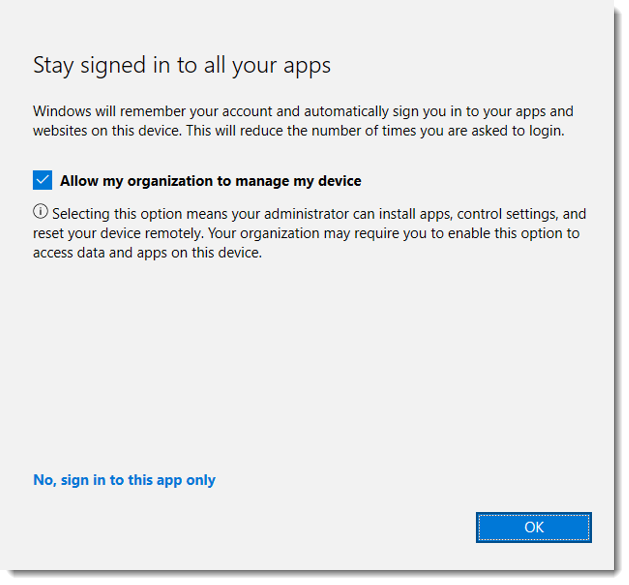 When you are signed in correctly you will see your myWSUID listed under Work or school account as shown below.