City Clerks and Municipal Finance Officers Association of Kansas

Since 1991, the Public Policy and Management Center at Wichita State University has managed and conducted professional development for the City Clerks and Municipal Finance Officers Association of Kansas.
The Kansas/IIMC Municipal Clerks Certification Institute and Master Municipal Clerks Academy respond to the professional development needs of all municipal clerks and their office staff in Kansas. The courses offer theoretical and practical guidance in public administration, social and interpersonal concerns and special topics. Both programs take place during the same week in November and are accredited by the International Institute of Municipal Clerks.
The City Clerk and Municipal Finance Officers Association of Kansas holds it annual Spring Conference providing professional development opportunities to City Clerks across the state of Kansas. These sessions are approved by the International Institute of Municipal Clerks for education points to allow the clerks to continue to work towards their professional designations.
---
2021 Spring Virtual Conference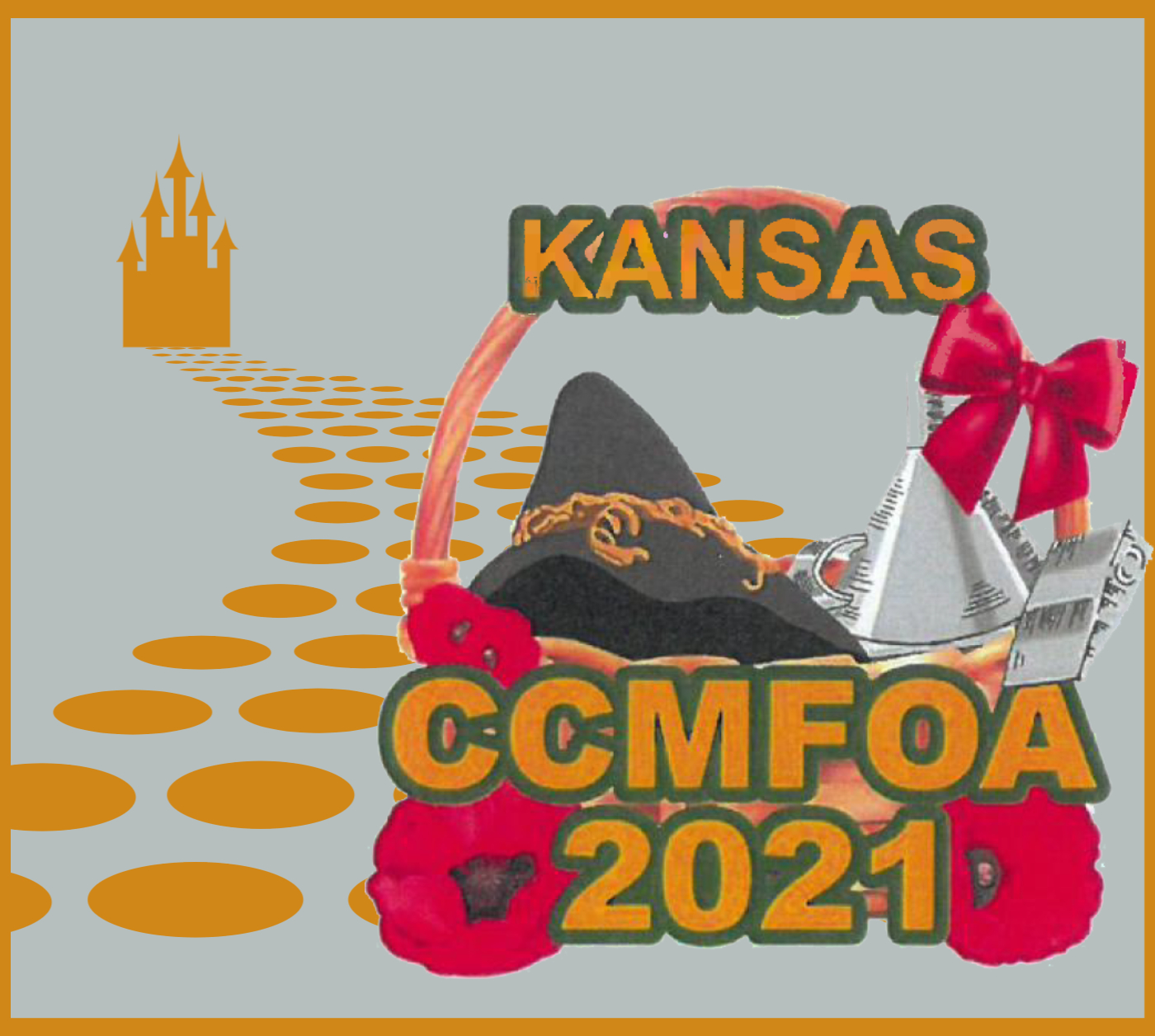 Together Towards Tomorrow
March 17-19
View Schedule Here
Sponsor Link Here
Exhibitor Link Here
Keynote: 55 Ways to Add Disney Magic to your Organization
Pete Blank, CSP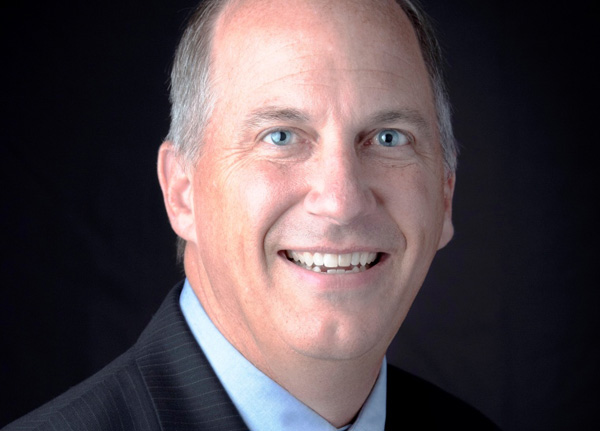 In this fast-paced and engaging session, former Disney University Leader Pete Blank shares how you can add Disney Magic to your organization. He will choose multiple skills from his latest book that most relate to the needs of local city clerks and finance officials in local government. Attendees will leave with ideas they can immediately add to their leadership toolkit.
Pete Blank, MHR, CSP is an internationally-known speaker and author. He works with organizations and associations all across the U.S., helping them achieve their goals in the areas of leadership, employee engagement and customer experience. His lessons learned from his 13 years with The Walt Disney Company are shared in his latest book, 55 Ways to Add Disney Magic to your Organization. Learn more and find free resources at www.peteblank.com.
Additional Conference Sessions: Finance, Budgeting, KOMA/KORA, Process Improvement, Roundtables, Unemployment Fraud, Leadership, Human Resources, Remote Workforce, Permits, Annual Reports, Mental Health, Micro Managers, Operations & Efficiency
CMC/MMC: Conference sessions will provide attendees with points to help you work towards you Certified Municipal Clerk designation or Master Municipal Clerk designation. Attendees who have their MMC will gain information and knowledge to help make their communities stronger. This conference will provide attendee with approximately 12 contact hours or 3 CMC points pending IIMC approval.
Attendees: Register by 2/12 and you will receive a specially curated Clerk Survival Kit with your conference goodies and swag.
Cost: $225
Conference App: Whova link and information coming soon!
Cancellations: All conference and IIMC Region VII cancellations must be in writing via e-mail to morgan.barnes@wichita.edu. All cancellations prior to March 1, 2021 will receive a 75% refund, and a 25% administrative fee will be retained by the sponsoring organizations. No refunds will be issued for cancellations received on or after March 2, 2021. Any exception is subject to review by the event policy committee. Substitutions are allowed.

Payment: Payment can be made by credit card, check, money order, or purchase order. Registrations without accompanying payment will be invoiced. Payments not received within 30 days after the event are subject to a 25% late fee. Payments not received within 60 days or more are subject to an additional 25% late fee.

Surcharge for Non-Members: City clerks who are not members of the City Clerks and Municipal Finance Officers Association of Kansas (CCMFOA) will be charged a surcharge of $50 for attending the Spring Conference. If you join prior to the conference, the surcharge will be waived.
---
2020 Institute & Master Academy
170+ CCMFOA members participate in professional development
The week of the ninth, the PPMC will be hosting a conference via Zoom for the City Clerks and Municipal Finance Officers Association of Kansas (CCMFOA) Institute and Master Academy, which both offer continuing education and professional development for CCMFOA members. In addition, self-paced sessions will be offered throughout the month of November for years 1-3. In previous years, more than 170 city clerks from across Kansas have gathered in Wichita to attend the Institute and Master Academy to participate in sessions regarding budgeting, communicating trust, community partnerships and resiliency. Though this year will look a bit different, the conference will be just as informative. To earn their professional credentials, city clerks must complete a minimum of 120 hours of continuing education. The PPMC is proud to support the work of city clerks across the state, and commends them for their dedication to public service.
---
Archives
Click here to see a photo gallery from the 2019 graduation banquet.
---
A Note On Training Records
Previously, the Public Policy and Management Center has provided unlimited training records access; however, due to changing software, we are unable to continue this service model. As per discussion with IIMC regarding retention requirements, we will be moving to the model below and keeping records for 10 years.
In January 2019, the following guidelines took effect:
Records prior to 2009 will not be available for access
You will receive one emailed record of your training, and it will be your responsibility to review it for accuracy and then keep a copy of it for your records. Any additional records requests will require a $10 fee, per request
WSU PPMC will keep records for 10 years based on the recommendation from the International Institute of Municipal Clerks
To request your record please fill out form
Additionally, please understand that upon request, the Institute Director will provide records on attendance and participation to the entity funding attendance.
---
Contact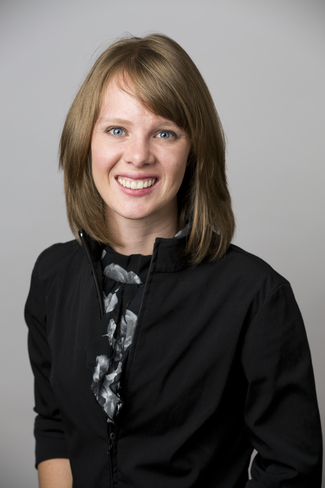 Morgan Barnes
Education Director
Wichita State University Public Policy & Management Center
morgan.barnes@wichita.edu
(316) 978-6535