Workforce Innovation Conference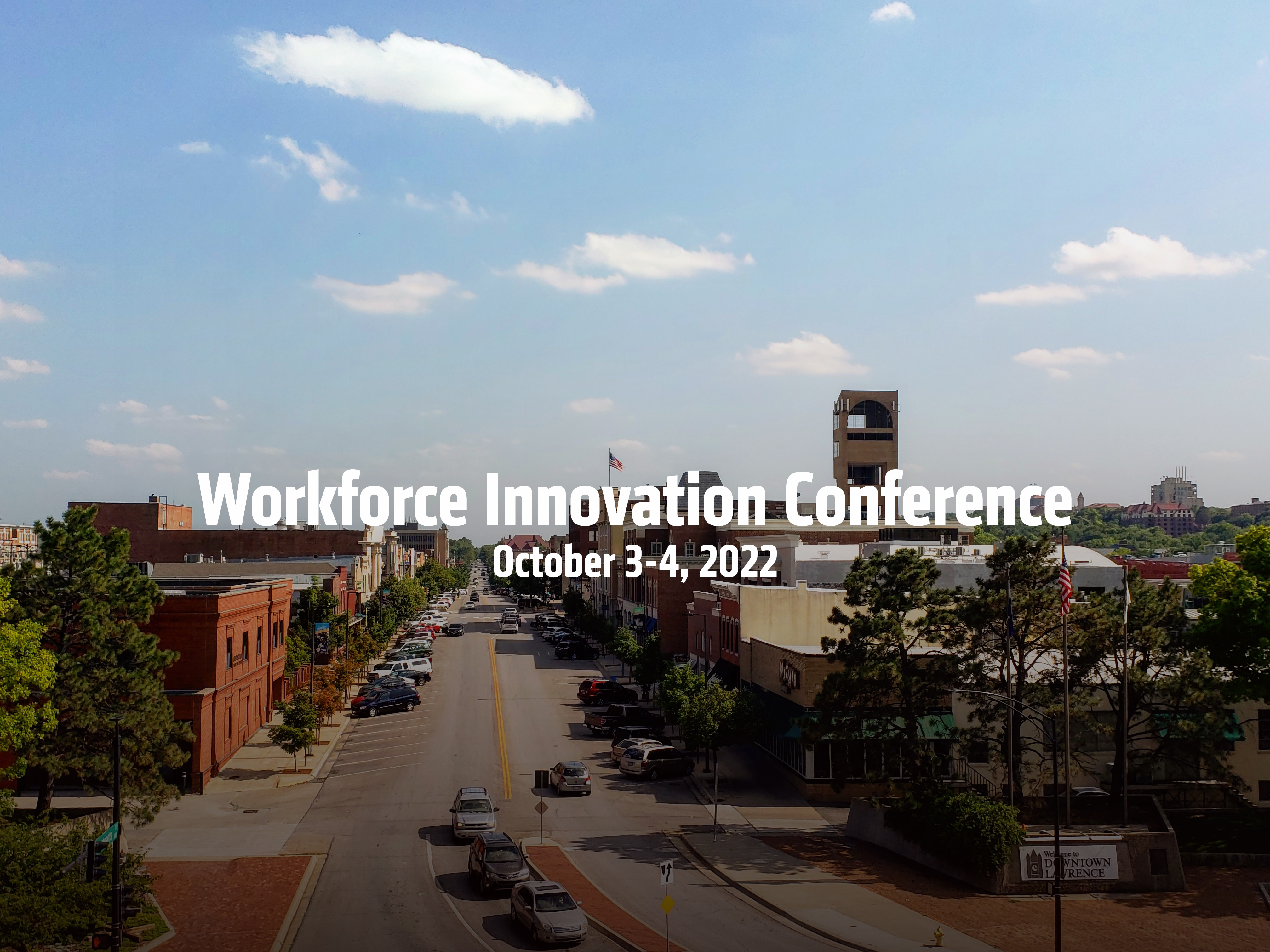 Building Partnerships to Address The Future of Work
Keynote Speaker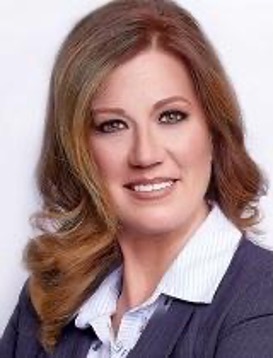 Lieutenant Colonel ret. Patricia Murray
Patricia has a B.S. in Aeronautical Engineering from California Polytechnic State University and used her scholarship earned as Miss California 1992 to pursue a career in commercial aviation. She was recruited by the California Air National Guard to fly the C-130 J Super Hercules aircraft and was awarded the top honor of the Commanders Trophy at military pilot training graduation. She was inducted into the Order of Daedalians, a WWII flying organization. She retired after a 21-year military career as a LtCol and Instructor Pilot for the California Air National Guard in the 115th Airlift Squadron. She flew six tours of duty in the Middle East and has been awarded 5 flying Air Medals. She was named the 2010 California Air National Guard Field Grade Officer of the Year. She has earned her M.S. in Military Science and Operational Art. Patricia is a director on the Disabled Veterans Charities board that helps disabled and struggling veterans in the Los Angeles Area and is CEO of the Miss California Organization since 2015. She has flown 21 years as a pilot for American Airlines and is currently a Captain on the Airbus. She resides with her three daughters in Manhattan Beach, California.
Conference Schedule
Conference Presenters
Coming Soon...
Sponsors
Coming soon...
Sponsorship Opportunities
At the Workforce Innovation Conference, sponsors have opportunities to interface with attendees at vendor booths, social events and meals, in addition to branding opportunities on conference materials of all types.
View Sponsor Benefits here.
Hotel Room Reservations
The DoubleTree by Hilton Lawrence Conference Room Rate is $99 plus tax. The rate includes complimentary internet guestroom access and free garage parking. The guestrooms include two queen-size beds. The last day to reserve a room in the conference block is September 2, 2022 or while they last.
When reserving a room use the hotel booking code: WSW. You can book online or call the DoubleTree directly at 785-841-7077 and provide the code for the conference block.
Contact
Questions about the conference?
Contact Paula Downs, Talent Initiatives Manager
Public Policy & Management Center at Wichita State University
paula.downs@wichita.edu OR (316) 978-6678
How can the PPMC help you?
The Public Policy and Management Center (PPMC) at Wichita State University enhances public service to best serve your community.
Our three service pillars help people-focused communities and organizations make data-driven decisions:
Research & Program Evaluation: Assisting decision-makers in evaluating the impact of programs and crafting innovative improvements to meet community and organizational needs.
Talent Initiatives: Helping organizations developing talent by advancing knowledge, skills and abilities through training, events and association management.
Community Initiatives: Improving public service by empowering individuals and groups to share their voices and affect positive change in their communities.
Need more info? Contact Strategic Communications Manager Abigail Hammack at abigail.hammack@wichita.edu or (316) 978-6688