Division of Student Affairs
Welcome!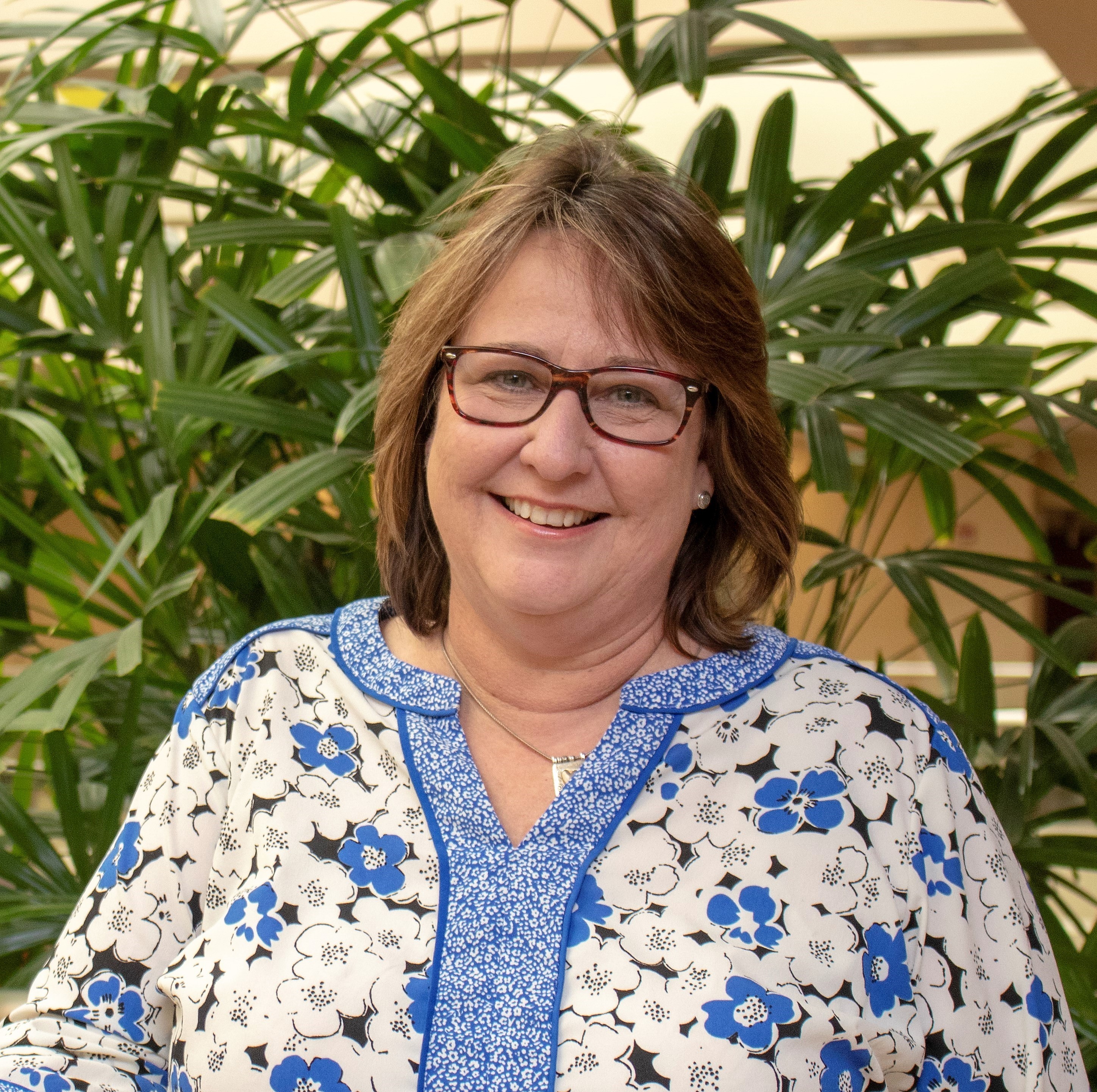 It is my privilege to serve as your Vice President for Student Affairs at Wichita State University. At WSU, the Division of Student Affairs strives to connect every student to educational experiences, to student organizations, to working on campus, to your colleges, to each other and to Wichita State. You have selected a very exciting time to join Shocker Nation – both you and WSU will be very different by the time you graduate.
Being a college student is a time of growth and experiment. I challenge you to embrace the fact that you will be a different person because of your experiences here. How much you grow and develop depends on you. The faculty and staff at WSU are here to assist you in your journey – you must be the one who sets your course.
The Division of Student Affairs' mission is create opportunities and experiences that EDUCATE, EQUIP and EMPOWER students. The staff within the Division are experts in their fields who are all about the success of our students. We EDUCATE students with new insights regarding the world around us. We EQUIP students by providing applied learning opportunities to practice what has been gleaned from the classroom in trial and error situations. We EMPOWER students to be their authentic self and to find their voice. Students are the lifeblood of this institution. We expect each student to engage at Wichita State both in and out of the classroom.
In your lifetime, you may have a job that doesn't exist at this moment. That is why it is critically important to get involved both in and out of the classroom. Your knowledge and degree will help you land your first job; who you are and your experiences will help you be successful in emerging opportunities.
We, in the Division of Student Affairs, are here to help. You can count on us when you need someone to lean on for support. You can also count on us to challenge you to grow!
Connecting Every Student,
Teri Hall, Ph.D.
Vice President for Student Affairs
Wichita State University
316-978-3021
Pronouns: She/Her/Hers
Strengths: WOO // Positivity // Achiever // Includer // Input