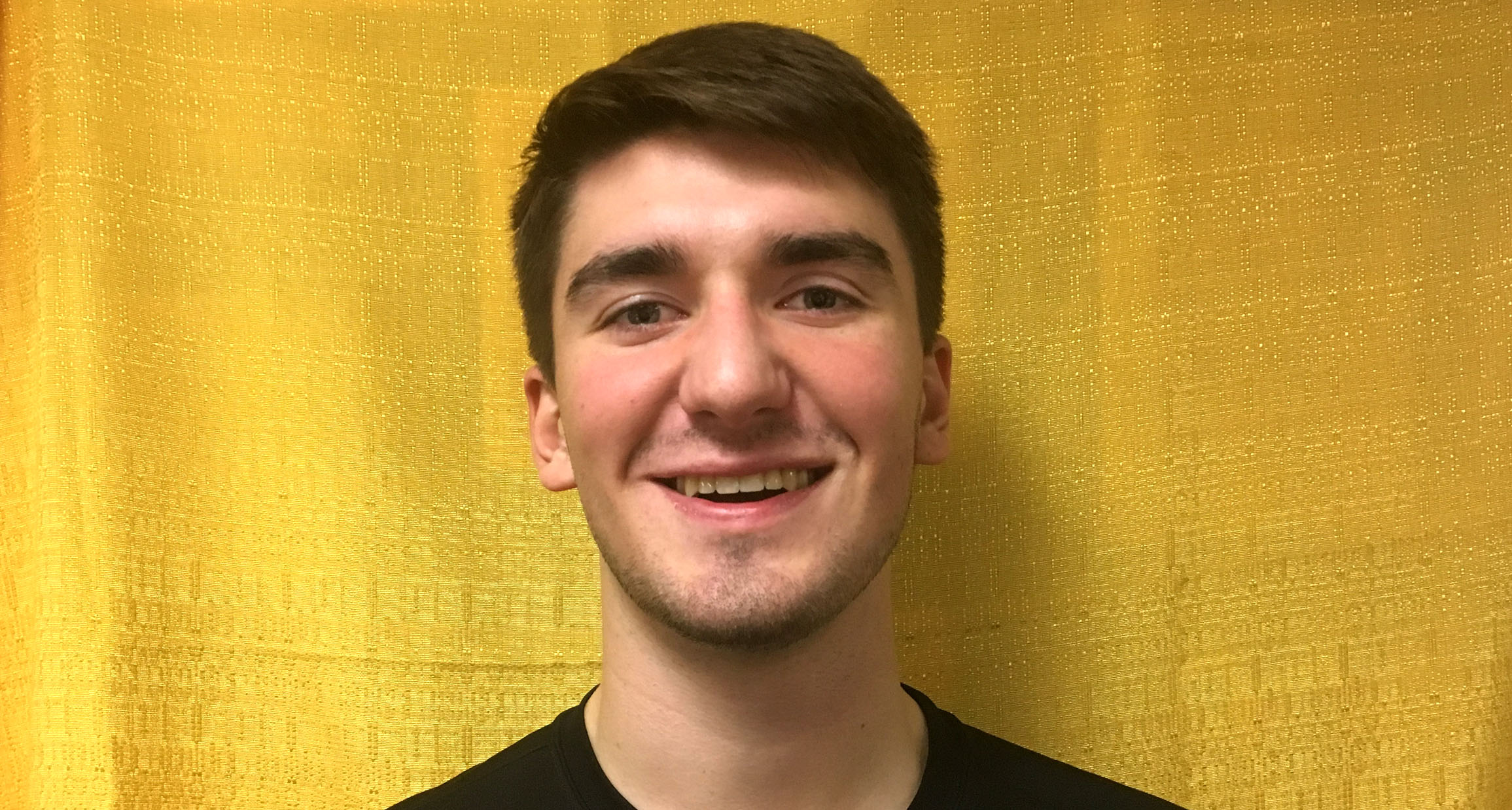 Shocker Fit Instructor: John
Teaches: F45
Major: Economics and minor in Marketing
Fitness Philosophy: My fitness philosophuy is all about control during lifts and endurance throughout a workout, it doesn't matter how much a person can lift.
Hobbies and Interests: I'm a farmer back home were I work with equipment and spend most of my time outdoors. I also spend a lot of time fishing and hunting when I can find the time!
Why do you love your job?: I love to stay fit and eat healthy. My passion is to help others take better care of their bodies and lifestyles.