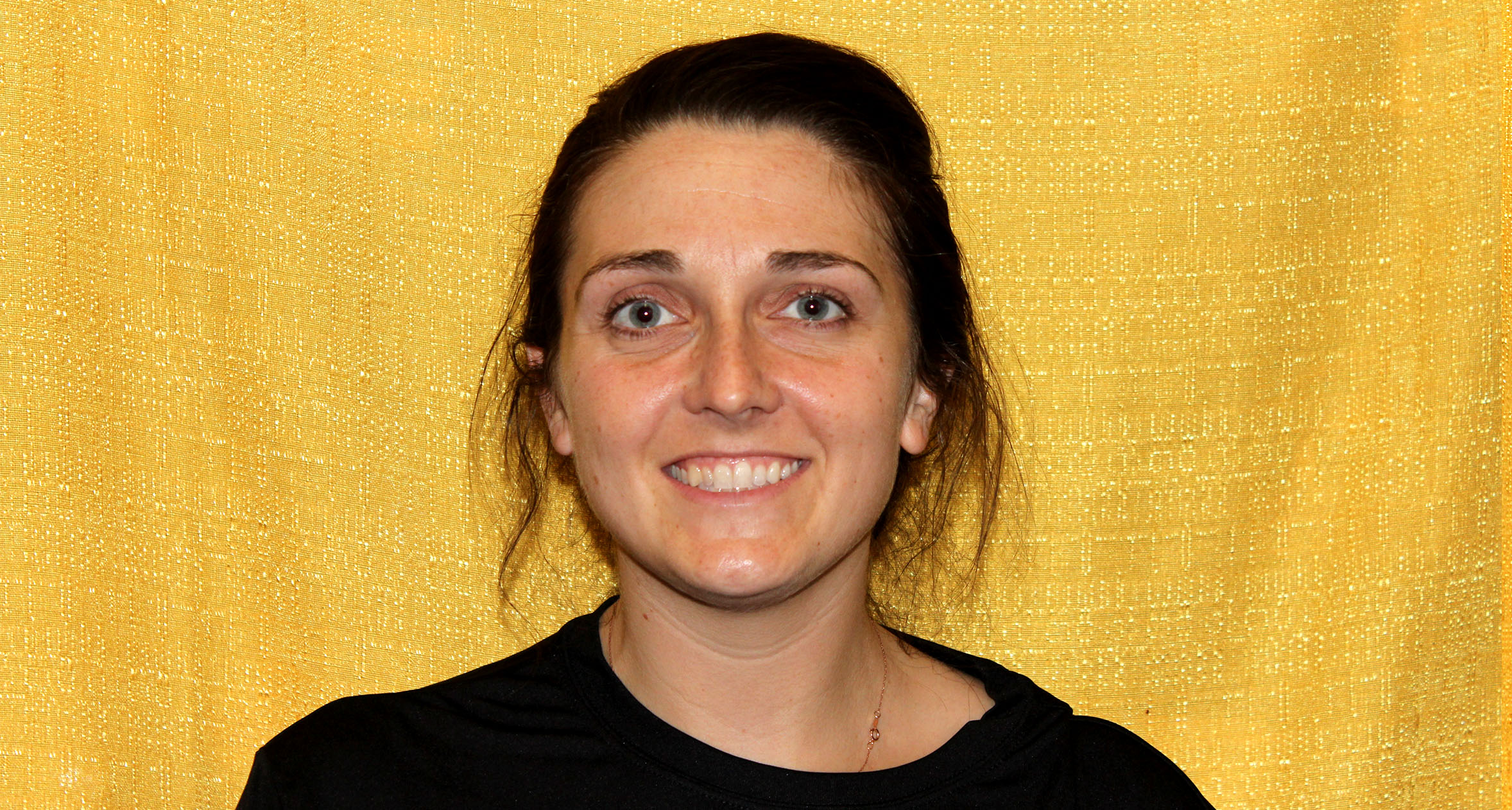 Shocker Fit Instructor: Katie
Teaches: Zumba
Last year of Graduate School working towards a Masters in Social Work
Certification: Zumba, Aqua Zumba, Turbokick and other water platforms
Fitness Philosophy: Stay moving! It doesn't matter if you know the steps or not. Movement is so good for the body. It helps with your mental health and your overall wellbeing.
Interests: I played collegiate volleyball in my undergrad, so I enjoy playing in different sport leagues. I love baking and trying out DIY projects. I am also an avid hunter.
Why do you love your job? I got Zumba certification in 2013 because I loved how exercise made me feel and I loved how the instructor took the time to get to know her students. It made exercise more enjoyable and it gave a sense of belonging. I love that I get to be that instructor for others. Someone who encourages them, guides them, and pushes them.