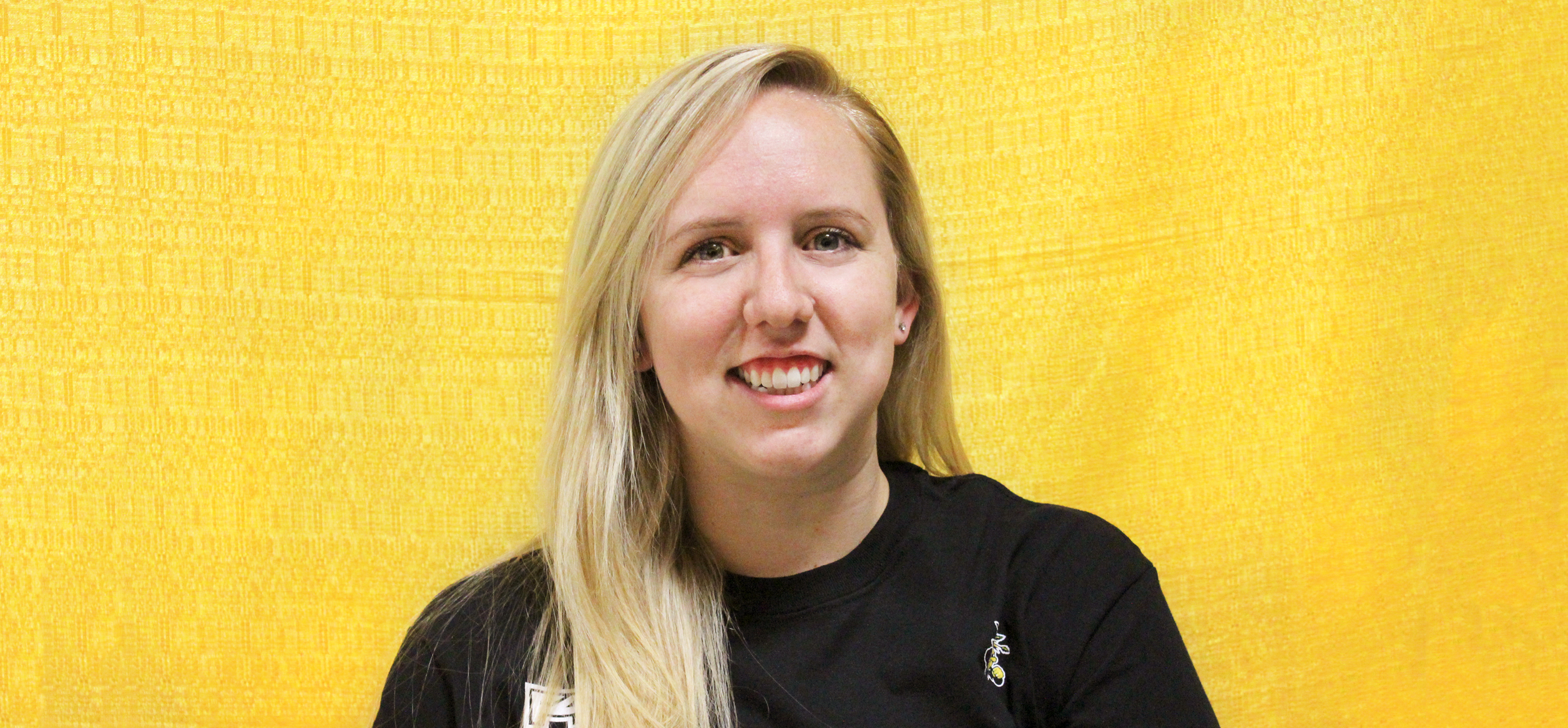 Teaches: F45
Graphic Design, WSU Grad 2014
Fitness Philosophy: Do it for the tacos
Hobbies and interests: Traveling to new countries and playing team sports
Why do you love your job?: Nothing compares to the energy you can feel when you are working out in a group setting. F45 gives you that and more!