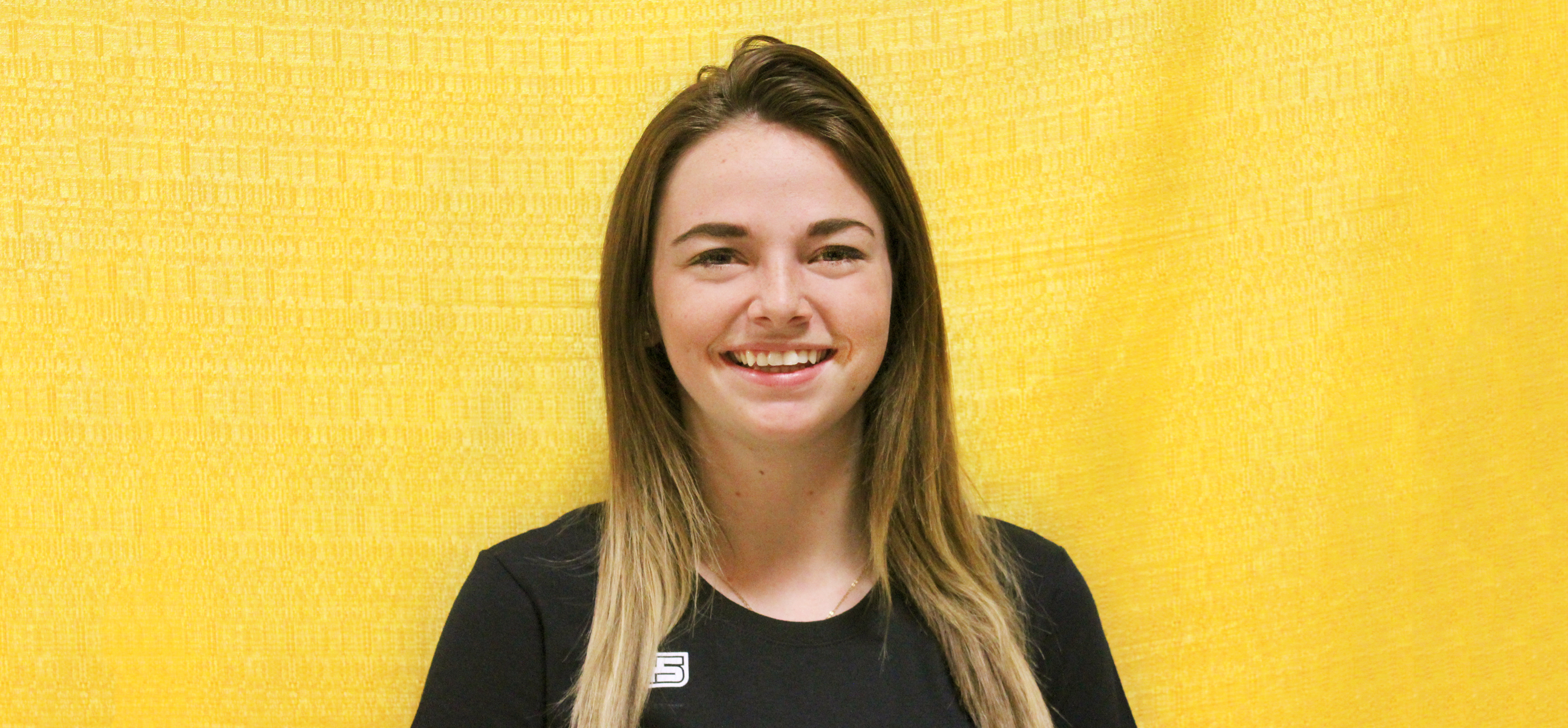 Teaches: F45
2nd year Communication sciences and Disorders Major
Fitness Philosophy: If it doesn't challenge you, it doesn't change you.
Hobbies and interests: hiking, traveling, and dance
Why do you love your job?: I love F45 because each workout is an exercise in community and camaraderie that gets people pumped for more. It also presents you with a different challenge daily.