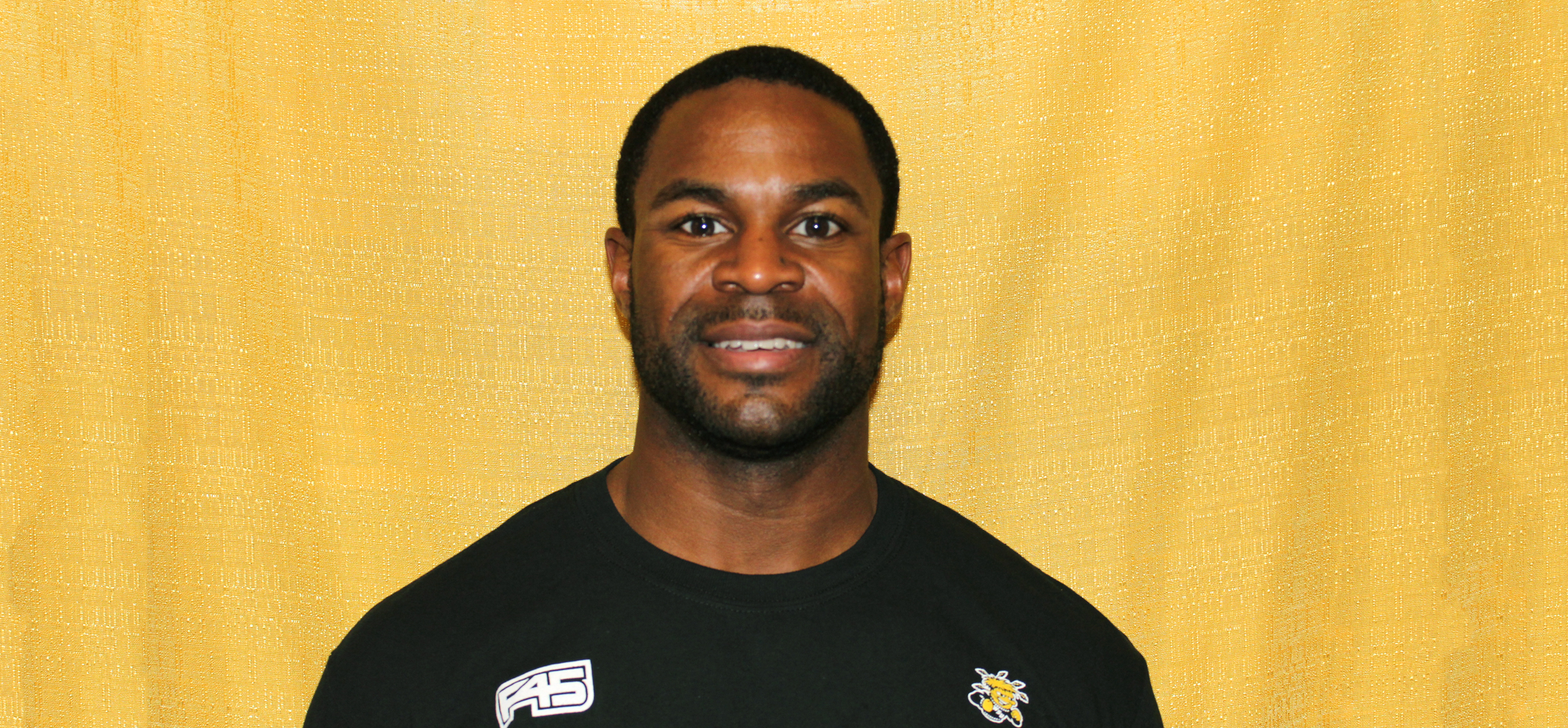 Teaches: F45
Fitness Philosophy: There can be no growth without resistance.
Interests: Religion, Education, Music, Health and Wellness, and Social Justice
Other Hobbies: Strength training, Rugby, Volunteering, watching CSI: Miami and Law & Order
Why do you love your job?: I enjoy meeting new people, seeing individuals grow physically, and encouraging people to push past their comfort zones.