Wichita State University has joined the Age-Friendly University Global Network (AFU), indicating our commitment to meeting the personal, educational, and career needs of adults of all ages and to creating age-inclusive environments on our campus.
Resources and Initiatives
Office of Adult Learning
This office provides assists adult learners who are seeking a degree at WSU through mentorship, advocacy and additional support and resources.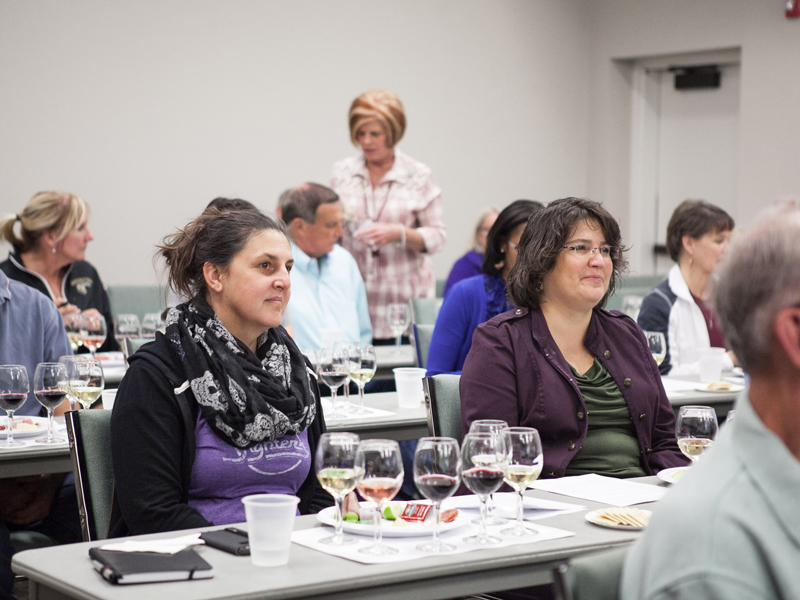 Community Education Classes
Noncredit community education classes are offered in several locations to all members of the community.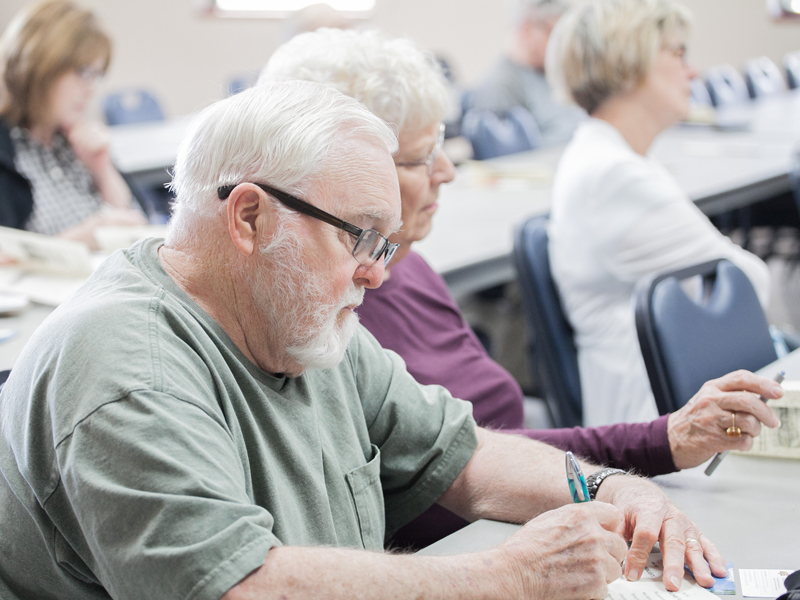 Lifelong Learning Classes
These nondegree classes are offered free for students age 60+ and are available in person or online.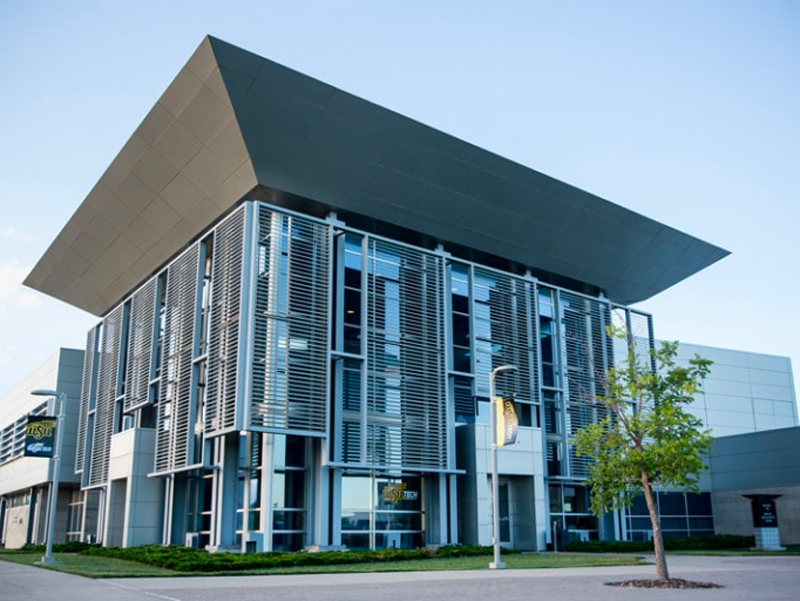 WSU Tech
For people re-entering the job market, looking for a career change, or needing to improve skills, many career training and upskilling courses are available through WSU Tech, a two-year workforce education and training institution under the WSU umbrella.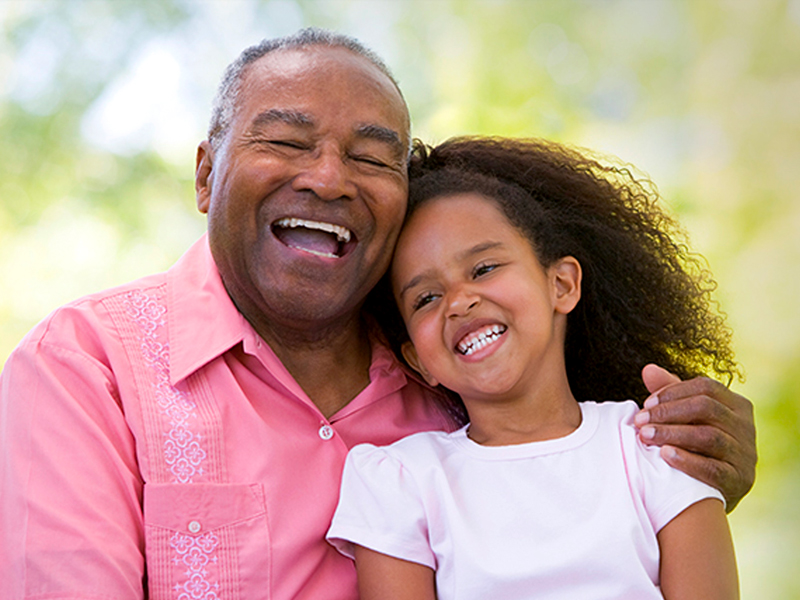 Regional Institute on Aging
The RIA was founded to provide internal research funding for projects related to older adults as well as a means for developing community partnerships for aging-related research activities.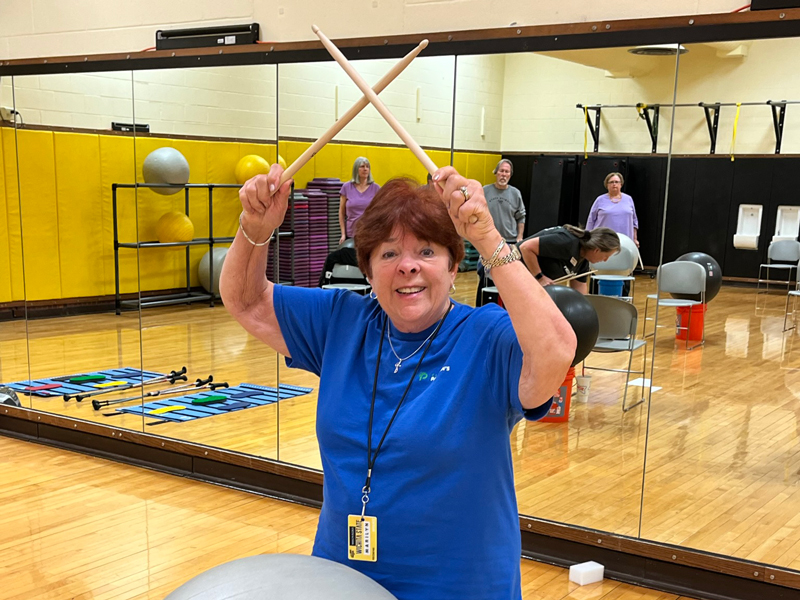 Club Parkinson's
A wellness and education center housed in WSU's Heskett Center that helps those diagnosed with Parkinson's Disease manage symptoms for an improved quality of life.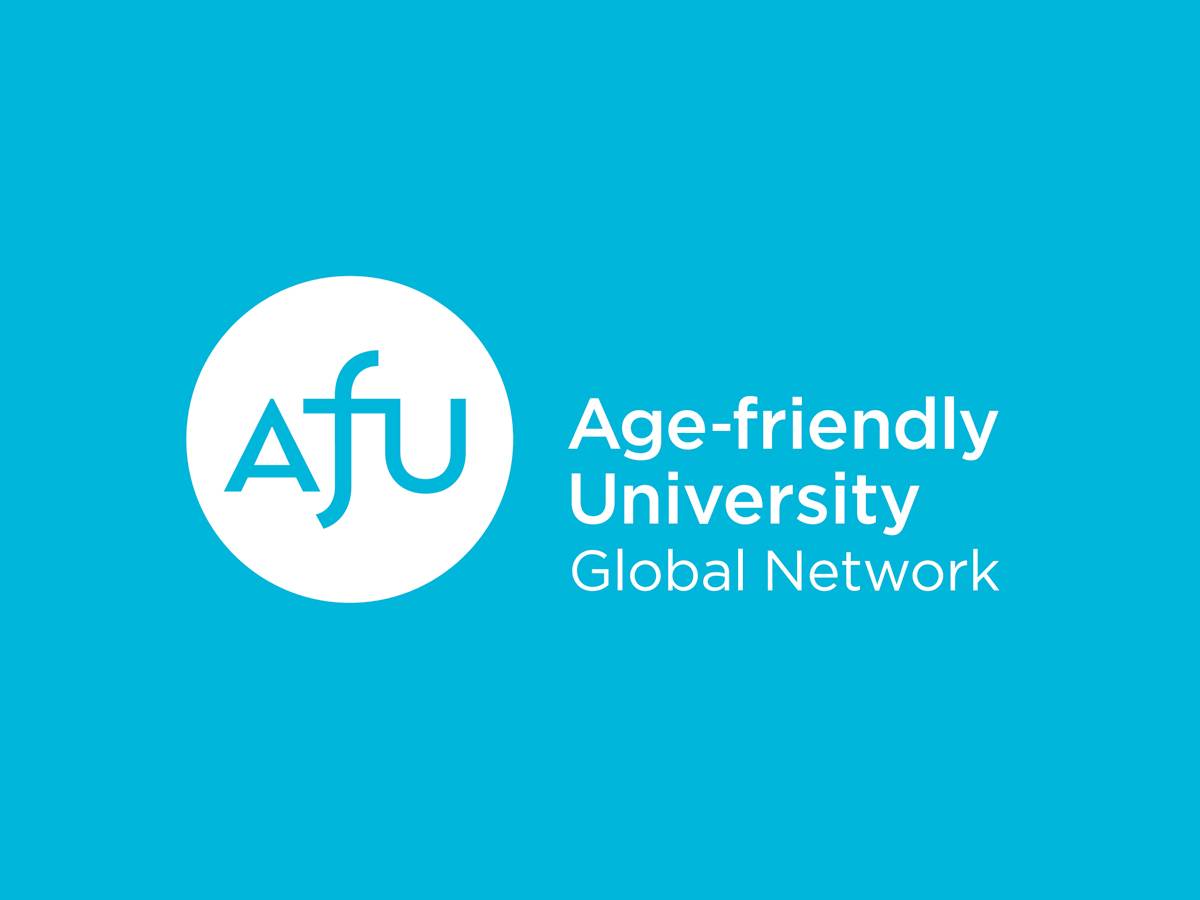 About the AFU Global Network
The Age-Friendly University (AFU) global network consists of institutions of higher education around the globe that have endorsed the 10 AFU principles and committed themselves to becoming more age-friendly in their programs and policies. The AFU was established at Dublin City University in Ireland