Admissions: Transfer to WSU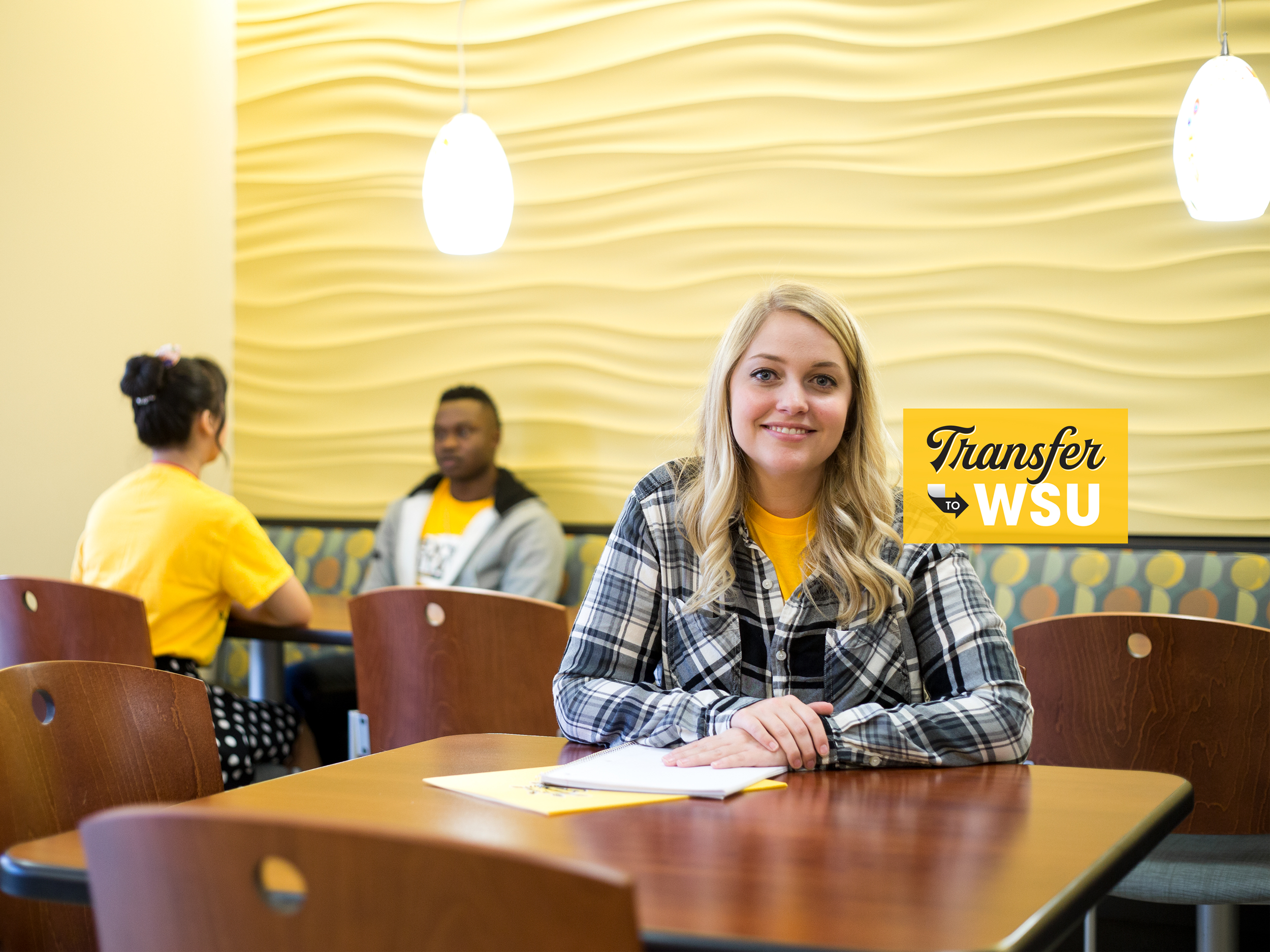 At Wichita State, transfer students have all of the pieces they need to build the futures they want. By transferring to WSU, you'll have access to transfer-student scholarships, a support network to help you succeed in the classroom and beyond, Kansas' most-diverse college campus, applied learning for every major and learning options for busy schedules.
Welcome to Kansas' #1 transfer destination
Transferring credit / non-credit classes
If you're transferring credits with non-standard grades, Wichita State accepts those credits and gives applicable equivalencies, even if the transfer course was graded with credit or pass. Please note, some courses may require a minimum grade to meet degree requirements, and a credit or pass grade may not meet that minimum. To learn more, discuss with your academic advisor.
More admissions information

Not a transfer student?
Select your status below to get admissions information tailored for you.