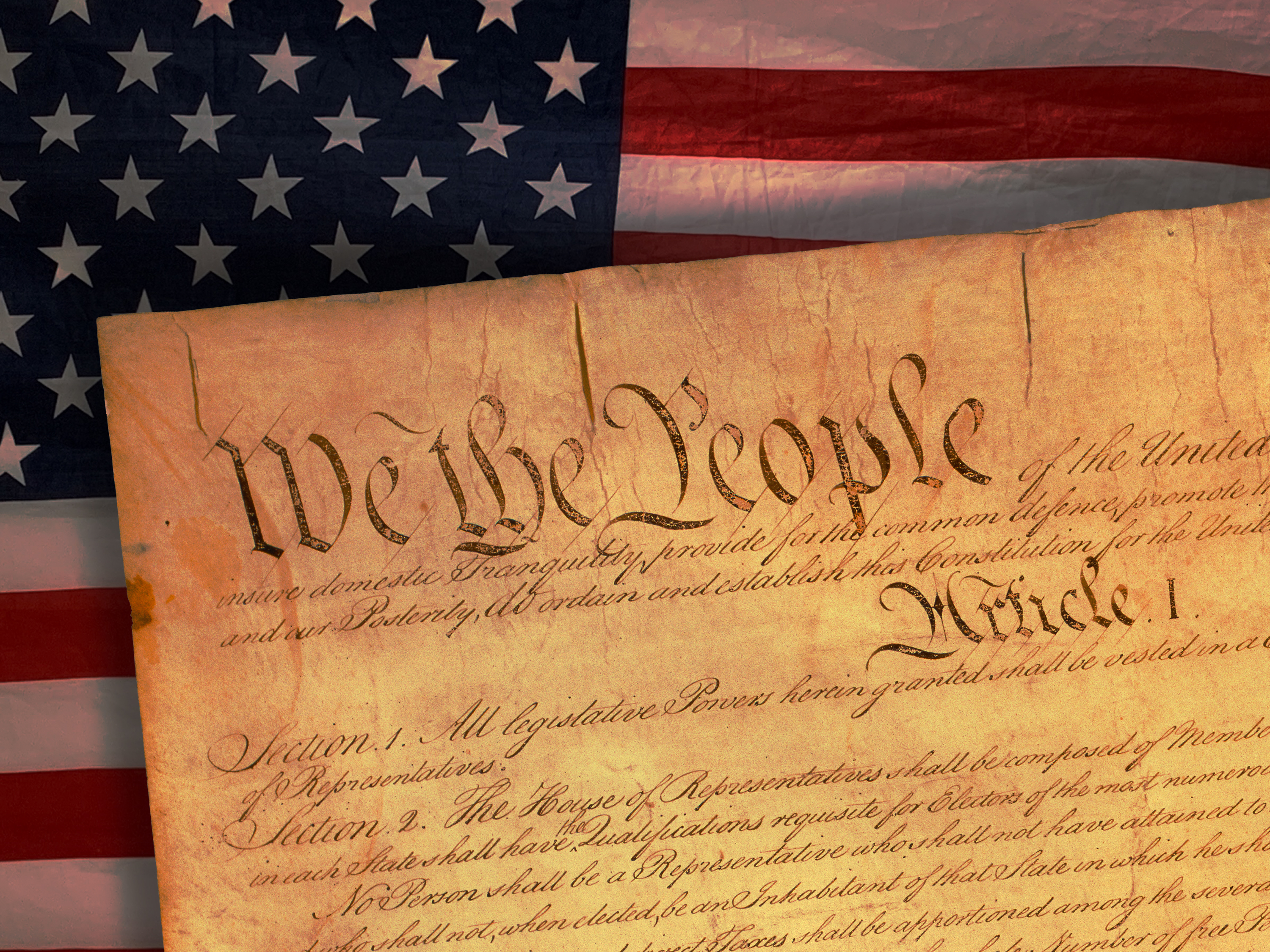 University Values on Freedom of Thought, Speech and Expression
Wichita State University is committed to preserving and supporting freedom of thought, speech, and expression on our campuses. We strive to ensure that all members of the University community have the greatest possible latitude to speak, write, listen, challenge, and learn, as allowed by law. Wichita State University fully respects and supports the freedom of all members of our University community – students, faculty, staff, alumni, donors, campus partners, and friends – to discuss any problem or issue that presents itself.
It is inevitable that the views and ideas of our community will conflict. We are committed to maintaining an environment that is a marketplace of ideas to the benefit of all individuals, where freely exchanging ideas is not compromised because the ideas are to some offensive, unwise, disagreeable, too conservative, too liberal, too traditional, radical, or wrong-headed. It is for the individual members of our University community, not for the University as an institution, to make value judgments, and to act on those judgments not by seeking to suppress speech, but by openly and vigorously contesting the ideas that they oppose.
Rather, our University, as an institution that prepares and educates individuals to become the thoughtful and ethical leaders of tomorrow, is the arena where debate, differing ideas, and difficult conversations are encouraged and deserve consideration and protection.
These principles carry responsibilities. Each and every one of us has the responsibility and duty to engage in and promote inclusivity, civility, and mutual respect. And while deference to these values can never be used as a justification for closing off discussion of ideas – no matter how offensive or disagreeable those ideas may be to some – it is incumbent upon everyone to engage in civil and respectful dialogue and to resist discourse that aims to suppress the free expression of ideas.
The freedom to debate and discuss the merits of competing ideas does not come without some restrictions. These restrictions are not to diminish the free and open exchange of opinions, criticism and positions (even unpopular ones that may be morally questionable), but rather to protect the safety, privacy, and preservation of fundamental rights of all individuals and the functioning of the University as an instrument of education.
This is a balance, we realize, and at times, a challenge. It is easy for us as individuals to become so invested in our convictions, beliefs, and thoughts that we lose sight of those differing views of our colleagues and friends. But freedom of speech – of expression – is not about being right. It is not about being the loudest voice in the room. It is about understanding and respecting that those with differing convictions, beliefs, thoughts, and words are entitled to be heard. This is true not only for us as individuals, but as an institution, a community and, a society. All of us, and especially the University, must respect and protect this fundamental right.
We recognize that we may falter at times, but make no mistake that we are committed to continuing, and forever looking for ways to improve, the support and preservation of a lively and fearless freedom of debate and deliberation while protecting that freedom when others attempt to restrict it.
Exploring the full spectrum of political and intellectual thought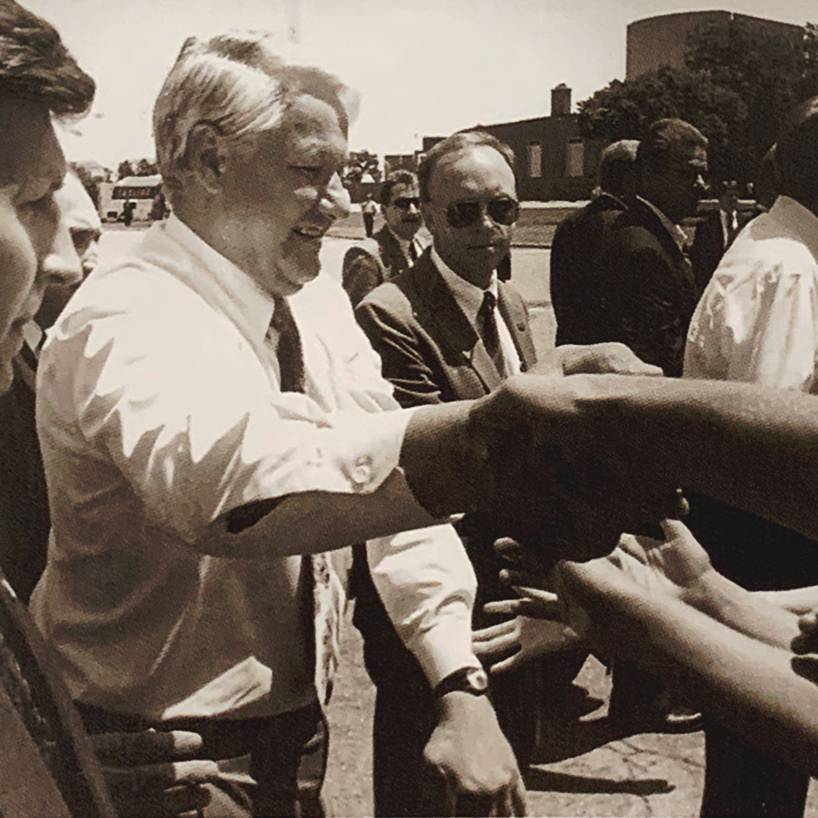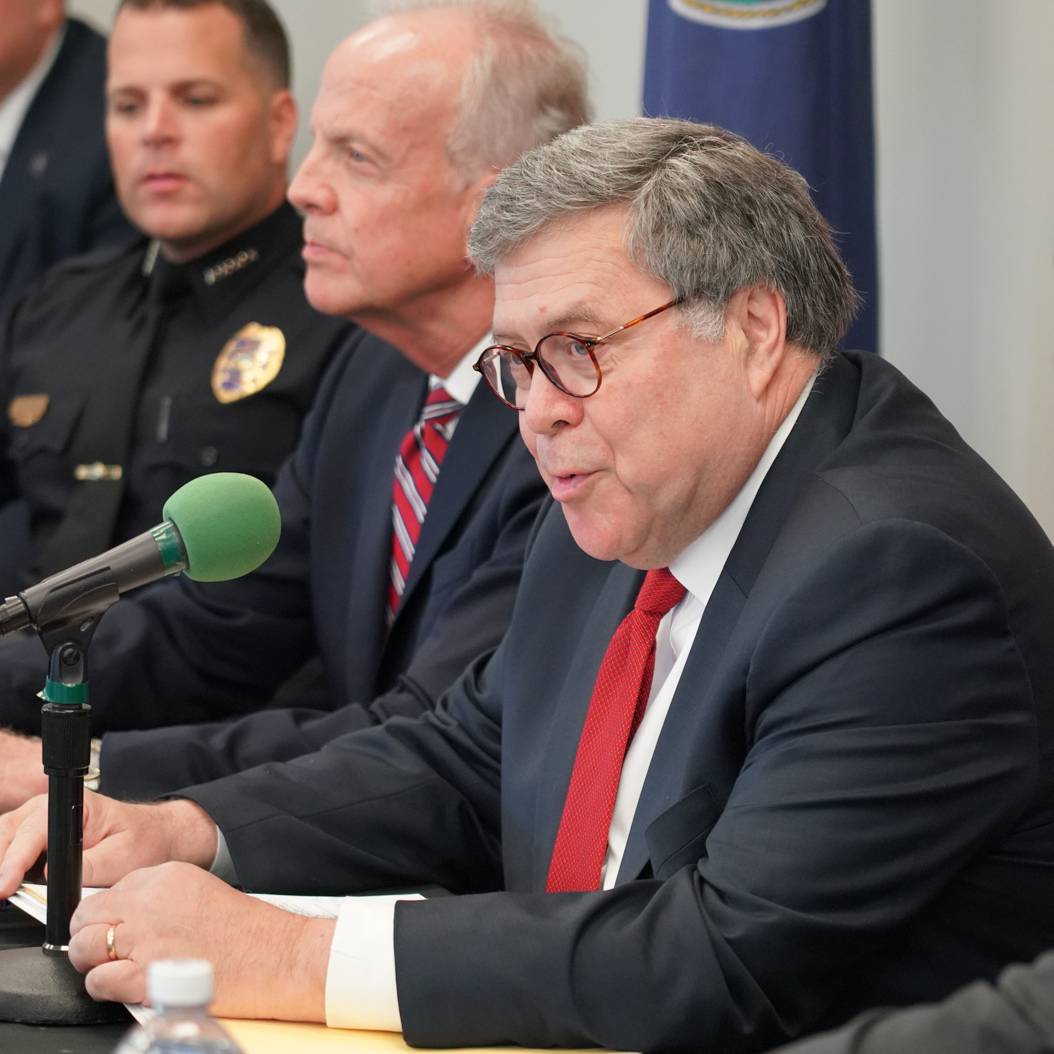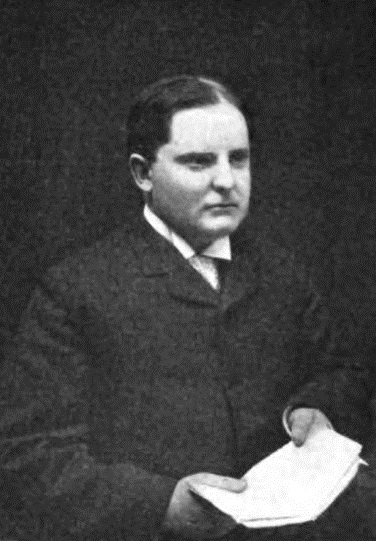 This nation will survive, this state will prosper, the orderly business of life will go forward if only men can speak in whatever way given them to utter what their hearts hold – by voice, by posted card, by letter, or by press. Reason has never failed men. Only force and repression have made the wrecks in the world.
Kansan William Allen White