Counseling and Prevention Services
Contact Us
Student Wellness Center
Monday - Friday, 8 am - 5 pm
Call us at 316-978-4SWC (4792)
@ShockersCAPS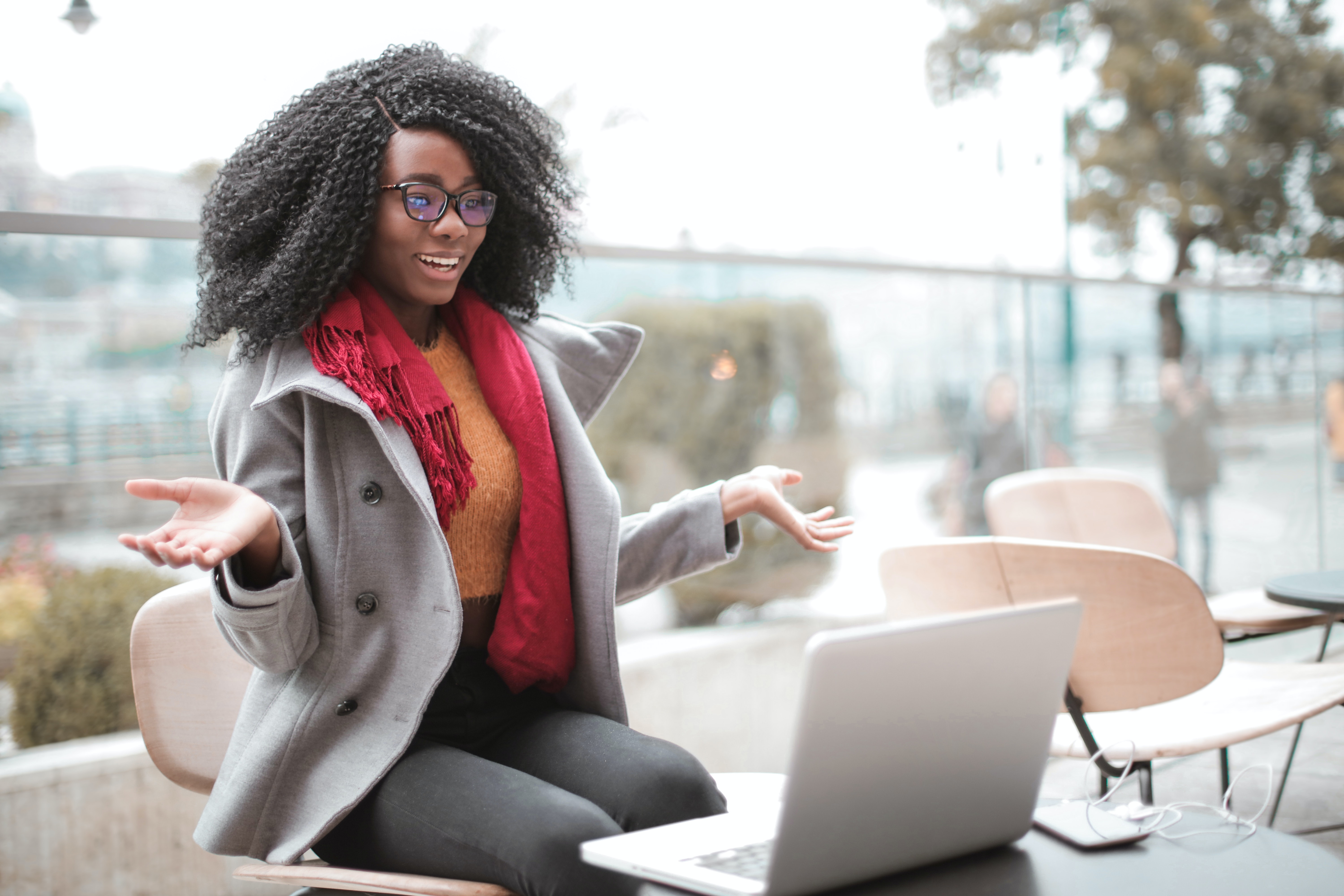 First time students can now schedule online!
Counseling and Prevention Services offers:
Individual, couples and group therapy
Low cost services with licensed providers
Prevention Education
Psychological, ADHD and learning disability testing
Outreach to the WSU community
---
NOTE: If you have a mental health emergency while the Counseling and Testing Center is not open, please call COMCARE Crisis Services at 316-660-7500.
Looking for Testing Services?
Testing Services now has their own webpage!