Craig W. Barton Speaker Series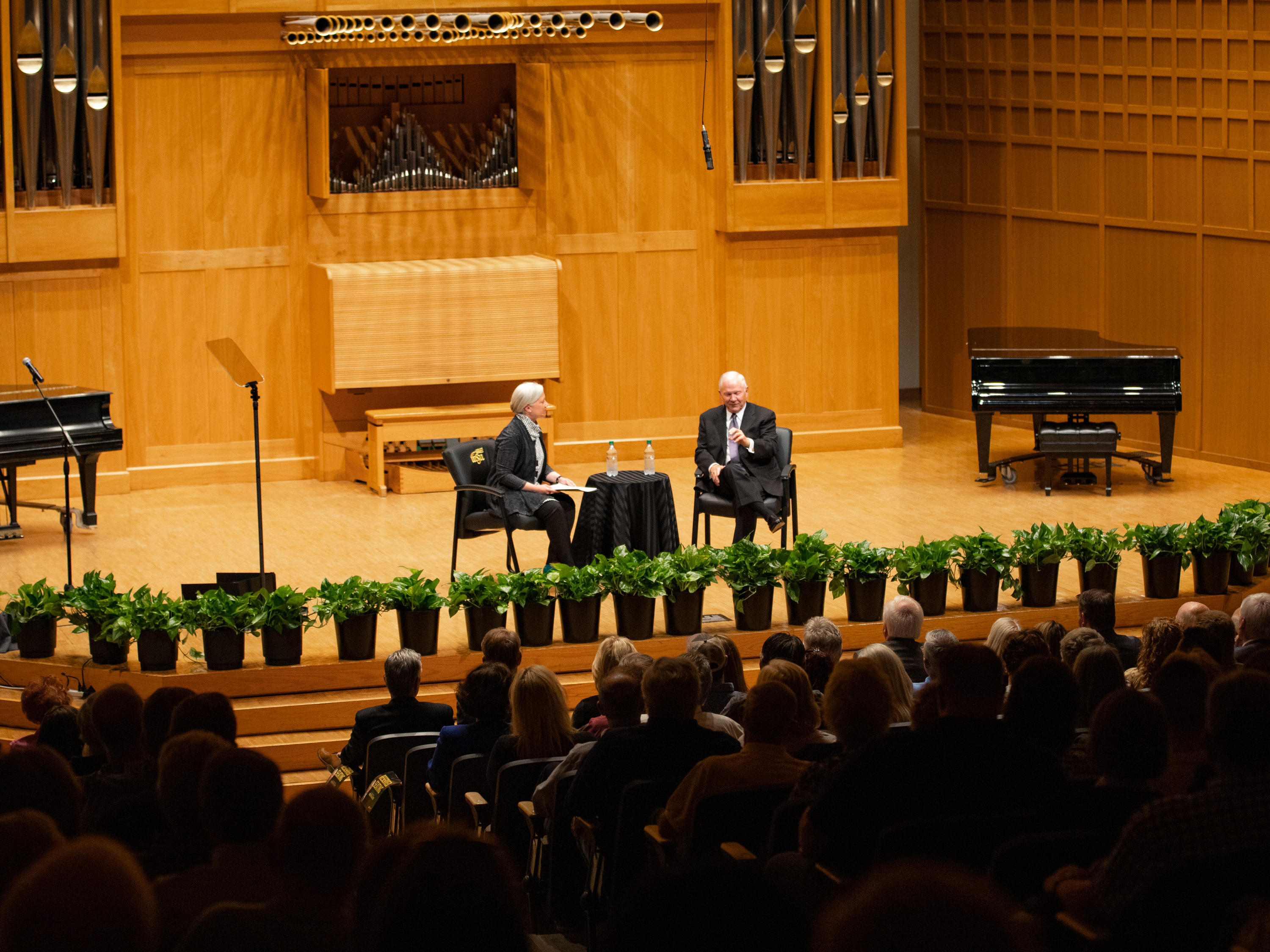 The Craig W. Barton Speaker Series is an annual event established to expose students to differing points of view and encourage critical thinking and conversation.
A long tradition of excellence
The Barton Speaker Series is a continuation of a strong tradition of impactful speakers at Wichita State. The Forum Board Lecture Series, originally established in 1937 as the Student Forum and discontinued in 2002, brought in over that time more than 500 nationally and internally known personalities and thought leaders, including poets, athletes, journalists, filmmakers, academics and politicians.
See more about the history of Free Expression Events
About Craig W. Barton
The Barton legacy at Wichita State is already well-respected and firmly established, but Craig Barton wanted to make an even deeper impact by launching a university lecture series featuring influential and diverse voices.
The son of W. Frank Barton, for whom WSU's business school is named, Craig Barton wants to reverse what he views as a trend at universities to stifle voices and opinions considered offensive by some. He recalls attending a lecture given by a socialist speaker when he was a WSU student in the early 1980s.
"I was pretty sure I wasn't going to agree with anything he said, but I went to listen. I just wanted to hear what he was going to say. And that's what college is supposed to be," Barton says. "College has always been a place where you experience new points of view and meet people who are different from you. It is meant to expand your mind, not close your mind."
Barton laments the polarization of thoughts and ideas that has developed in this country. His advice to WSU students is to recognize that people with opposing viewpoints can still be friendly and civil.
"I would say to those students who might find a speaker objectionable, welcome to life. You may not agree with what a person has to say, but you're going to encounter many people in life with whom you won't agree," he says. "If you think you're going to go through life and never have to confront something objectionable, you are ill-prepared for the world outside the comfort of the university setting."
Barton has been a longtime supporter of Wichita State. He was among the first to donate a significant gift to the campaign to build Wayne and Kay Woolsey Hall, the new home for the W. Frank Barton School of Business. He has served on the WSU Foundation's board of directors, including two years as its chair. The legacy established by his father also includes several professorships in the Barton School as well as a prestigious scholarship named for Craig's brother, Clay, who died at age 20.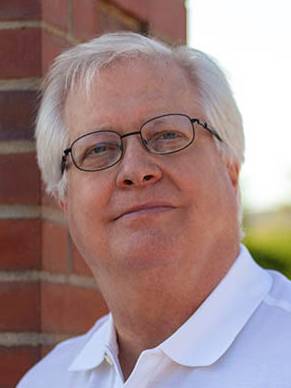 Craig W. Barton