Military & Veteran Services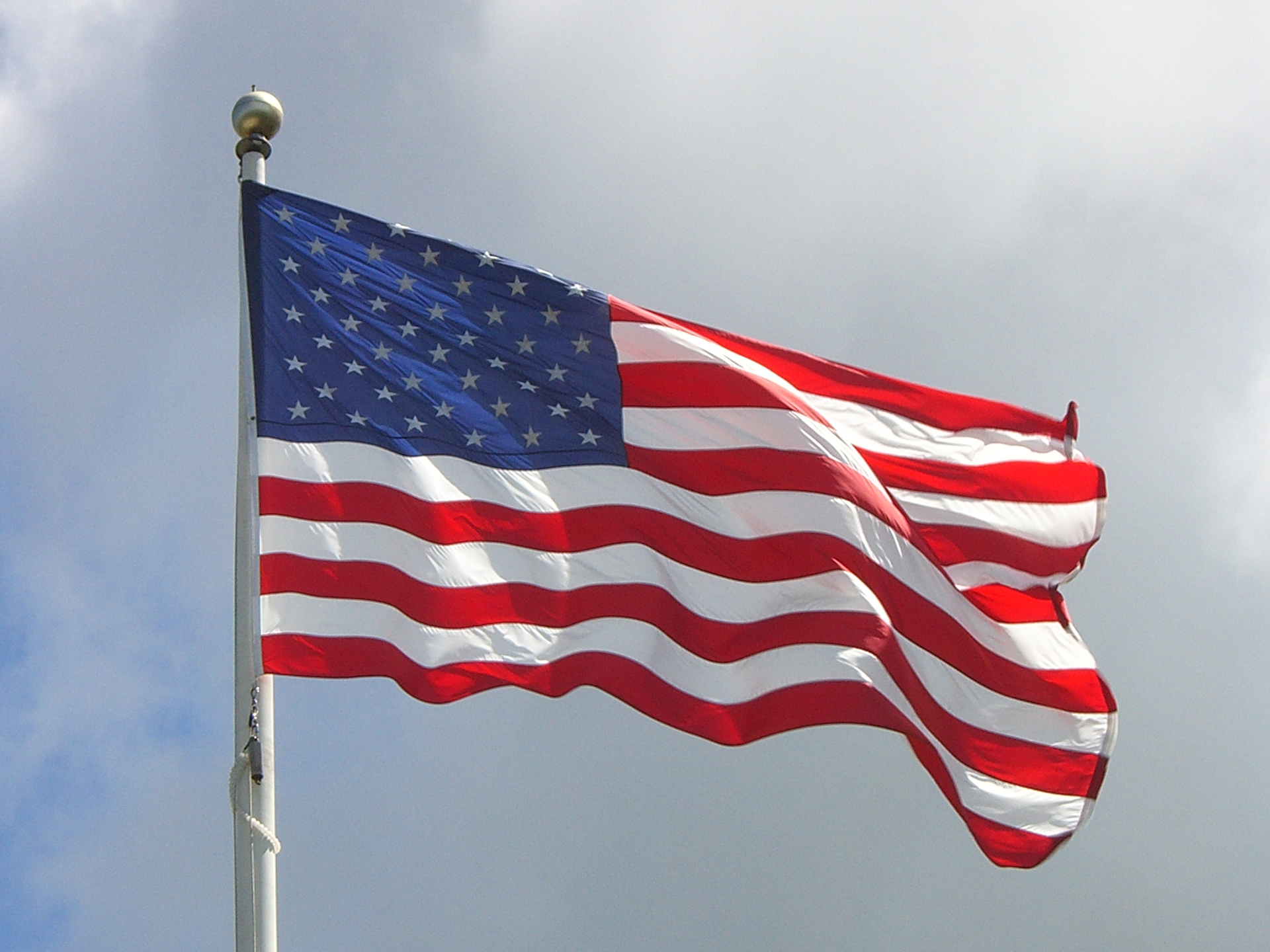 Welcome to the Wichita State University Military & Veteran Services Homepage. If you know what page you need you can select it from the menu below. More helpful links are provided at the bottom of the page.
***NOTICE***
We know there are many questions regarding COVID-19 and the impact to students receiving VA Educational Benefits. The VA held an informational session, we will provide you with the latest information and guidance.
Based on the new law, Post-9/11 GI Bill ® students who pursue resident courses converted to an online modality solely due to COVID-19 will continue to receive the Monthly Housing Allowance (MHA) rate for resident training. The law only authorizes this special authority from March 1, 2020, to December 21, 2020.
Tuition and Fees reporting requirements will not change due to COVID-19 national emergency, nor will VA's rules for benefit payments
In short, GI Bill payments to the student and school will not be affected for the spring 2020 semester.
If a student should drop or withdraws from a class during this time due to illness or inability to complete course work, normal reporting procedures to the VA will be in effect and benefits will be adjusted accordingly; it will be coded in the system as COVID-19
If you have questions specific to VA Educational Benefits, please contact the Education Call Center: 1-888-442-4551
Helpful Links