Eat, Shop, Play...
Braeburn Square brings an exciting dynamic to Wichita ICT Life. People can enjoy a place to learn, work, live and play within a vibrant community featuring shopping, restaurants, retail and services—all in close proximity to academic and partnership buildings. Braeburn Square is open to all!
Restaurants, Retail and Services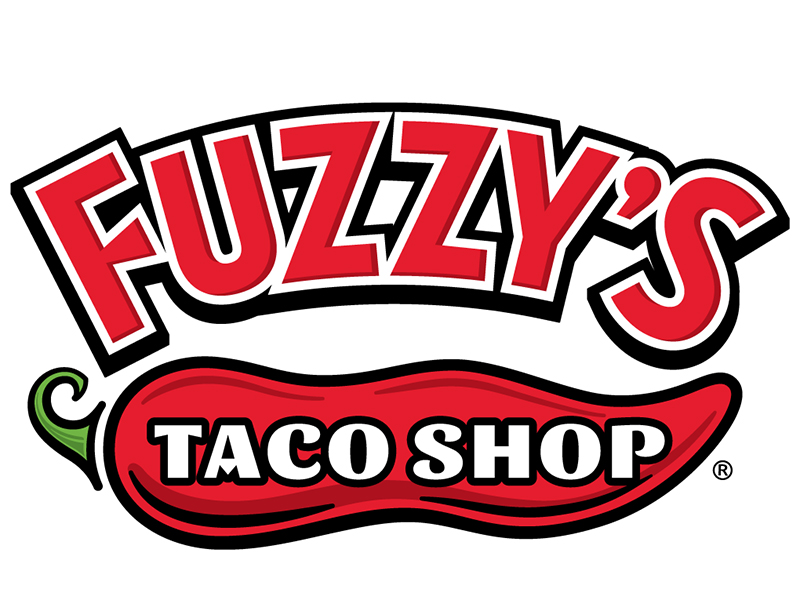 Fuzzy's Taco Shop has a following nationwide for its Baja tacos, monster burritos and frosty beverages. Watch out for the WuShark!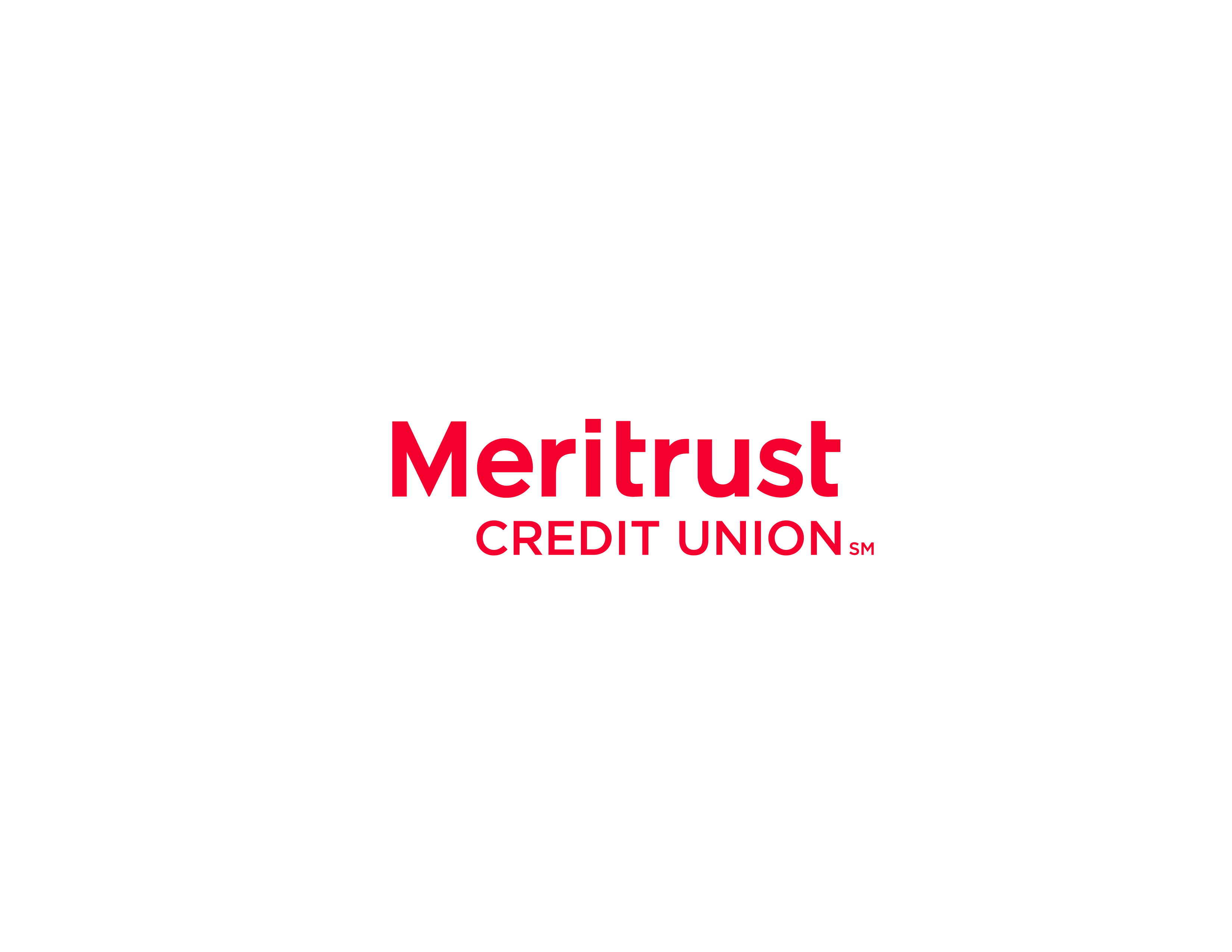 Serving Kansans since 1935, Meritrust offers a comprehensive array of financial services backed by friendly, best-in-class service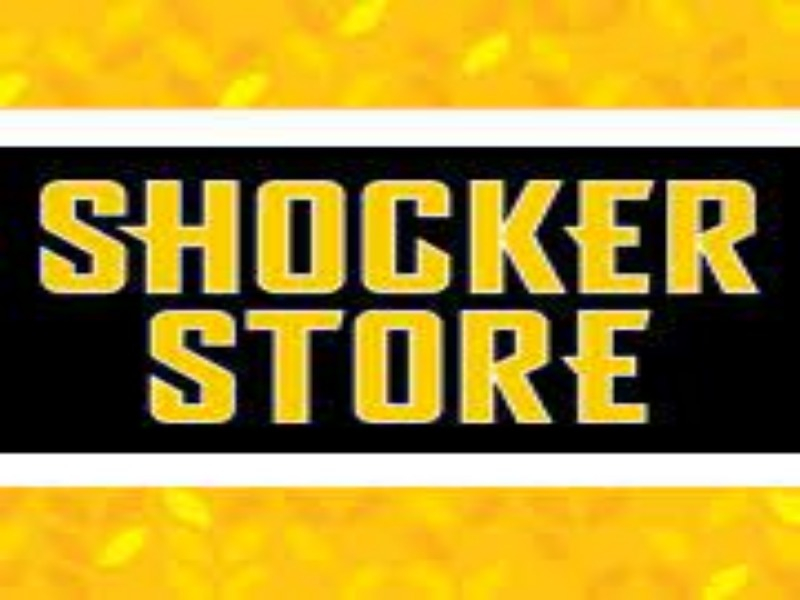 This offshoot of WSU's main bookstore features WSU clothing, sports memorabilia and other gift items in an easy-to-access location
Contact us
For more information about Braeburn Square, message us on facebook.
For more information on becoming a tenant at Braeburn Square, call Steve Barrett at 316-262-6400 or email sbarrett@weigand.com.