Enhancing the student experience
The Braeburn Square development brings an exciting new dynamic to the student experience at Wichita State University. Students will be able to learn, work, live and play within a cohesive community featuring shopping, restaurants, retail and services—all in close proximity to academic buildings and partnership buildings.
Retail and services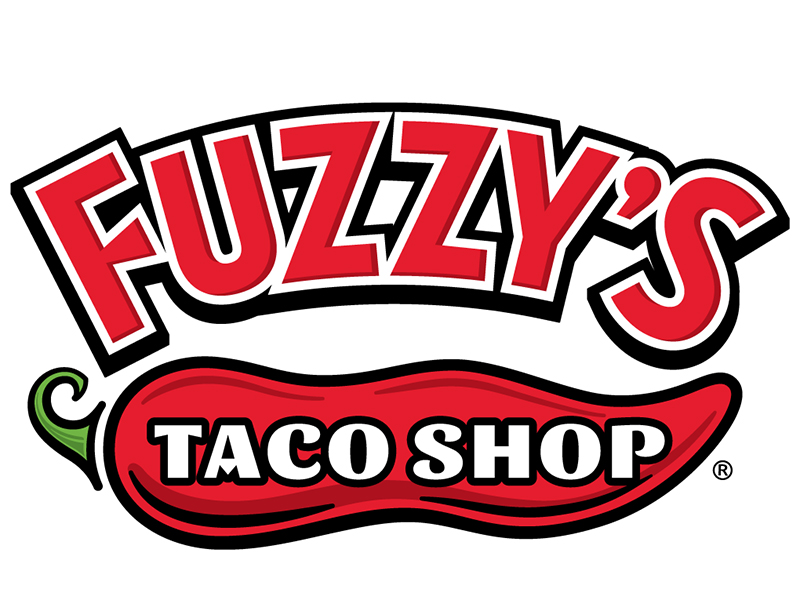 Fuzzy's Taco Shop has a following nationwide for its Baja tacos, monster burritos and frosty beverages. Watch out for the WuShark!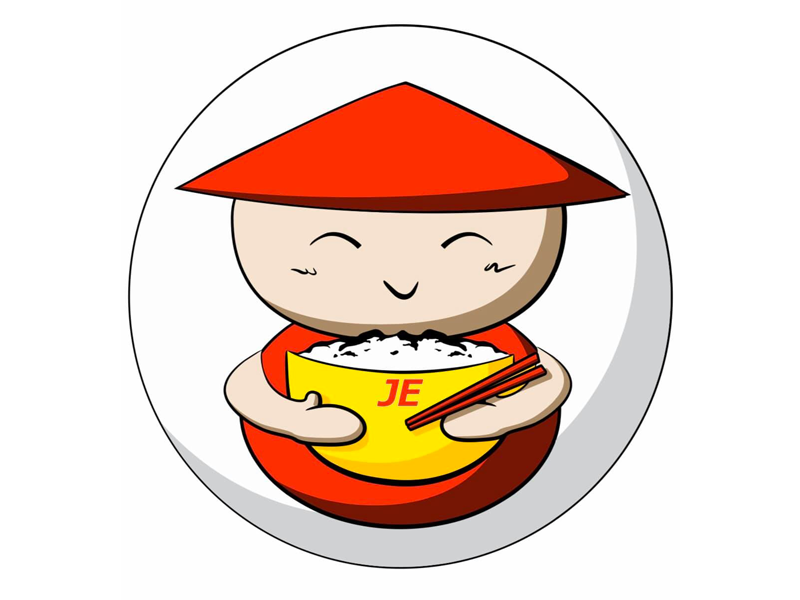 NOW OPEN! This local Asian fusion restaurant lets you select from a variety of delicious options to build a unique dining experience.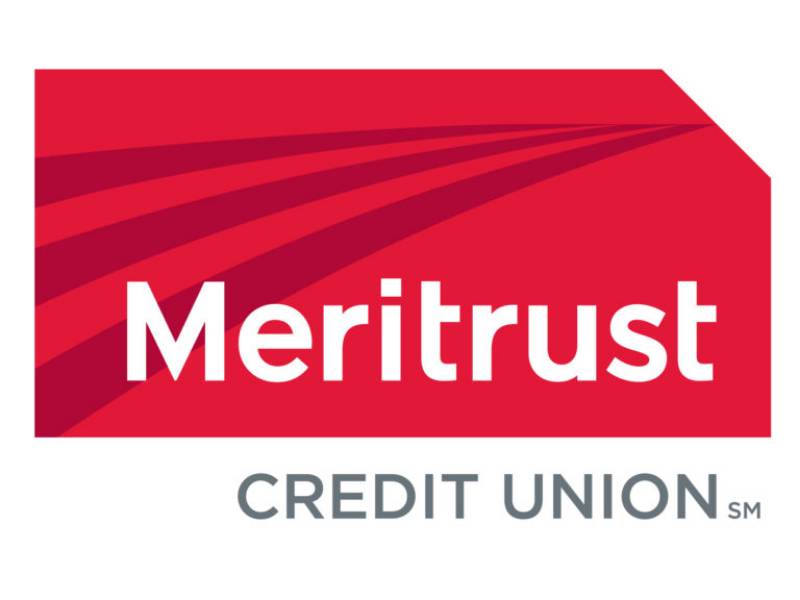 Serving Kansans since 1935, Meritrust offers a comprehensive array of financial services backed by friendly, best-in-class service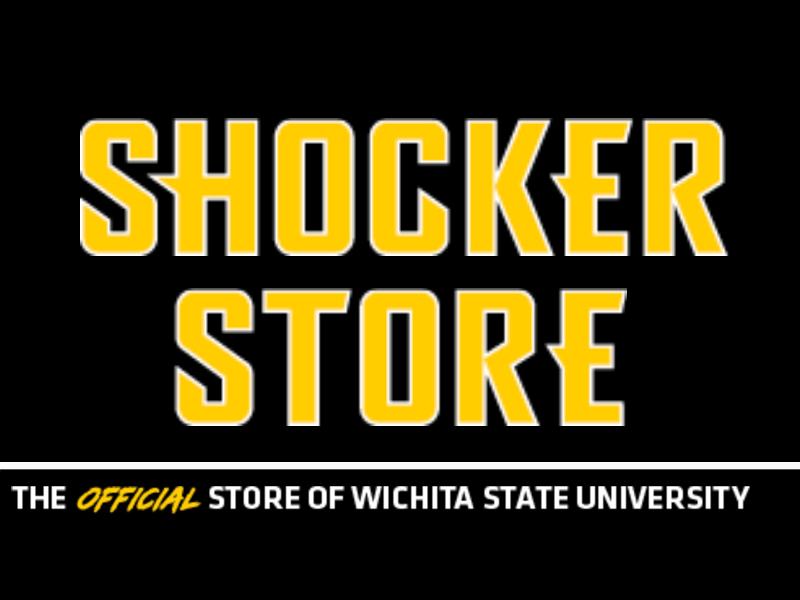 This offshoot of WSU's main bookstore features WSU clothing, sports memorabilia and other gift items in an easy-to-access location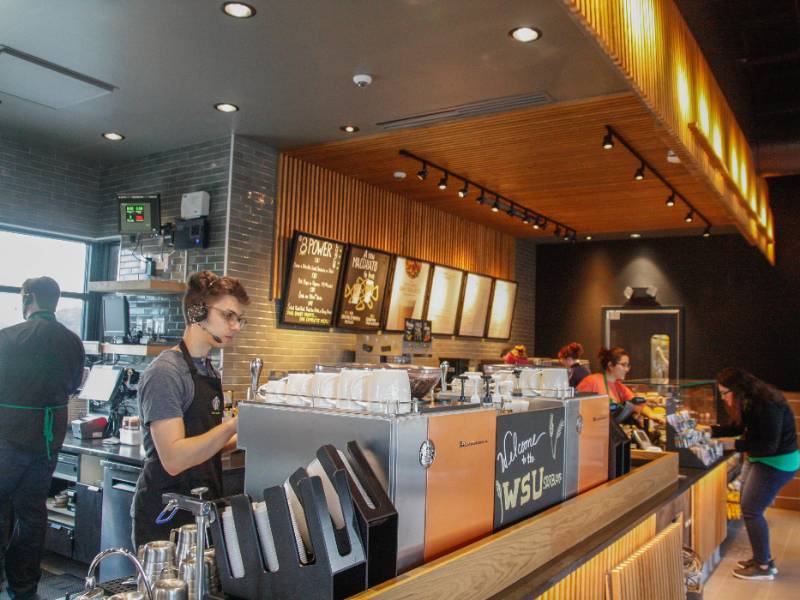 Full-service location offering signature coffee drinks, food and pastries. Amenities include a drive-thru and outdoor seating area.