Eat, Shop, Play ...
Braeburn Square brings an exciting dynamic to campus and the Wichita community. Visitors can enjoy a beautiful lakeside setting featuring shopping, restaurants, retail and services—all in close proximity to academic and partnership buildings. Braeburn Square is open to all!
Restaurants, Retail and Services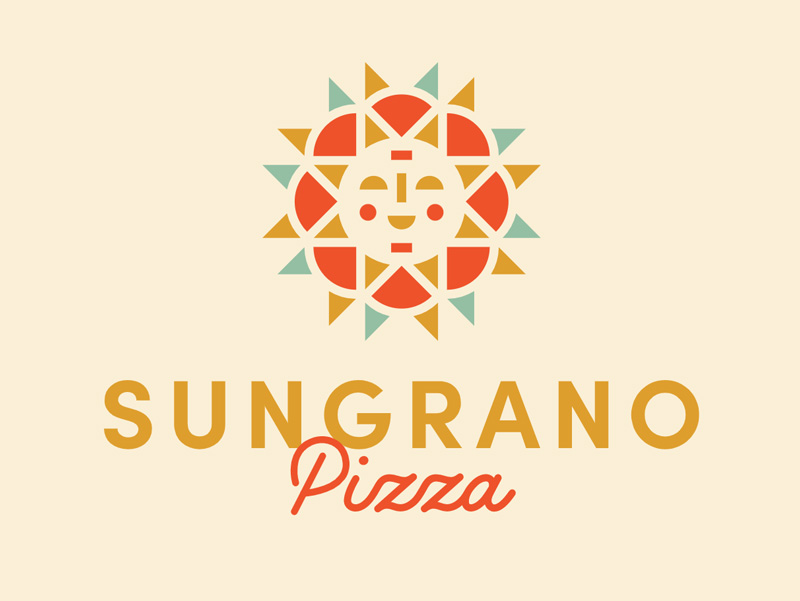 When you dive into a Sungrano pizza, you enter a world of simple, fresh, high-quality ingredients fired the old-school way.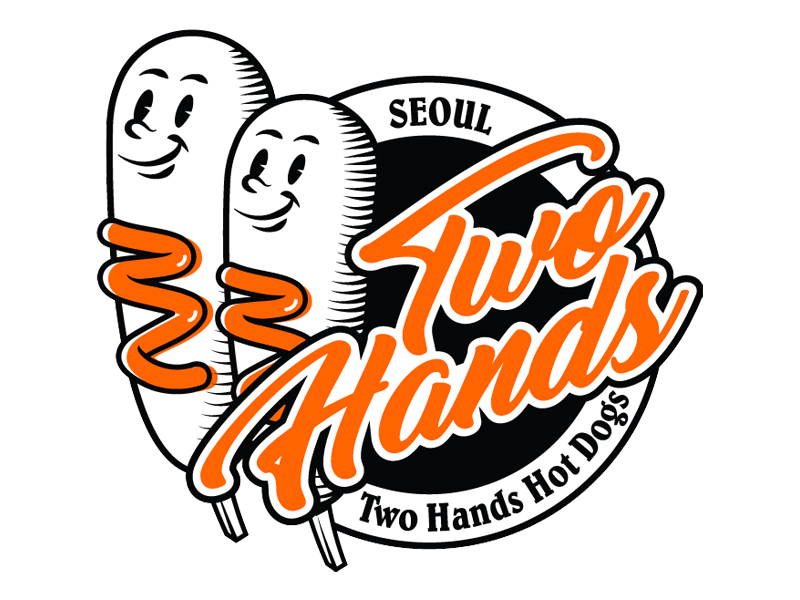 Coming Soon! Two Hands Corn Dogs is capturing America's taste buds with its outrageous menu of Korean-style corndogs and cheese sticks.
Contact us
For more information about Braeburn Square, message us on facebook.
For more information on becoming a tenant at Braeburn Square, call Steve Barrett at 316-262-6400 or email sbarrett@weigand.com.