Expanding Your Horizons Workshop
and
Science Saturday Lab Crawl
October 26, 2019
WSU Wiedemann Hall • Wichita, KS
---
Workshop Registration
Expanding Your Horizons (EYH) is a one-day event primarily for girls in middle school. This seventh annual event will include hands-on activities in science, technology, engineering, and math (STEM). Attendees will get a chance to meet STEM role models and learn more about careers in those fields. Our ultimate goal is to motivate girls to consider STEM careers. Find out more about the national Expanding Your Horizons organization at www.expandingyourhorizons.org
If you wish to submit a paper or group registration, click on the Quick Links to the right.
---
EYH Youth Program Agenda
Saturday, October 26, 2019
8:15 - 9:00 Registration | Wiedemann Hall
9:00 - 9:45 Welcome Address and Keynote Presentation by Sarah Oktay, Ph.D.
9:45 - 10:45 Parents' Session | Wiedemann Hall
10:00 - 10:45 Workshop Session #1
11:00 - 11:45 Workshop Session #2
12:00 - 1:00 Lunch | Shocker Hall
1:15 - 2:00 Workshop Session #3
2:00 - 3:00 Closing Ceremony - Collect evaluations, Door Prizes, Release to Parents | Wiedemann Hall
3:00 Optional Campus Tour
---
Science Saturday Lab Crawl
Adults can attend the opening ceremonies for the Expanding Your Horizons STEM
workshop and take a behind-the-scenes tour of research labs at facilities at Wichita State
University. See scientists in action, ask questions and try out some of the tools of the trade.
In lieu of a registration fee, kindly consider making a donation to Expanding Your Horizons Wichita. All donations will go directly to allowing EYH to provide STEM opportunities to Wichita's young women!
To donate, please contact the WSU Foundation at 316-978-3040 or click the button below. If donating online, choose the option "Please direct my gift to:" and type "Expanding Your Horizons" when prompted. Thank you for supporting young women in STEM!
Science Saturday Lab Crawl Adult Agenda
8:15 - 9:00 Registration | Wiedemann Hall
9:00 - 9:45 Welcome Address and Keynote Presentation by Sarah Oktay, Ph.D.
10:00 - 2:00 Wichita State University Lab Tours (lunch on your own)
---
Keynote Speaker
Sarah Oktay, PhD
Director of Strategic Engagement, John Muir Institute of the Environment, University of California - Davis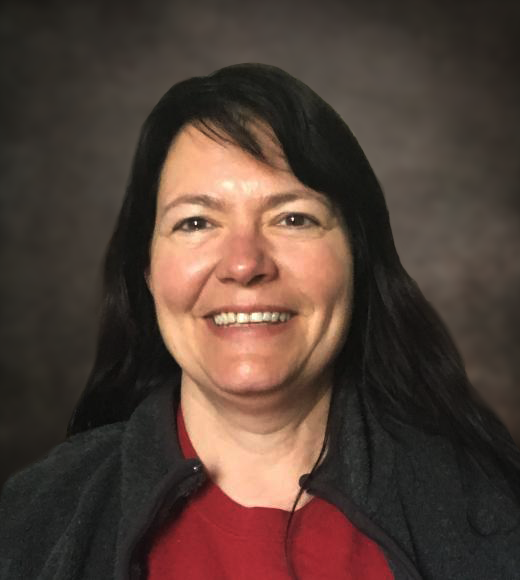 Sarah is the Director of Strategic Engagement at the Muir Institute, Stebbins Cold Canyon Director, Natural Reserve System. Before joining UCD in April 2018, Sarah was the Director of Institutional Advancement at Rocky Mountain Biological Lab, after 25 years at sea level researching, teaching, fundraising and communicating with the public. She is also the science advisor for actor Mark Ruffalo, advising on topics such as climate change, fracking, water quality monitoring for the non-profits he founded, Water Defense and The Solutions Project.
---
Workshop Descriptions
Parent Sessions
Parents are encouraged to attend the Welcome Session from 9:00 — 9:45 a.m. and stay for an informational session from 9:45—10:45 a.m.
Student Sessions - How can you only pick three?!
1. Can You Dig It?!
Everyone knows that geologists look at rocks, but did you know that sometimes they look at soil too? This activity is split into two parts. In part 1, students will learn how to identify types of rocks (and maybe even a few minerals and fossils). In part 2 students will learn how to do soil textural analysis - basically is a soil sandy, silty, clayey, or a mixture. We will also discuss why geologists care about soil. Be prepared to get your hands dirty!
2. Cereal Showdown!
Ever wonder whether you actually get vitamins and minerals from your favorite cereal? In this activity, we will explore how quickly our body can absorb iron from a few favorite cereals. Get ready to measure and decide for yourself which cereal will win the race!
3. DNA in a Necklace
A fun and fascinating laboratory activity to show students how to isolate human genomic DNA and create DNA necklaces they can actually wear. Students extract DNA by lysing their cheek cell sample, then watch as wispy white strands of their own DNA precipitate out of a solution containing ethanol. After transferring their DNA to plastic tubes, students fashion the tubes into DNA pendant necklaces using string.
4. Energy Efficiency Break Out Room
Do you have what it takes to work in a team to solve puzzles, break codes, think analytically and apply your team's knowledge of energy efficiency and renewable energy to solve clues? Come test your skills and use real-world energy audit equipment to break out of the energy efficiency escape room.

5. Engineering Design Challenge
Using a random collection of household items, attendees will compete to build a design that meets conditions of a randomly drawn prompt.
6. Extreme Life on Earth
We will explore creatures that live in extreme environments, talk about other extreme environments in our Solar System and create our own extreme life forms to take home.

7. Gravity Games in 3D!
In this activity we will lead you through a game where you will figure out how to get a ball into a target on fully interactive 3D computers. Think you've got what it takes to conquer gravity on Earth and Mars? Test your skills in this exciting session!
8. Hexapod Scavenger Hunt
Solve clues on this epic adventure and discover the freakish world of insects! You'll learn about the amazing abilities of insects. What animal can lift 850 times its own weight? If you had similar strength, you could lift 65 tons! As you solve each clue, you'll be one step closer to your own discoveries and you'll experience these little creatures as never before.

9. Let's Make a Thunderstorm!
We will talk about the ingredients and creation of a thunderstorm through hands on experiments.
10. Play with the "Air"
Do you breathe? Did you think about the "air" in your home? You will play with the buildings, fans, sensors to see the air you breathe and control them.
11. Smelly Science
Chemicals are all around us and make up many of the things we enjoy. We will look at how chemists make some of the most pleasing smells--as well as some unpleasant ones. And how when working in a lab (and anywhere else), being able to identify smells can be important!

12. Soaring with the Society of Women Engineers (SWE)
Every action has an equal and opposite reaction (Newton's Third Law). When pressurized gas is pushed out of a rocket, it pushes the rocket forward. During our workshop, you will get to test this theory out yourself and build your own rocket that will be tested using air power.
13. Solve the Broad Street Mystery
Get swept up in the mystery on Broad Street. It will take a great detective to figure out who, or what, is killing people in this quiet London neighborhood! Use your science and sleuthing skills to solve the mystery.
14. The Art of the Auction
Price too high? Price too low? Too much money? Not enough money? Design your own money and then spend it to discover how prices happen for "stuff" we like to buy!
15. The Science Behind Video Games
How are games made? How do we measure if a game is fun? How can psychology be involved in the design of video games? Human Factors psychology is an expansive field that is involved in many industries. This session will allow you hands on activities with VR, motion controlled games, designing video game menus, and more!
16. The Secret Life of Flowers
What gives a flower its color? How do plants make food? Why do most plants only have leaves in the summer? Find out in this series of hands-on activities to discover the hidden lives of flowers (and the rest of the plant, too)!
17. Umm, What's in That Water?
The water we drink and swim in can have lots of chemicals inside. Test the quality of local water through chemical reactions to see just how gross or great our liquid source of life is.
18. Vegetable Batteries
Did you ever think that you could use a vegetable as a battery? Batteries produce electricity by passing electrons back and forth between two metal plates. What if you didn't have a battery around, but had a potato? Well, potatoes contain phosphoric acid which can serve as the chemical solution necessary to transfer electrons back and forth between the metal plates. By adding some metal to a potato, you can make a battery using just a few household items!
19. Wet and Wild
Students will get hands on experience testing water, viewing "bugs" through microscopes, check out creatures found in our local river, and personalize their very own flask!
20. Chemistry: The Bigger, the Better
The American Chemical Society will be doing demonstrations that revolve around the effects of gas expansion, thermodynamics, and catalysts such as the infamous Elephant Toothpaste, Baking Soda Volcanos, Liquid Nitrogen Demonstrations, and Burning Mercury.
---
Partnerships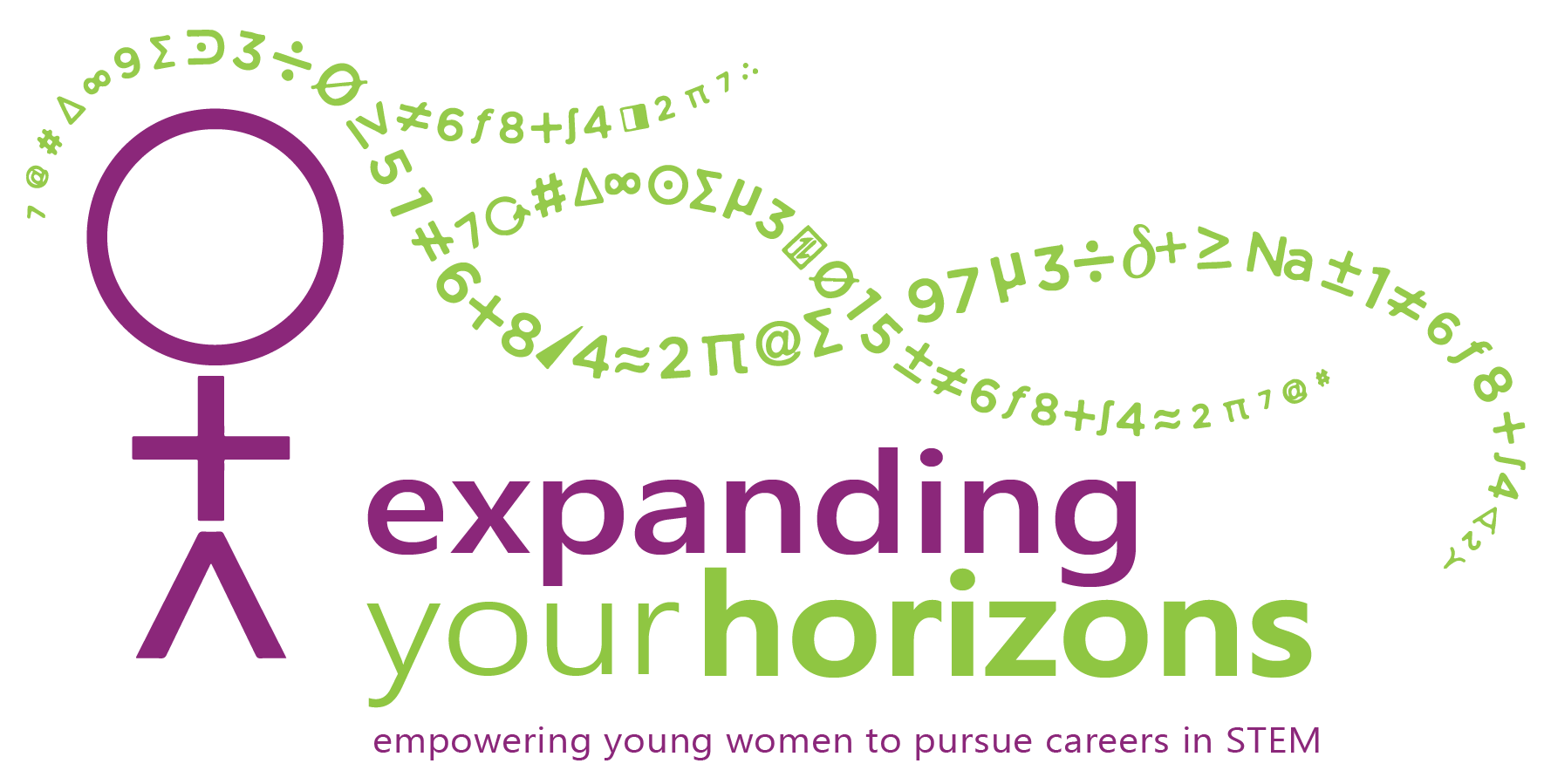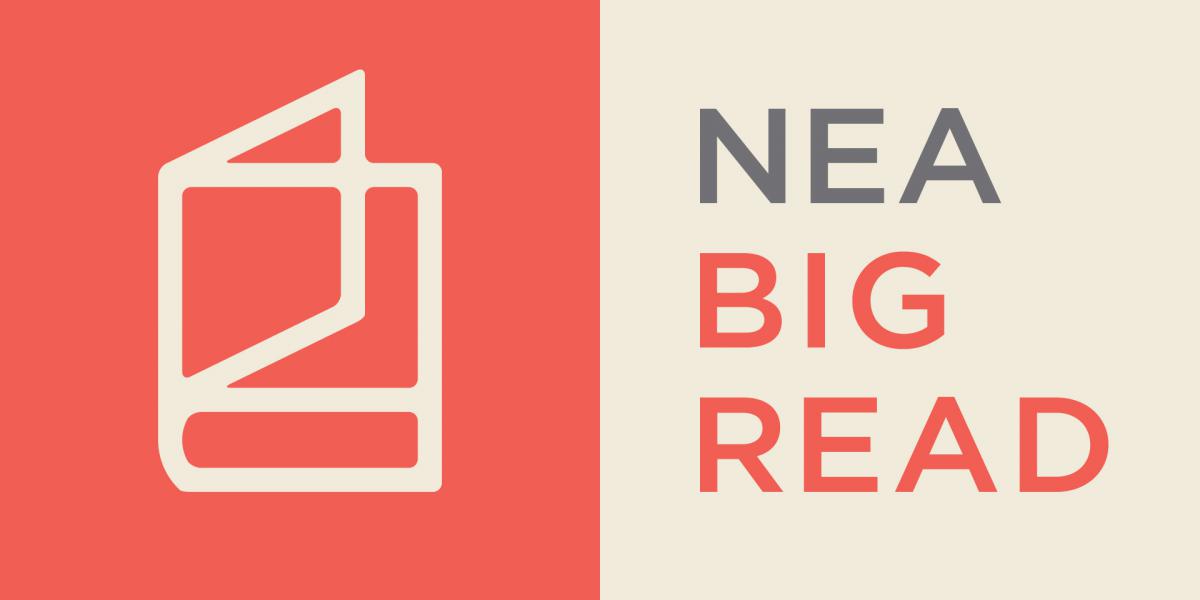 ---
Registration Questions & More Information
For questions regarding your registration or the registration process, please contact the WSU Conference Office.
Phone: 316-978-6493
Fax: 316-978-3064
Email: conference.office@wichita.edu