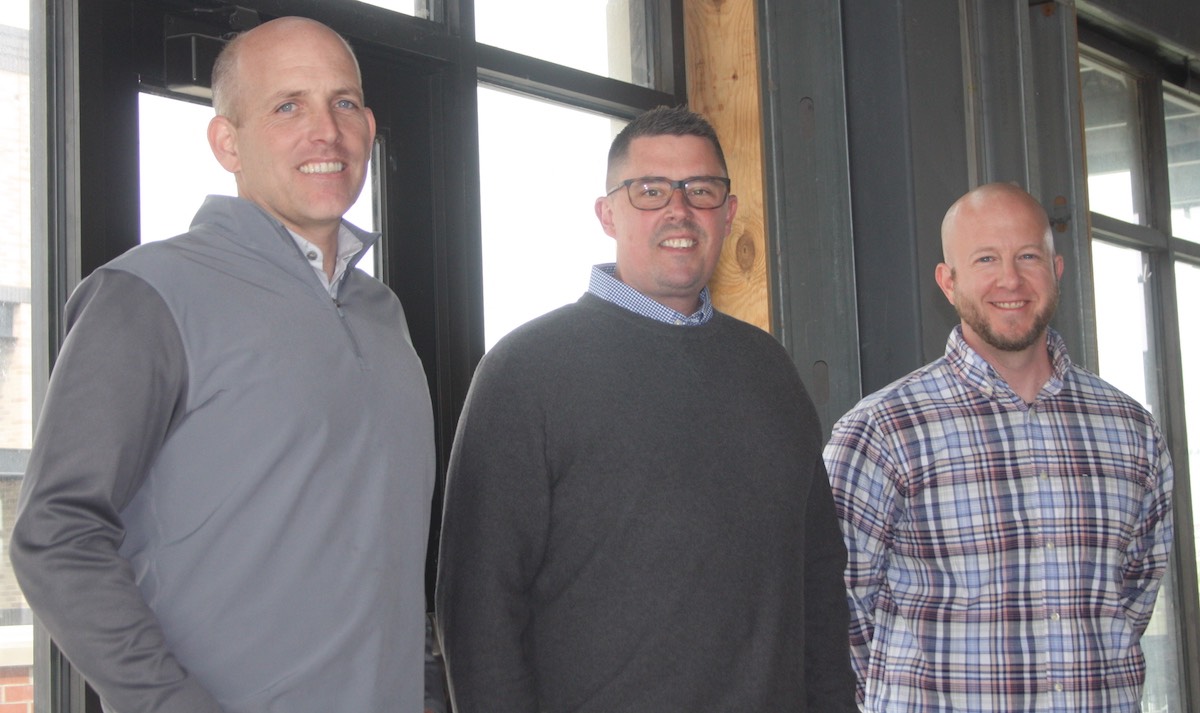 Tap room, 'virtual' kitchen brings new dining concept to Braeburn Square
For three years, three friends looked for a place they think will push Wichita restaurants and a neighborhood into a new era.
"I fully believe this will become a destination," Justin Neel said. "I walked in and said, 'This is it.' I can see the future of what this area can be, and being a part of that was just incredible."
By mid-July, Neel and partners Luke Luttrell and David Hopkins expect to open Social Tap Drinkery and Create Kitchens in a 5,680 square-foot space at Braeburn Square (4510 E. 19th St.) on Wichita State University's campus.
---
Wichita State softball rewards long-time fans with history-making season
Wichita State is ranked in the four major softball polls for the first time, including their first appearance in the National Fastpitch Coaches Association poll at No. 25 last week and now at No. 23.
---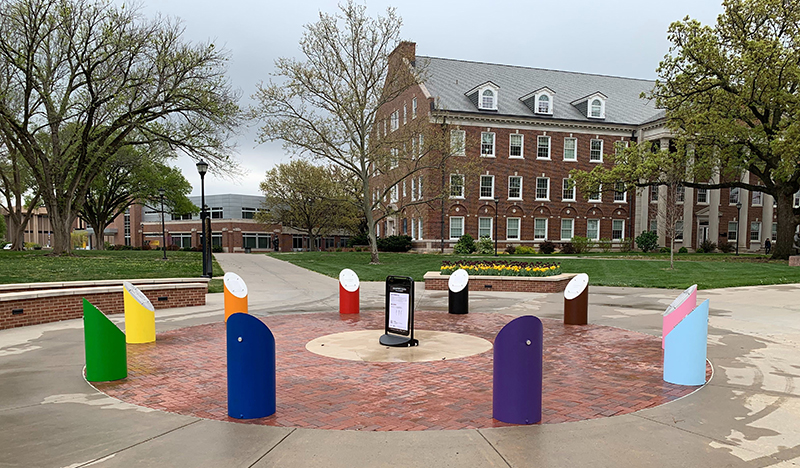 Launch of WSU Belonging Plaza includes tribute to LGBTQ trailblazer Kristi Parker
Belonging Plaza is an outdoor pop-up commemorative gathering and programming tool designed to move to different locations on campus. It is meant to allow student and community groups to highlight a variety of underrepresented or marginalized trailblazers.
---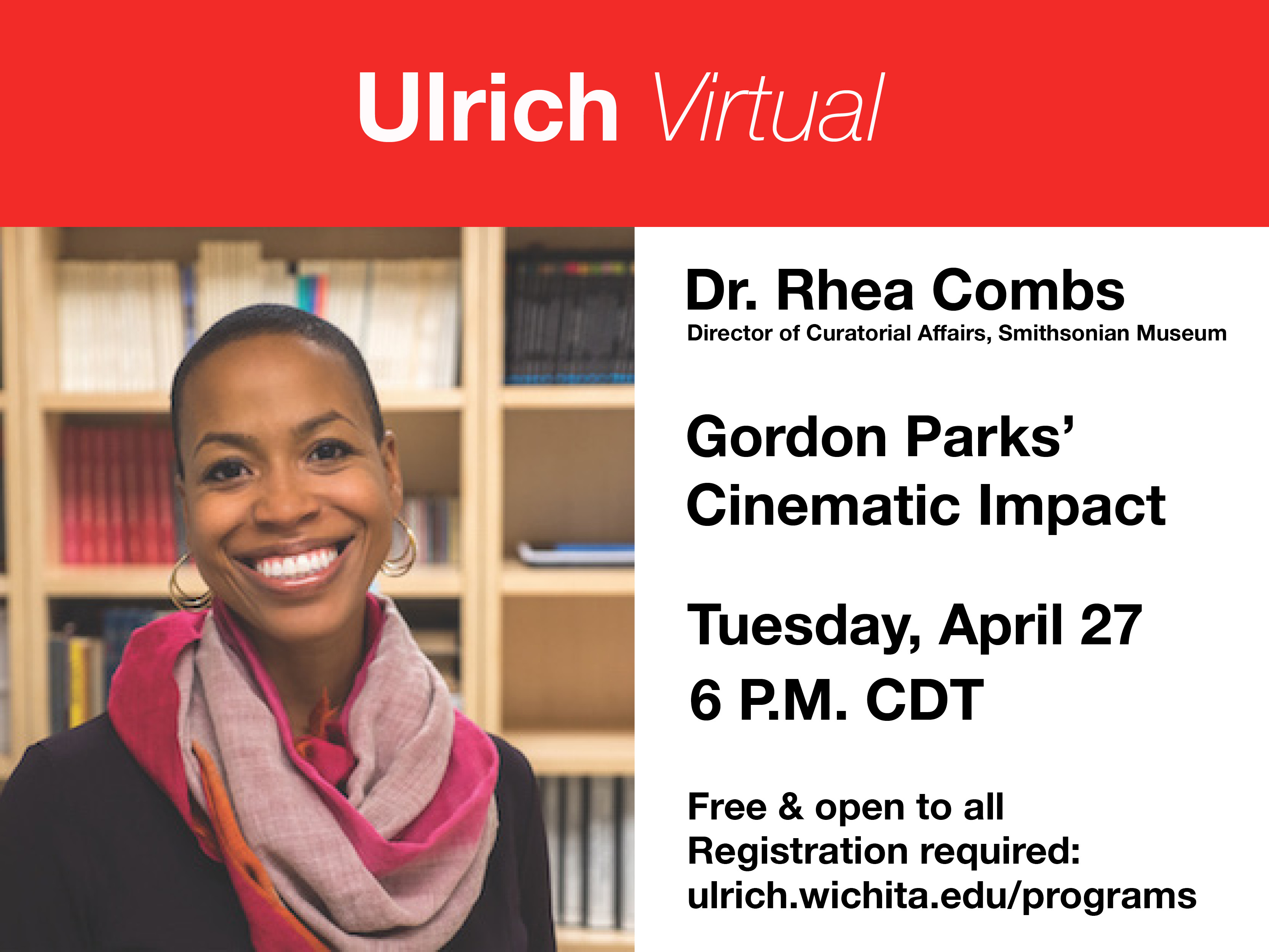 Ulrich speaker explores Gordon Parks' cinematic impact
Whether you're a fan of classics like "Shaft" and "The Learning Tree," or if you're more into contemporary films like "Black Panther," Kansas-born artist Gordon Parks (1912-2006) has had a direct hand in shaping the movies we love for more than a half century.
At 6 p.m. Tuesday, April 27, the Ulrich Museum of Art on the Wichita State University campus invites you to a virtual talk that examines Parks' cinematic legacy. Dr. Rhea Combs, director of curatorial affairs at the Smithsonian Museum, will deliver the talk, "Beneath These Restless Skies: Gordon Parks and His Cinematic Impact." The virtual program is free and open to all, but registration is required to get the Zoom link.
Read more about Dr. Combs' talk
Dr. Combs, who previously served as Curator of Film and Photography at the Smithsonian's National Museum of African American History and Culture, also serves as the head of the museum's Earl W. and Amanda Stafford Center for African American Media Arts (CAAMA). She received her Bachelor of Arts degree from Howard University, a Master of Arts degree from Cornell University, and a Doctorate from Emory University. Her writings have been featured in anthologies, academic journals, and exhibition catalogues covering a range of topics including African American female filmmakers, Black popular culture, visual aesthetics, filmmaking, and photography.
This talk is in conjunction with the Ulrich exhibition, "Gordon Parks: I, too am America," which is on display at the museum through May 8.
---
Wichita State named top transfer destination in Kansas for 10th straight year
For the 10th year straight, Wichita State University has been named as the top transfer destination for Kansas community college students.
About 900 Kansas community college students transferred to Wichita State, and one in every four students who choose to transfer from a Kansas community college to a four-year school chose Wichita State in 2019, the most recent data available.