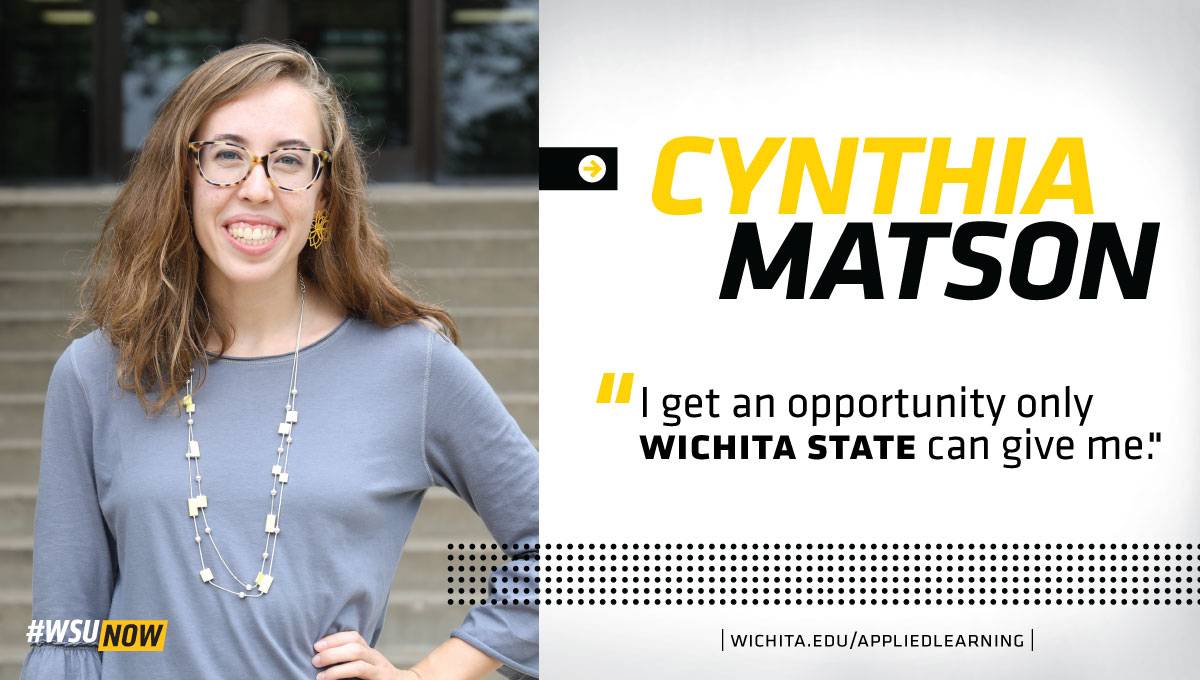 Cynthia Matson's time at Wichita State has shaped the student she is today. The business major is vice president of the Barton International Group, a student run consulting firm through the Barton School of Business at WSU.
Every fall, BIG takes undergraduate students from all majors and classes, ranging from finance to mechanical engineering for an opportunity to get involved in unique capacities.
As a BIG member, students have the opportunity to gain a competitive advantage through real-world experience, working alongside business professionals from diverse industries in a fast, highly driven environment with other liked-minded students.
Have a great story for us to tell? Let us know.
---