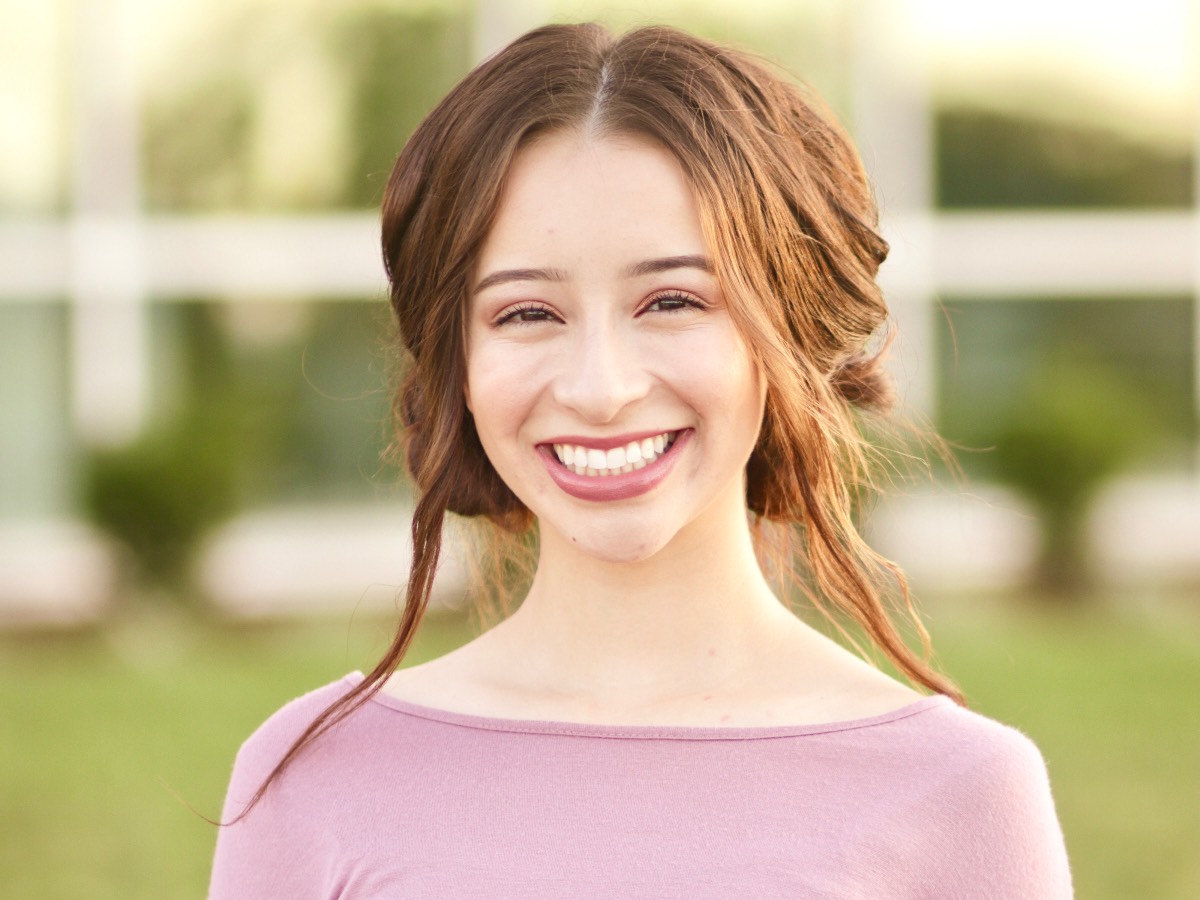 ---
Senior nursing student Flor Maritza Mercado is one of the thousands of people in the United States who is impacted by Deferred Action for Childhood Arrivals (DACA). Often called Dreamers, this group of young students finds paying for college more difficult than the average student because they are undocumented youths who have lived in the United States from a young age.
They are protected from deportation and are able to work, go to school and live here legally under the executive order that was passed by President Obama. DACA students are not eligible for federal student aid and most scholarships require students to submit their FAFSA information to apply, eliminating most opportunities to pay for school.
Attending WSU was the most financially logical decision for Flor, because WSU offers DACA students in-state tuition, while some states require DACA students to pay international tuition.
Recently, in the elections that was something Flor wondered about since some politicians were vocal about wanting DACA recipients to not have the ability to pay instate tuition.
"That would really affect me because nursing student tuition as an international student is very expensive and we don't get granted scholarships that are for international students," Says Flor.
Flor is a prominent advocate for the Latino community, which is why she believes she was chosen to share her story at this year's Academic Convocation.
Immigration is a hot topic and a lot of people have been affected by it.
Flor Mercado
She has spoken at the DACA unity rally, is involved in Kappa Delta Chi, the first Latina founded sorority at WSU, and was the first Miss Latina at WSU. Flor also went to Washington D.C., through the Sunflower Community Action to push for a DACA resolution when it was first rescinded.
After graduation, Flor plans to work in the emergency room or in a critical care unit to gain experience and then peruse a doctorate in nursing practice to become a nurse practitioner in an underserved area.
As the first person to go to college in her family, she says she would not trade her experience with anyone.
"I've learned a lot and want to teach others from my experiences," says Flor.