Wichita State University is continuing to expand its appeal outside of the Wichita area by now offering in-state tuition to students living in several additional metropolitan areas in the Midwest. Now even more students will have the opportunity to enroll in the high-quality academic programs at Wichita State for an affordable price.
WSU progressively started offering in-state tuition rates beginning in 2016 to students living in Dallas / Ft. Worth, Oklahoma City, Tulsa and Kansas City, Missouri. With today's approval by the Kansas Board of Regents, WSU will expand its Shocker City initiative to other metropolitan areas including Denver, Houston, San Antonio and St. Louis, among others. The inclusion of Houston is particularly noteworthy because of a large alumni and supporter base living there already, and Wichita State's membership in the American Athletic Conference provides added exposure.
Beginning in spring 2019, eligible students from the following metropolitan areas will receive in-state tuition to attend Wichita State:
Denver, Colorado
St. Joseph, Missouri
St. Louis, Missouri & Illinois
Stillwater, Oklahoma
Austin, Texas
Houston, Texas
Killeen-Temple, Texas
San Antonio, Texas
Waco, Texas
This expansion is in line with the university's mission and vision and is expected to help attract even more students who may someday become the professional talent, and area residents, that help drive the regional economy.
The vision is to create more stories similar to that of Roy Moye III. Moye attended Wichita State as an undergraduate from Raytown, Missouri. As a student, he transitioned to campus smoothly, quickly becoming a campus leader active in Student Ambassador Society and president of the WSU Chapter of the National Society of Black Engineers.
"Wichita State served as a great launch pad for me," he says. "I had the chance to serve in leadership roles on campus, complete multiple internships in my field of study and even grow in my passion for singing."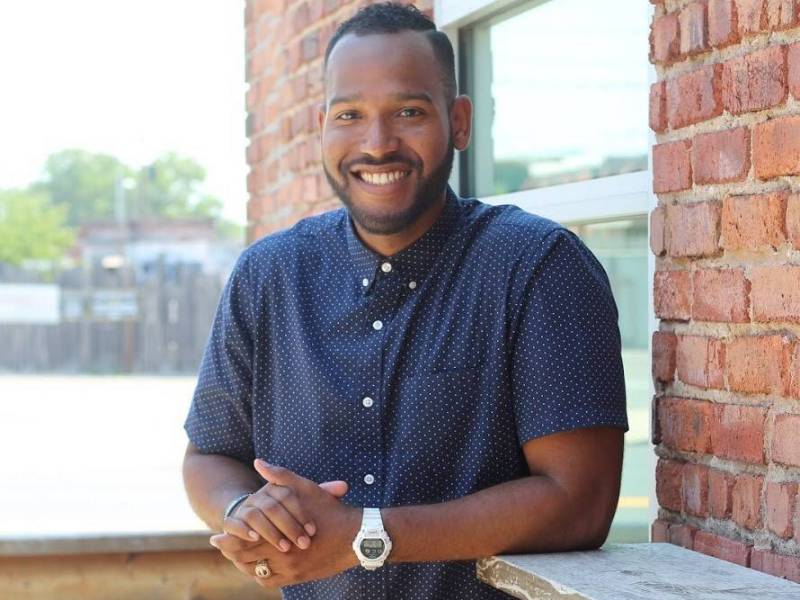 After graduation, Moye chose to remain in Wichita to start his professional career and is employed as a structural design engineer with Spirit AeroSystems.
"I easily settled into the vibrant Wichita community due to the connections made while on campus and the postgraduate support offered by the university," he says.
The approval made by the Board of Regents this week also allows for students from Missouri – outside the metropolitan areas of Kansas City, St. Joseph and St. Louis – to be a part of the Shocker Select initiative, an existing program where students in certain communities from Oklahoma and Texas pay a tuition rate that is 150 percent of in-state tuition.
Since implementing the original tuition discount plan three years ago, WSU has seen a 140 percent increase in enrollment from Missouri, a 223 percent increase from Oklahoma and a 100 percent increase from Texas.
These efforts also have contributed to the largest freshman class in WSU's 123-year history, a record broken in four of the past five years, in addition to gains in many other categories, including first-generation college students, underrepresented ethnic minorities and transfer students. There have also been incremental increases in high school GPA and class rank for students in incoming classes.
*** Editor's note: A previous version of this news story had an incorrect start date for the newly added Metropolitan Statistical Areas ***
---
Learn more about all tuition discount programs available through WSU