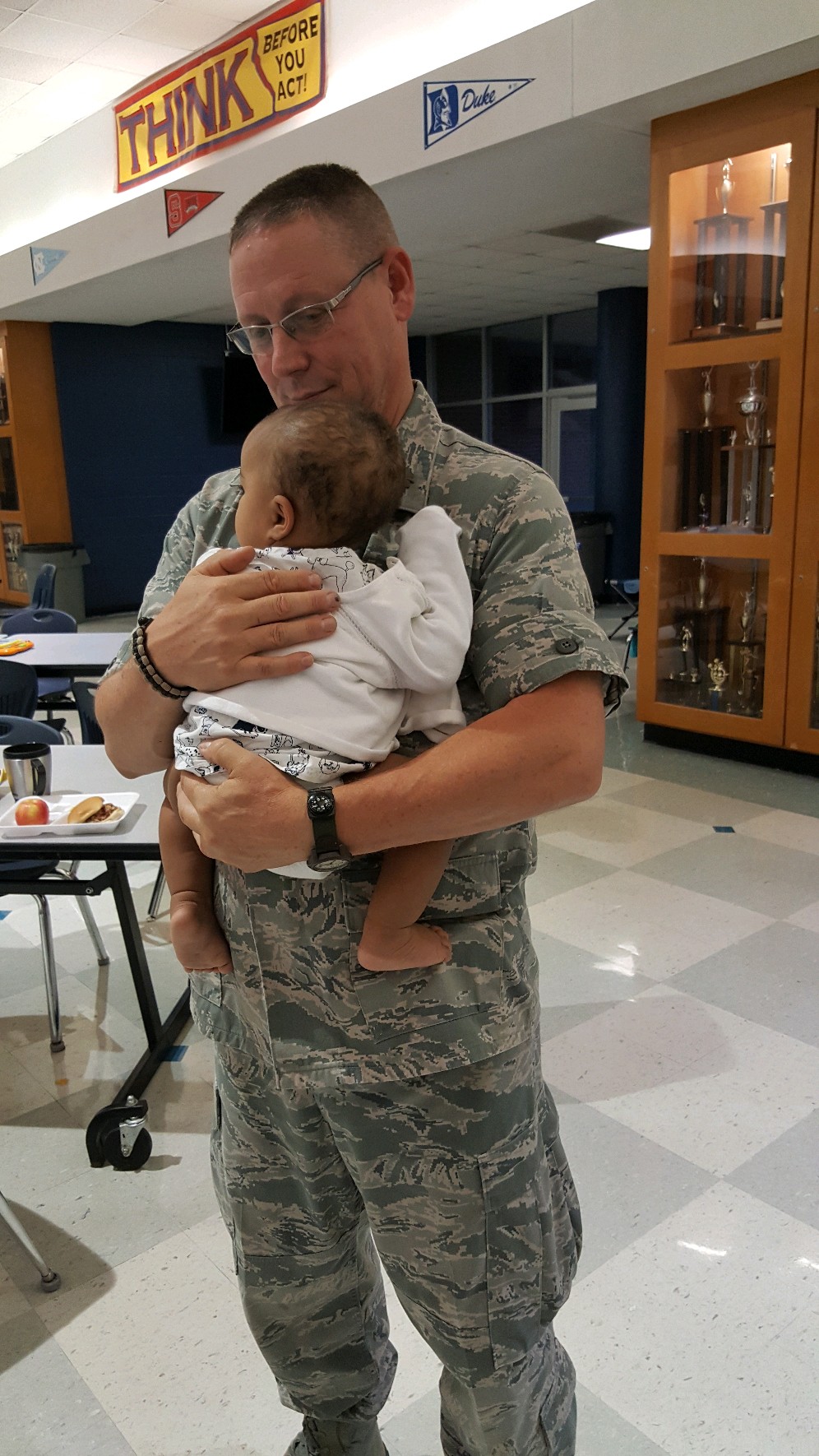 WSU School of Nursing instructor Richard Nold spent two weeks in North Carolina earlier this fall providing medical assistance to victims of Hurricane Florence. Nold, clinical educator in the Accelerated Nursing Program, was deployed through his military service in the Air National Guard.
In September, Hurricane Florence had record-breaking rainfall and caused a flooding crisis throughout North Carolina and South Carolina. The storm caused billions of dollars in damage, road closures, power outages and emergency evacuations. More than 50 people died and thousands more were displaced.
Nold was stationed in Swansboro and Wilmington, and stayed at schools that were turned into temporary shelters. He and the other volunteers provided patients with first aid treatment, medical evaluations and blood pressure checks. They also distributed medications, food and supplies.
"Due to some rules and restrictions, we weren't able to do quite as much as we wanted," he says. "But we got to help people and make a difference, so that's what mattered the most."
One particularly rewarding situation for Nold was assisting with rescuing a mother and her four children stranded in their home by flood waters.
"Seeing the looks in their eyes as we carried them out really hit close to home," he says.
Nold says the area looked like a disaster zone with destroyed buildings, telephone poles down and 150-year-old trees plucked out of the ground like it was nothing.
"It was really eye-opening to see that," he says. "It's one thing to watch it on TV, but another to actually experience it in person."
Nold and the other volunteers worked long hours, sleeping on cots and eating prepackaged food. The Red Cross and volunteers provided clean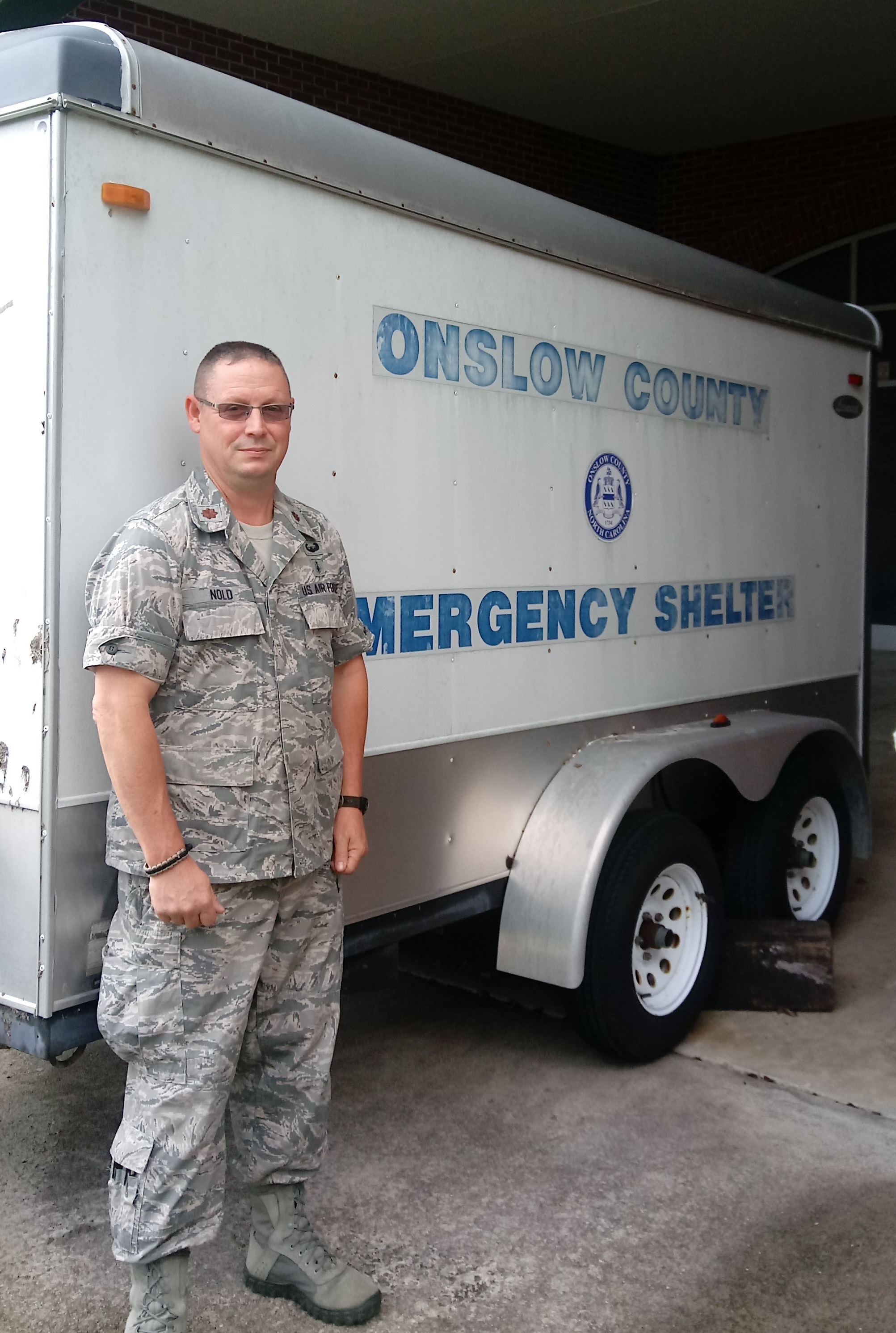 water to drink, and everyone worked hard to keep conditions sanitary to prevent illnesses from spreading.
Volunteers also offered emotional support and comfort to victims who had just lost everything.
"People just had their lives crumble beneath them. Many had lost their home, possessions and sometimes family members," he says. "We tried to help them cope and remember the big picture, which was that they were still alive."
Although he has been on call several times in the past, this was Nold's first experience participating with disaster relief. He describes the experience as tough but rewarding.
"It was exhausting, but I'm glad I was able to do my part and help during this time of need," he says. "This experience has changed me forever."