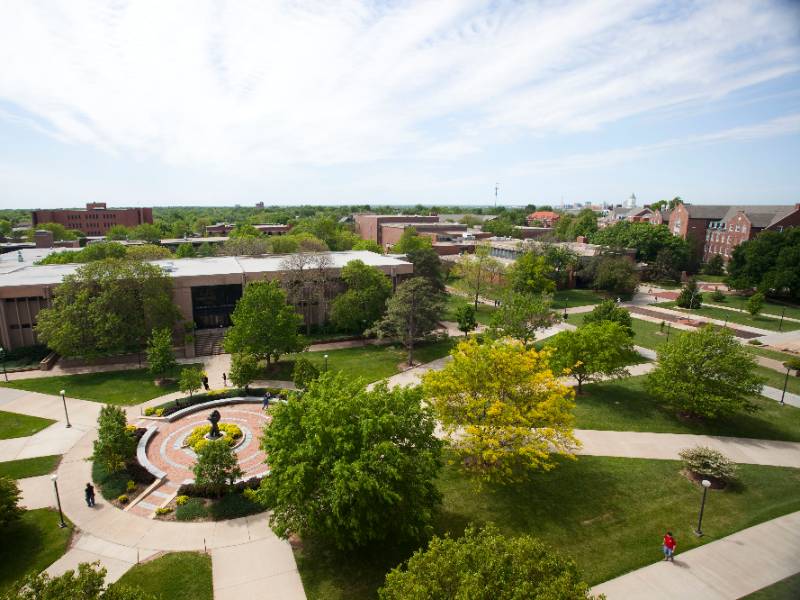 Wichita State University has modified its tuition request to the Kansas Board of Regents, asking to hold all tuition rates flat for the 2019-20 academic year – a 0.0% increase for undergraduate / graduate and resident / non-resident students. The Kansas Board of Regents approved the tuition increase Wednesday, June 19.
This represents the lowest change in tuition rates since at least 1989.
Seventeen key fees remained unchanged in WSU's proposal. These include fees charged by colleges and special programs, those involving laboratory fees and the fee to support student health and wellness programs.
There are only three increased fees recommended, for student activity fees and the Honors College as approved by students, and online courses.
Wichita State's historically low tuition increase request is based on increased funding from the Kansas Legislature to help hold down students' and families' costs. Even with the additional help from the Legislature, university funding won't be sustainable.
Internal reallocations of approximately $1 million will be used to offset the financial impact of holding tuition rates flat, as well as changes in the credit hour mix of enrolled students.