Welcome back, Shockers! To celebrate the start of the school year, several Wichita State offices and organizations are hosting events for students. Here is a list of activities you definitely don't want to miss.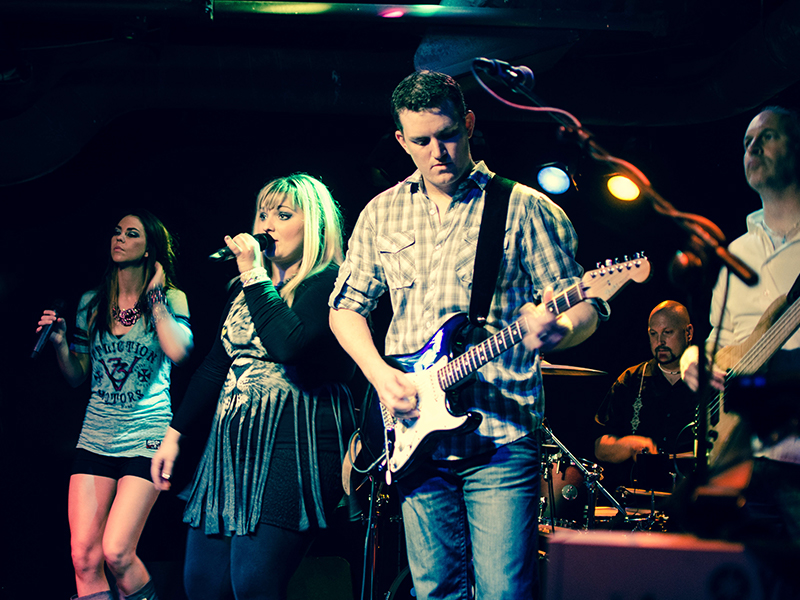 Kick-Off Concert
Time: 11:30 a.m.-1 p.m.
Date: Monday, Aug. 19
Location: RSC East Courtyard
Take a break between your classes and join the RSC and WSU Dining for a live concert featuring Annie Up. Hang out, listen to music and enjoy free refreshments on the first day of classes.
---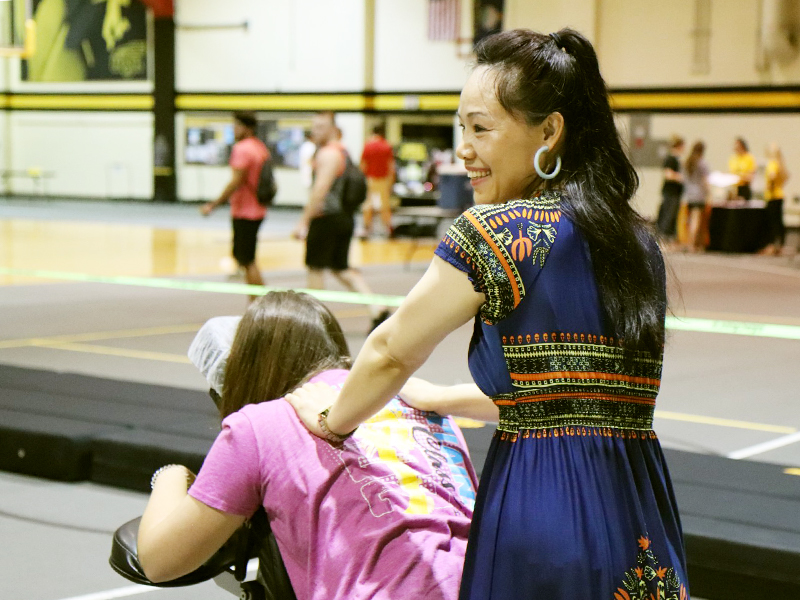 RecFest
Time: 6-8 p.m.
Date: Tuesday, Aug. 20
Location: Heskett Center gymnasium
Come see all the amazing things you can do at WSU to promote fun and recreation, good health and well-being. This event features free shirts, giveaways and massages!
---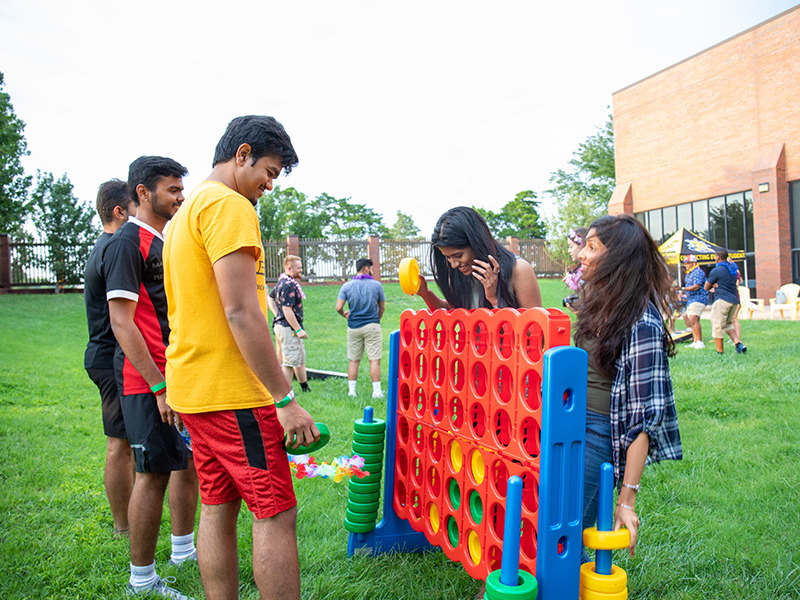 Beach Party
Time: 7-9 p.m.
Date: Wednesday, Aug. 21
Location: Heskett Center pool patio
Relax by the pool while enjoying music, games, prizes and food at the annual beach party. There will also be a cannonball contest and a canoe battleship competition. You won't want to miss it.
---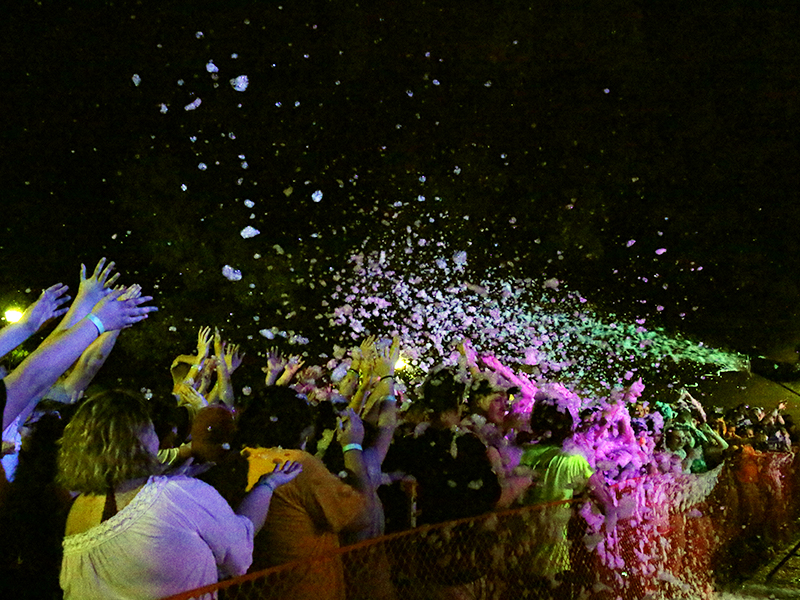 Foam Drop Dance Party
Time: 9 p.m.-12 a.m.
Date: Thursday, Aug. 22
Location: RSC East Courtyard
Join your fellow students for a night of music, dancing and fun. Get covered in foam and watch it reflect the light during this unique experience.
---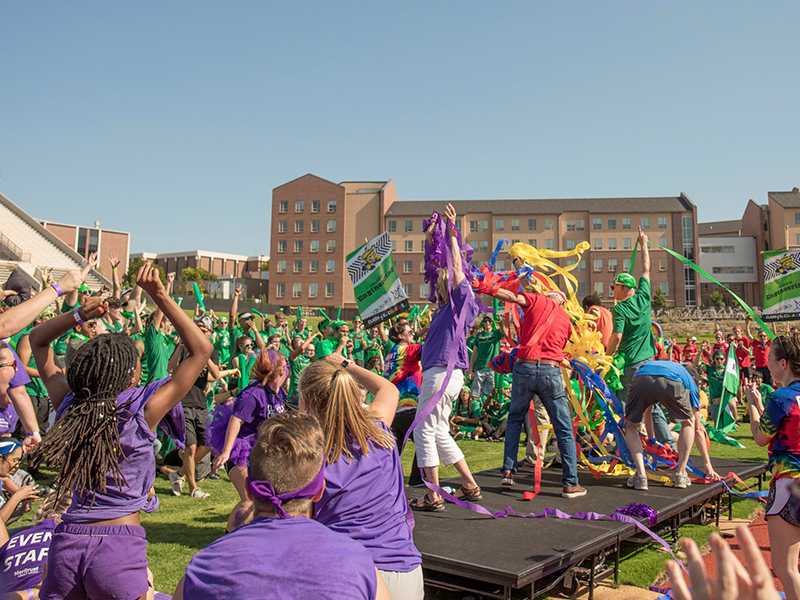 Clash of the Colleges
Time: 4-8 p.m.
Date: Friday, Aug. 23
Location: Cessna Stadium
This annual competition between WSU's academic colleges determines who rules the school. It includes inflatables, relay races, water balloons and team sports. Sign up to compete for your school or sit in the stands and cheer for your fellow students. With opening ceremonies, rivalries and one final champion, this is sure to be a fun-filled night.